Have you ever showed up on your first day of a job and it was obvious your new employer wasn't the slightest bit prepared? Maybe you were left in the lobby for 45 minutes until someone had a minute to come and collect you. Or, you got to your desk and it was still full of the last person's belongings. Could be everyone was eying you strangely, wondering if you were an interloper or actually supposed to be there.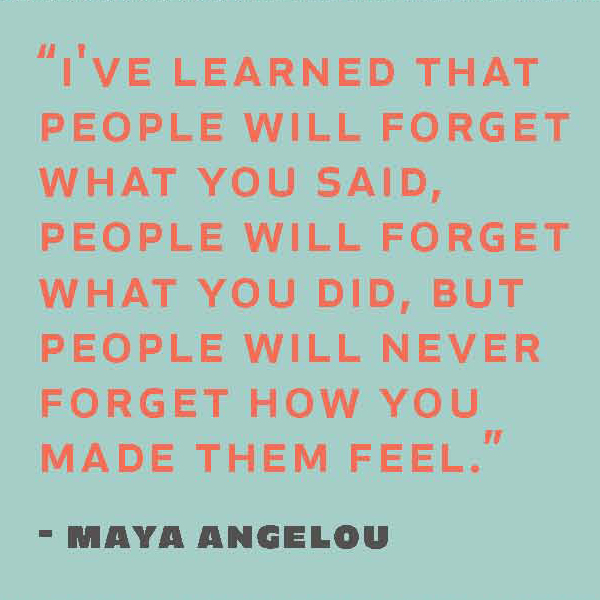 We've all probably had a sad first day in our career lifespan. What a letdown, right? Chances are, you were well prepared: you got a little extra sleep, picked out the right outfit, arrived on time and ready to work, and probably carried an extra pen with you—just in case. Why should you be the only one in this new relationship contributing to a first day success? You shouldn't be. And, if you're on the other side of the equation now, in the role of the welcomer, it's important you not forget how crappy a flubbed first day feels.
Want to get it right? Read our RecogNation article on First Days! It details our onboarding best practices, plus it has a handy first day checklist. You're welcome!
---
Allison is currently living out the elaborate fantasy she described to her now-former staff and colleagues in early 2001. With a hearty dose of courage and absolutely no plan of action, she abruptly left her middle-management job to become a writer—and today she is doing just that in her role as Baudville's Senior Content Writer. She's here to tell you everything she's learned in her 20-years+ professional life, plus a lot more. She's wordy like that!