A friend of mine, who's a teacher, just wrote a post about how distracted his students are when it comes to their phones: always looking for the next Snapchat blip or Instagram follower or Facebook like. I read this and all I could think was: look around! It's not just your students, it's nearly everyone—from adolescents to middle-aged adults. It's true: so many of us are walking around face-down waiting for affirmation.
So, then, last night I was out with some co-workers and we were talking about being obsessed with our data (we used a different word, but I can't say it here). Whether constantly checking to see if we got any positive feedback or tracking our readership on a graph (guilty!), we each admitted to embarrassingly monitoring our popularity. A couple of us even confessed to deleting posts if they didn't get any likes. Yep.
So, what does this say? Well, the obvious point is that we are evolving into a society that needs validation. A lot of validation: that we're doing the right things, saying the right things, admiring the right things… ::sigh::
The other part, which I feel is more telling, is this activity of retracting behaviors that don't get the expected levels of attention. Even if we don't literally take back what we've done, we have been conditioned on what not to bother with in the future. If you think these attitudes are exclusive to the virtual world, think again. Feedback, especially in the workplace, is something employees are yearning for, too. They want to know if they're on the right track, if their work is appreciated, and even if they're doing something they need to stop.
In RecogNation, we talk about many 21st World Problems, and this issue in particular in the article "Are Your Employees Starving for Feedback? " Check it out!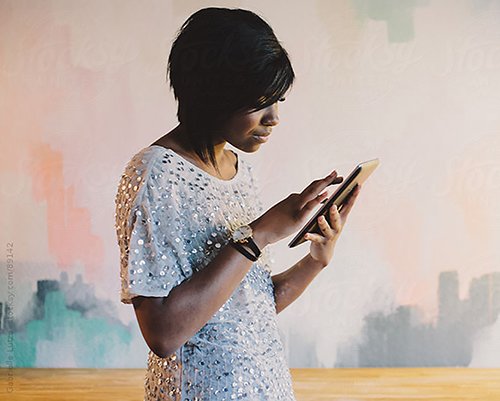 --------------------------
Allison is currently living out the elaborate fantasy she described to her now-former staff and colleagues in early 2001. With a hearty dose of courage and absolutely no plan of action, she abruptly left her middle-management job to become a writer—and today she is doing just that in her role as Baudville's Senior Content Writer. She's here to tell you everything she's learned in her 20-years+ professional life, plus a lot more. She's wordy like that!