We just completed our fourth-annual Hold it for the Holidays competition, and the numbers are in: we had 14 participants, and, of those, 11 succeeded! And, those who did actually lost a combined 36 pounds. Wow! They'll get to split the pool of $390 (more than 35 bucks each—not bad!) and enjoy the satisfaction of their hard work, as well as a bit of relief knowing they don't have to make "lose holiday weight" one of their New Year's resolutions.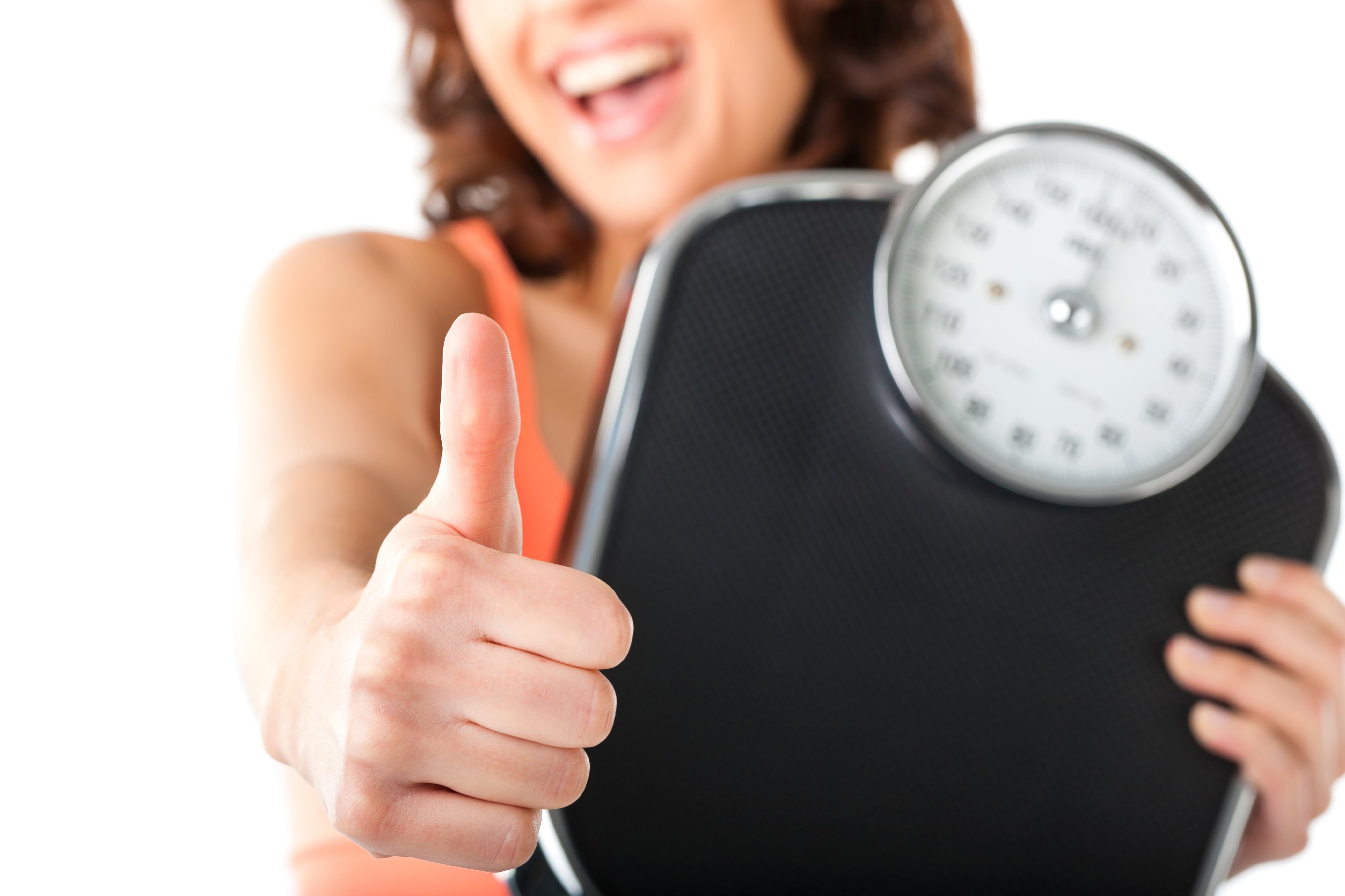 Even though we've completed this activity, health and wellness is never really finished at the 'ville—or for any of us for that matter. It's an ongoing process that takes effort, diligence, motivation, and education. As we enter the new year, we'll be continuing to help our team members achieve healthier lives and, we hope, inspire our customers and followers do the same. Check out our health and wellness section of the blog to see what we've been up to, and, if you want to see what's coming next, click here to subscribe to the Baudville Blog.

Oh, and if you're wondering the outcome of my personal challenge, well, I had to announce last week that I didn't quite make my goal to lose 15 pounds by January 1. I lost 11. Which, as I like to say, is better than a punch in the face. But, it was a bit of a blow to my pride having to admit my failure. That said, I decided not to give up; just move the goal line a little further out. Sometimes you've gotta do what you've gotta do, right?

Healthy New Year!
---
Allison is currently living out the elaborate fantasy she described to her now-former staff and colleagues in early 2001. With a hearty dose of courage and absolutely no plan of action, she abruptly left her middle-management job to become a writer—and today she is doing just that in her role as Baudville's Senior Content Writer. She's here to tell you everything she's learned in her 20-years+ professional life, plus a lot more. She's wordy like that!