Gymnastics events are one of the most popular competitions in the Olympics, and they've always been one of my favorite events. When I'm watching the Olympians compete, I find myself in awe of the grace, athleticism, and strength that they display in every movement.

And the events this year did not disappoint! It was amazing watching 16-year-old Gabby Douglas fly through the air and the exceptional performance of the U.S. women's team. They truly are a Fab Five!

When Baudville employees applied their skills to Mental Gymnastics in our Baudville Games competition, "graceful" wasn't exactly the first word that came to mind. Ladies and gentlemen, the Baudville Terrific Three!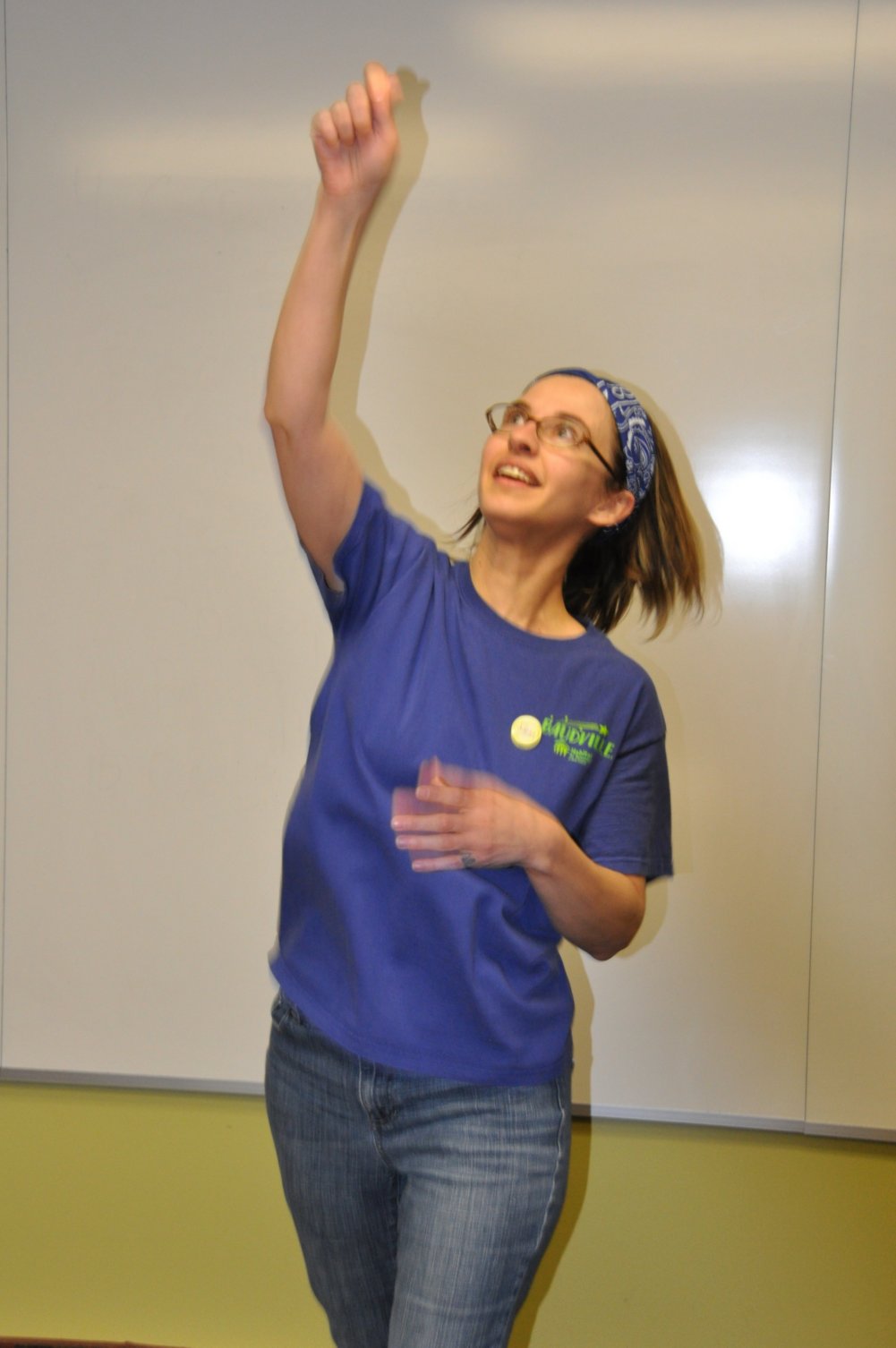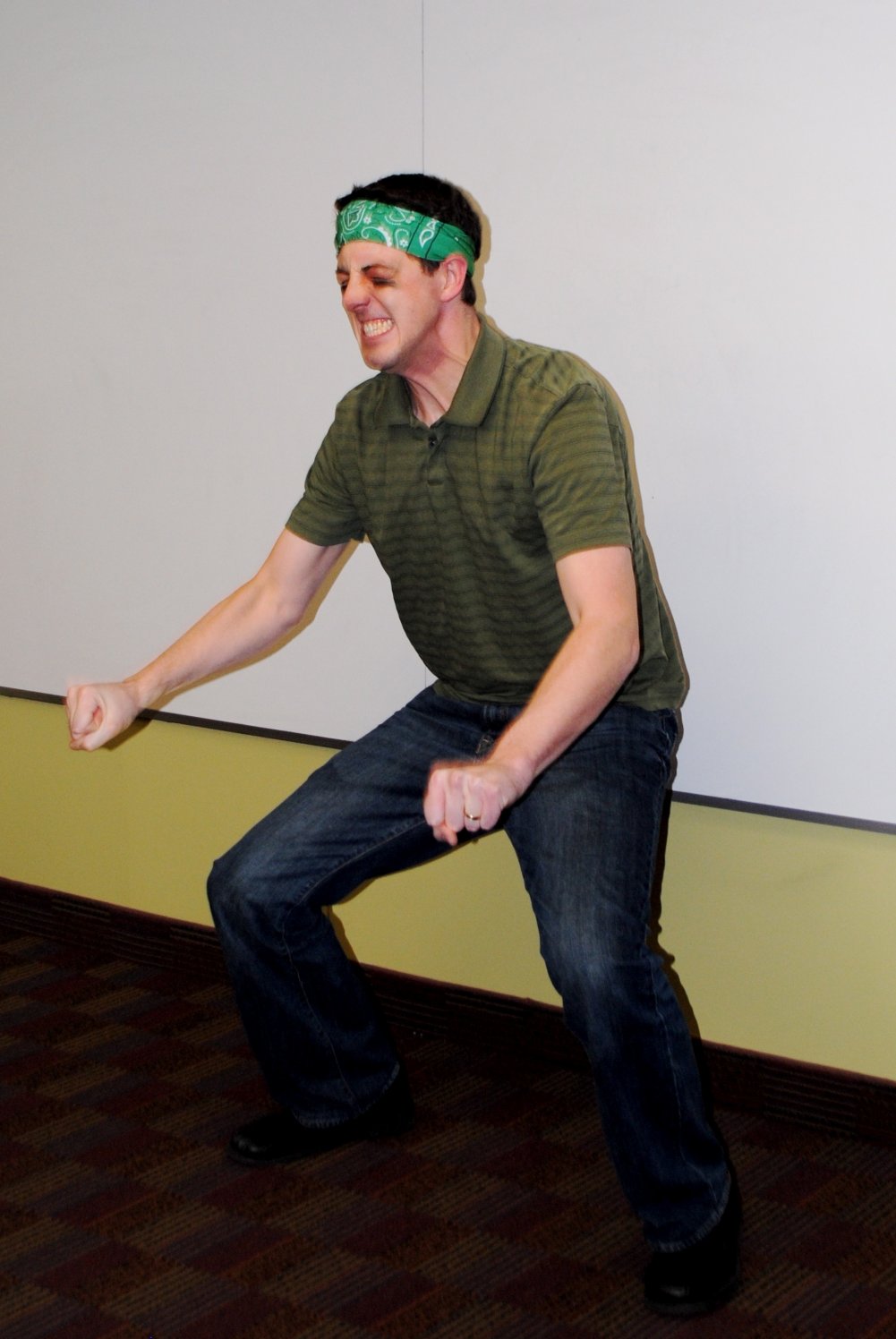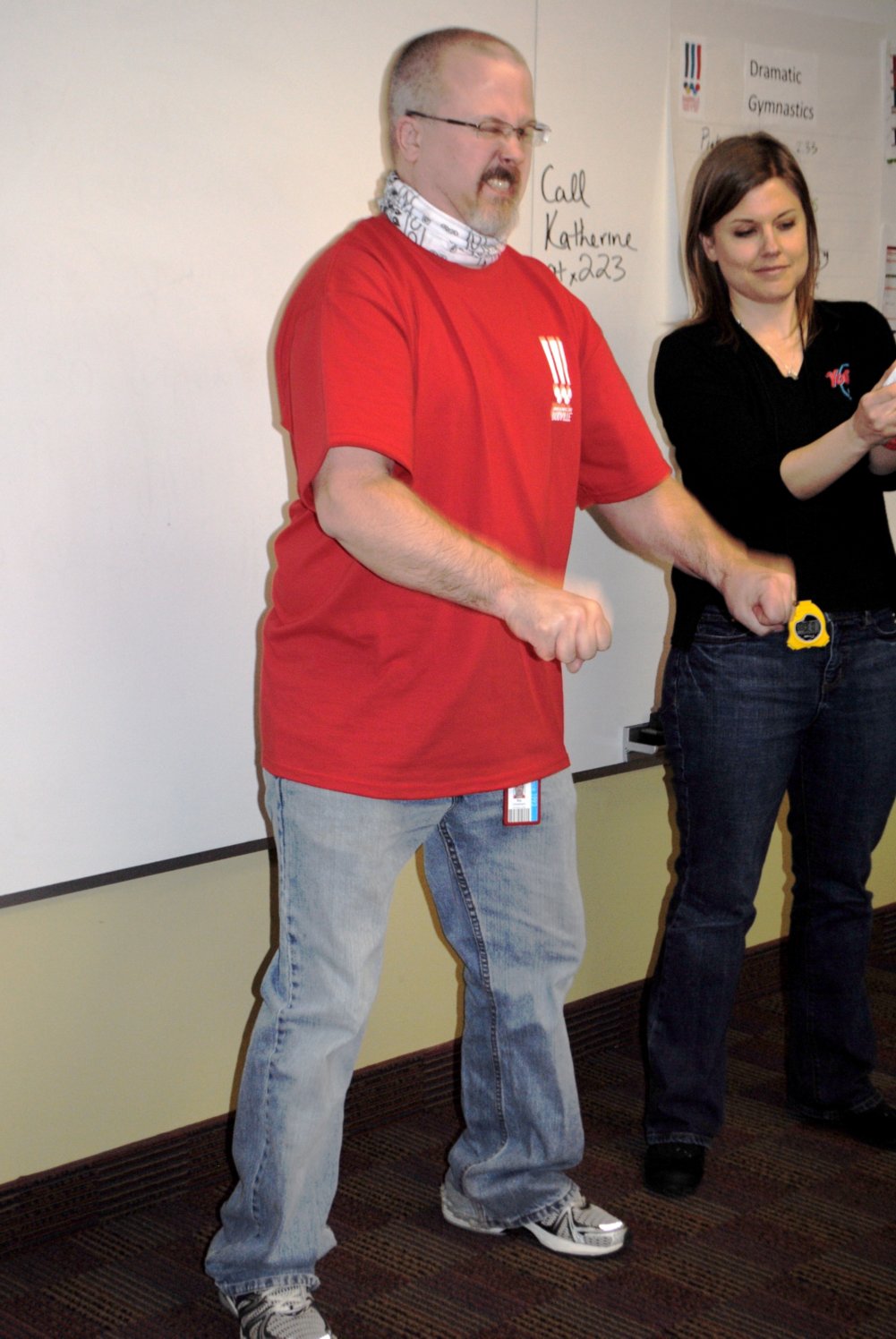 Will you put the Baudville team to shame? Give Mental Gymnastics a try to find out!

How to Play Mental Gymnastics:
Download, print, and cut out our free mental gymnastics cards.
Choose an actor and a mediator to present to your team.
The actor will perform the word on the card that the mediator shows him. The player who answers correctly first gets the point.
The player with the most points when the deck is done is the winner.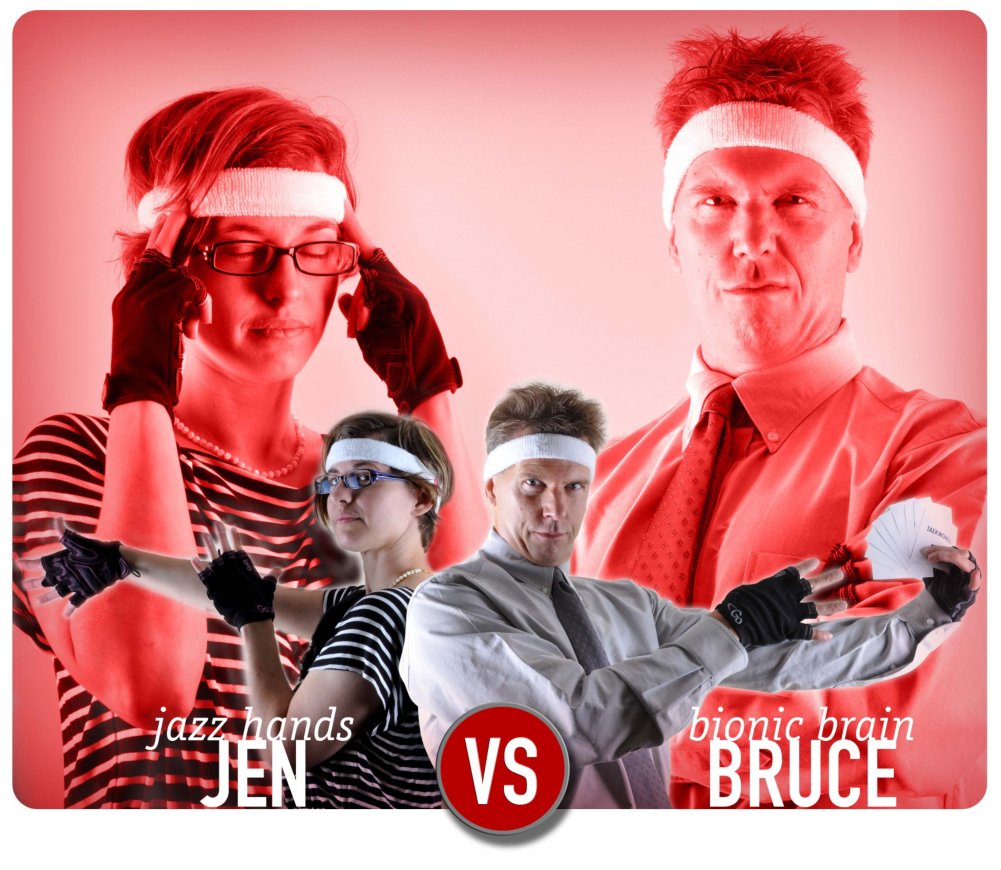 Have fun! And, be sure to check out our other three Baudville Games events: