Did you see the opening ceremonies on Friday night? Wow! What an amazing way to start the 2012 Summer Olympics! My favorite part was the lighting of the Olympic torch. It was so cool to see David Beckham flying down the Thames River with the torch at the bow! And how about those fireworks? London certainly provides a beautiful backdrop for the Olympic games.
Over the weekend, the first gold medal of the games was awarded to Yi Siling of China in the women's 10-meter air rifle, and that was only the beginning of the excitement. There were many memorable moments, such as Kim Rhode winning her fifth consecutive gold medal and Ryan Lochte's gold medal finish in the men's 400 IM event. What has been your favorite Olympic moment so far? Tell us in the comments!
Continue the excitement from this weekend's Olympics events with the second event in our Baudville Games. This week, test your skills with Binder Clip Diving! Once again, you have all the supplies already in your office to compete in this event.

How to Play Binder Clip Diving:
Collect two binder clips for each player and clip each pair together at the openings.
Fill a cup with water and set it on the floor under a table or ledge.
With two players squaring off, one at a time, players will push their divers from the edge of the table or ledge, aiming for the cup. Score one point for each dive that makes it in the water.
After each player takes a turn, move the cup further away from the edge to increase difficulty.
The player with the most points after three rounds is the winner.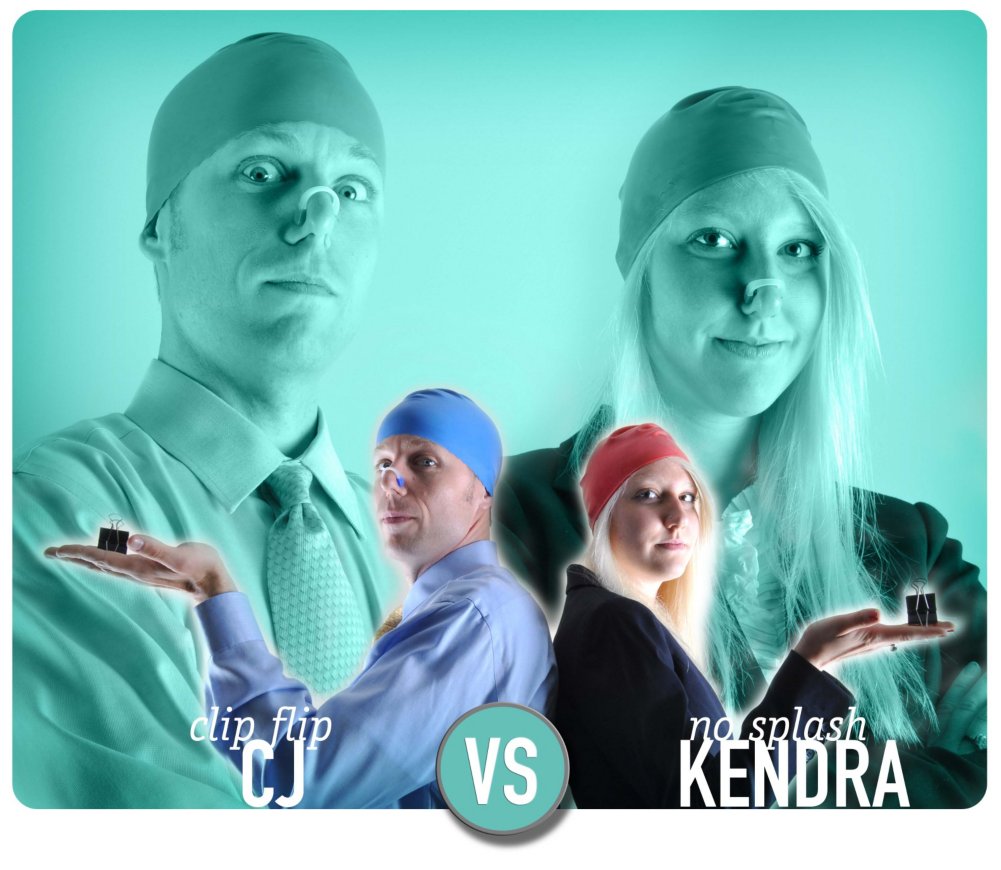 May the odds be ever in your favor. And, be sure to check out our other three Baudville Games events: