The Summer Olympics are taking place across the pond in London, but you can experience the thrill and excitement of the games in your very own office! This week's challenge is the Rubber Band Archery event.

Rubber Band Archery is easy to play, and most likely you have all the supplies at your finger tips already! Download our free archery target, and follow these three easy instructions to play:

How to Play Rubber Band Archery:
Download and print our free target, and collect enough rubber bands for each player.

Assemble your players at the firing line and have them alternate shooting at the target.

The player with the highest points after three shots is the winner!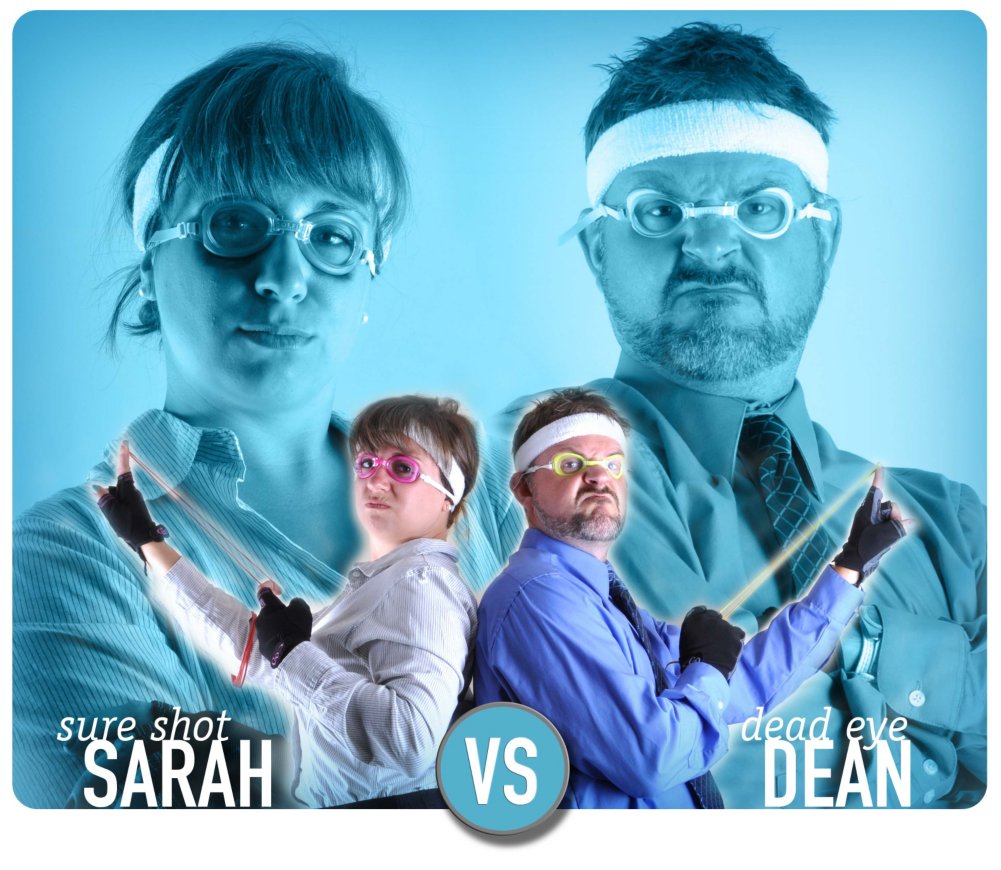 Let the games begin! And, be sure to check out our other three Baudville Games events: