Nothing says summer like your company picnic! And here at Baudville that is exactly what we did to celebrate the end of a beautiful Michigan summer and the start of a new school year!
Over 150 employees and their families (totaling over 300!), headed to Fredrick Meijer Gardens and Sculpture park last Tuesday night. It may have been one of the hottest and stickiest nights of the summer but the gardens were blooming and the sunshine made for a spectacular viewing of the sculptures.
(Kelli - IDville Mkarketing Manager)
Baudville has hosted the company picnic here a few times, but every time we visit there is something new to see. This years must see at the top of everyone's list was The Richard and Helen DeVos Japanese Gardens that just recently opened to the public.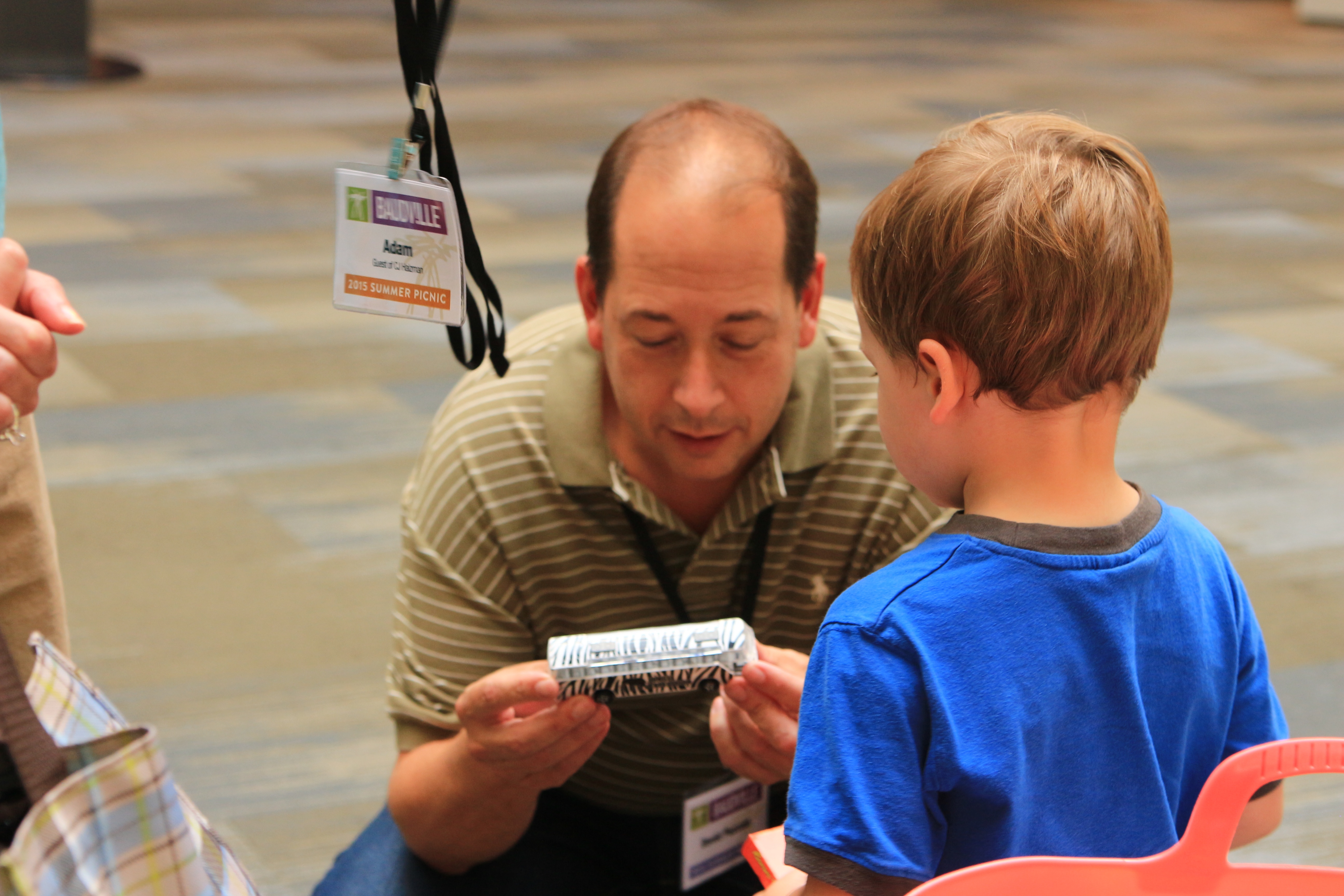 (David - Senior VP & CFO)
As we headed into the ballroom, we were greeted by Brad, David, and Amy. They handed us our name tags and gave us the rundown of the evening. The ballroom was packed with families ready for a fun evening.
(Kristina - Inbound Sales Rep)

Once dinner was over and prizes were handed out, we headed to explore the gardens. Baudville also included a trolley ride in our evening, which was a great way to see a lot of the gardens in a little amount of time. After a tour through the gardens, mostt families could be found in the Lena Meijer Children's Garden, splashing in the great lakes! It was such a great night had by all ages.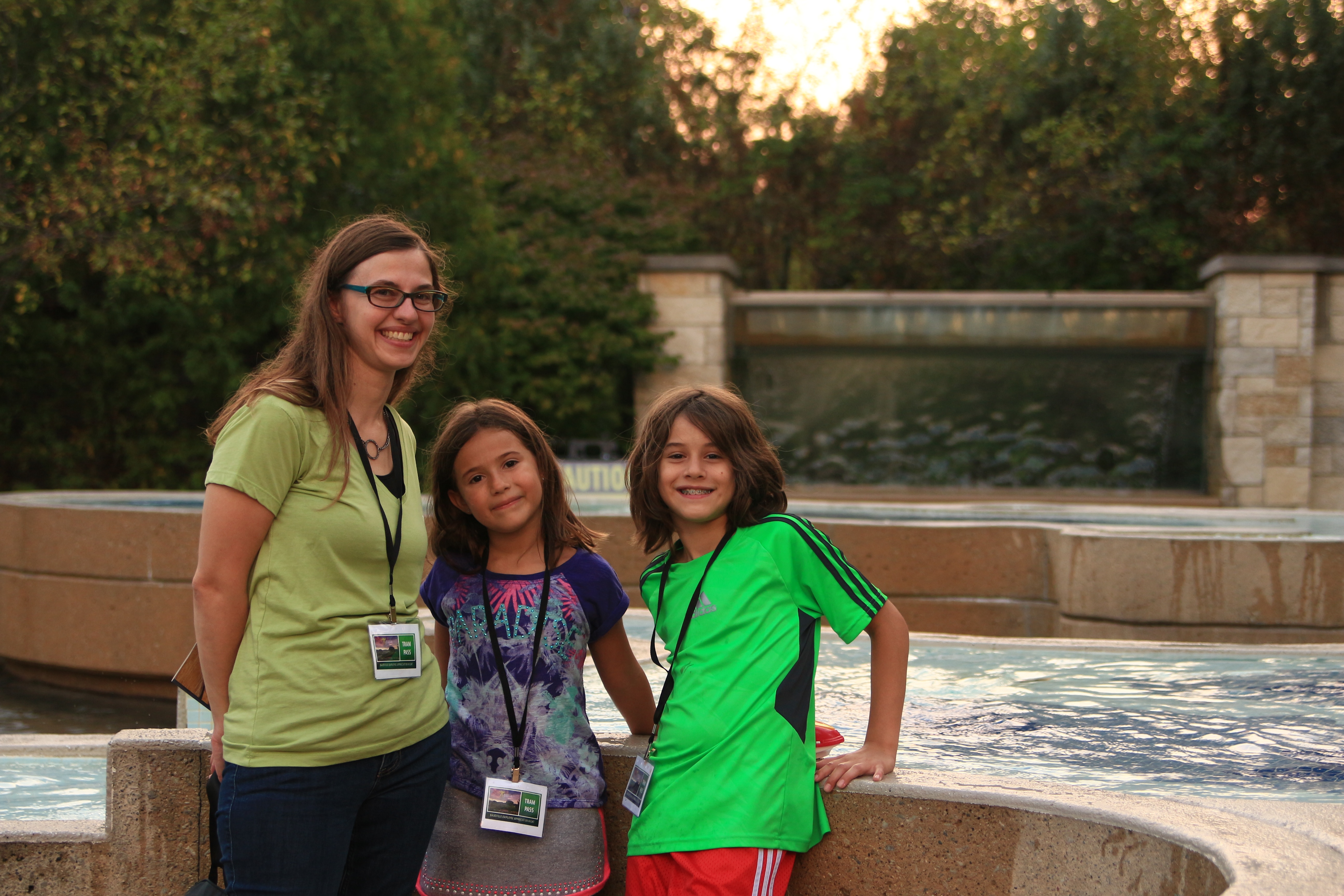 (Jen - Product Coordinator)

Enjoy some quick tips when planning your company picnic
Keep the menu simple. The gardens around us were breath taking. I've been to a wedding in the same ballroom that the picnic was in, but the menu was good old hamburgers and hot dogs! It was simple, and everyone was happy!
Make nametags, for everyone. You may see your co-workers every day, but they don't know your kids, or family members. Be sure everyone in attendance has a name tag on, they also make for a great icebreaker!

Always have prizes. Whether it's a $5 gift card to Starbucks or a brand new TV. Prizes always get people more involved, and they tend to stick around a little longer (to claim their winnings!). If your picnic is a family event, make sure the prizes are family friendly. And also utilize local attractions, like giveaways to water parks, golf courses, and spas.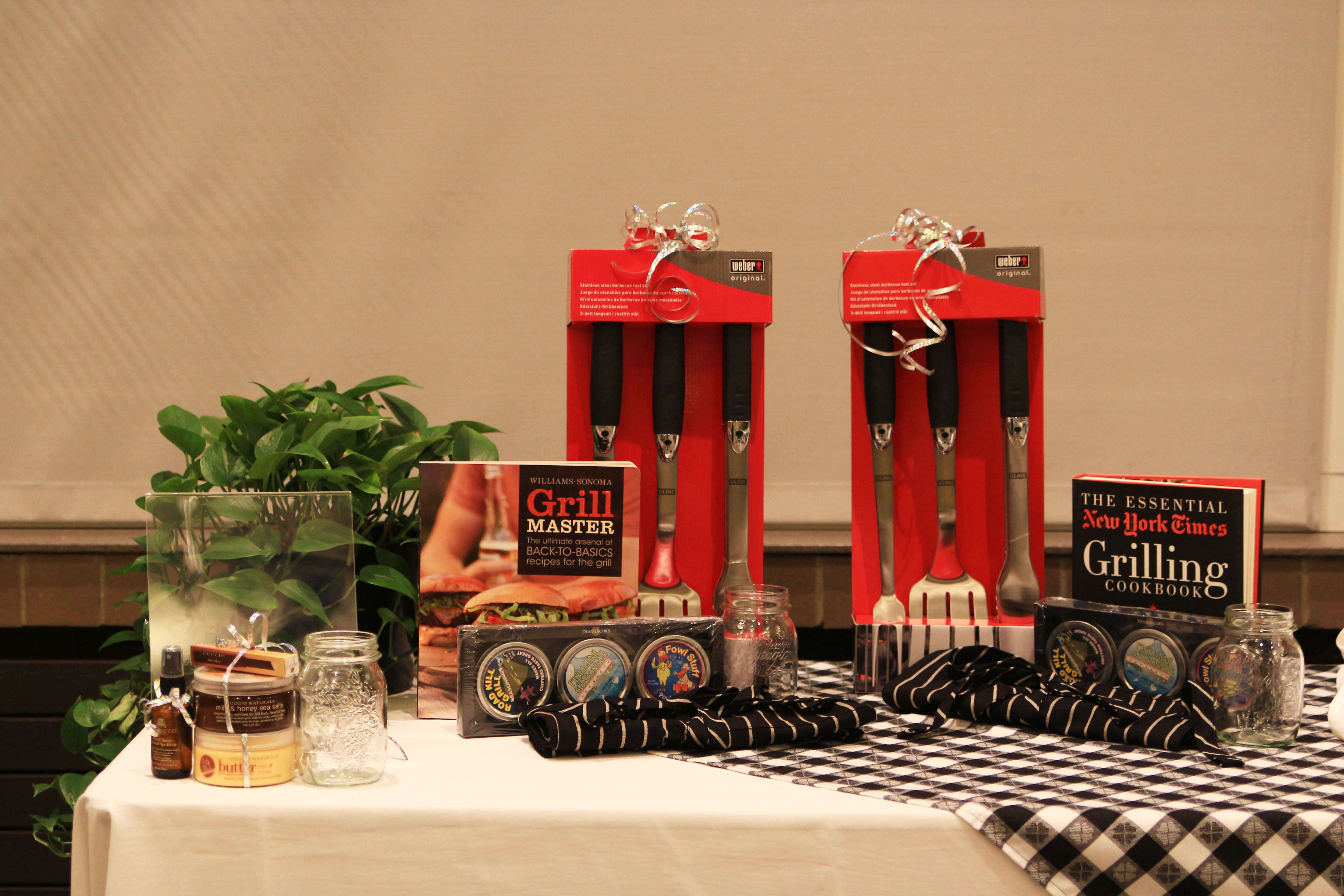 If you aren't familiar with the Gardens, they are one of the nation's most significant sculpture and botanic experiences, which covers over 158 acres. If you are ever in the area, I highly recommend a visit!
---
Jenny became a Baudvillian in 2013 and started out as a member of our sales team. She seemed to have a creative knack for Marketing and joined the team as Baudville's Digital Marketing Coordinator. She loves our products and probably owns every piece of drinkware we have to offer! Equipped with great knowledge of our customers and products, she's excited to help make your email and web experience even better!