Alright, people. Tonight when you get home from work, resist the urge to plop down on the couch and veg for the entire evening. Instead, spend a little time dusting the cobwebs off of your long-lost two wheeled friend. That's right, tomorrow is Bike to Work Day and I don't want you to be caught unprepared. Why am I so fired-up about this special occassion? Well, not to toot my own horn, but I was the two-time reigning champion of the Seiler Elementary annual bike rodeo. And yes, that's a thing. But also it's an excellent opportunity to encourage wellness in your workplace!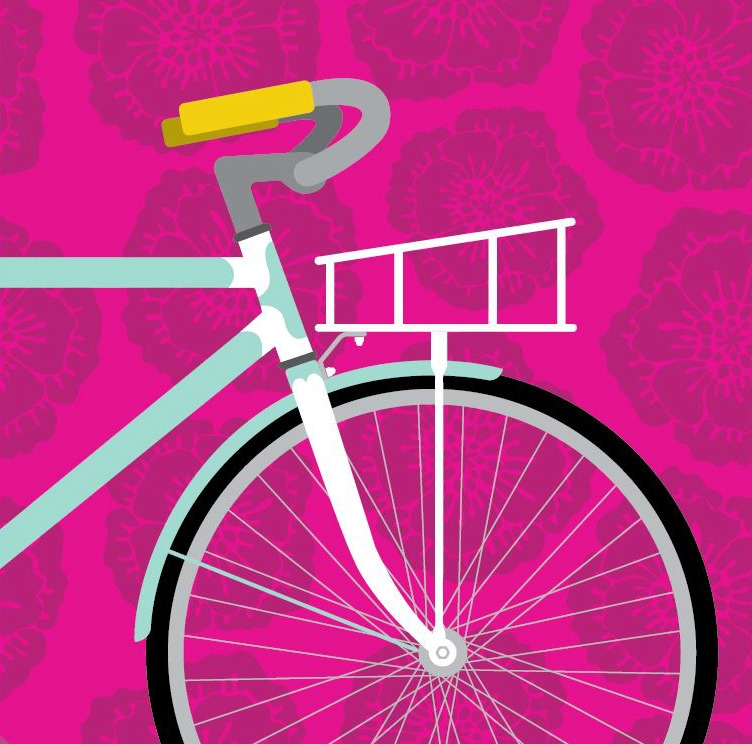 If you live within a reasonable distance of your office, set an example for your coworkers and dive headfirst into a summer full of fitness by pedaling your way to work. Here at the 'ville we're just starting into our 12 week fitness challenge and if our office wasn't so close to the highway, our resident fitness gurus would definitely jump at that opportunity. If using a bike for your morning and afternoon commute isn't feasible, check out these other ways you can motivate yourself and encourage others toward overall wellness...


Happy pedaling!
Abby moved to the great state of Michigan and joined the Baudville team as the Digital Marketing Coordinator in 2016. An admitted social media fanatic and grammar-lover, she's excited to play to her strengths by contributing to Baudville's blog, social media channels and e-marketing efforts.