Last fall, a couple of co-workers and I were charged with researching trends that are emerging in human behavior and, specifically, in consumerism—you know, so we can continue to bring you the most relevant and meaningful products and resources.
That research ended up being incredibly useful in writing the latest issue of RecogNation. Those same trends that impact how people shop also influence the way that they interact, respond, and perform at work. Hmmm…super-interesting stuff for a big information nerd like me!
One trend that stuck with me is our increasing need for transparency. This is a product, in part, of the way we share (or over-share) on social media, but also because so much information is a click away from knowing. The more we know, the more we want to know: what's in our food, where our tax dollars really go, and what's going on behind that meeting room door... And that's not a bad thing, but it is a new(er) thing. It's something that, if you're a company that's interested in providing a satisfying place to work, you need to be thinking about.
Curious where this is going? Click here to read our RecogNation Article on Transparency.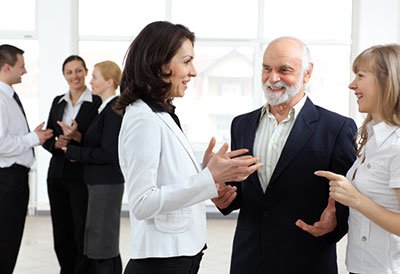 --------------------------
Allison is a self-proclaimed Copywriting Diva and has the certificate to prove it! She's been writing for Baudville for five years and has worked in a variety of business settings for 20 years. Before becoming a professional writer 13 years ago, Allison worked as a department manager where she used Baudville products to motivate her team. She's what we call a true believer!