"Why? What's wrong with our managers?," you might wonder out loud. Well, there may be nothing, but there may be something and if there is something that something could spell trouble. Are you having increased turnover in a particular area? Or lower performance than you're expecting? Is there a vibe of discontent bubbling under the surface? Any of these could indicate an issue with your middle or high-level leadership.
We're learning that managers hold in their power your company's ability to engage and retain your employees—the good ones elevate, the not so good ones eradicate.
Delve into this issue of RecogNation's article: Leadership. Are Your Managers Leading the Charge? Or Leading You to Ruin? to learn more!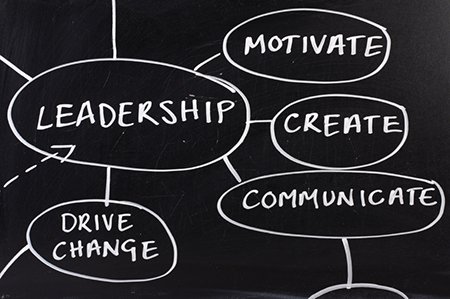 --------------------------

Allison is a self-proclaimed Copywriting Diva and has the certificate to prove it! She's been writing for Baudville for five years and has worked in a variety of business settings for 20 years. Before becoming a professional writer 13 years ago, Allison worked as a department manager where she used Baudville products to motivate her team. She's what we call a true believer!