Let's start out with a little joke:
To the optimist, the glass is half full.

To the pessimist, the glass is half empty.
To the engineer, the glass is twice as big as it needs to be.
Huh, I never thought of it like that!
This week is National Engineer's Week, and, as someone who was raised by an automotive engineer, I feel qualified to comment. The fact that I've also worked with software engineers and civil design engineers in my past jobs, I suppose we can say uniquely qualified.
Engineers are a different breed. They are precise and logical. They love a good problem to solve. They go beyond the "measure twice,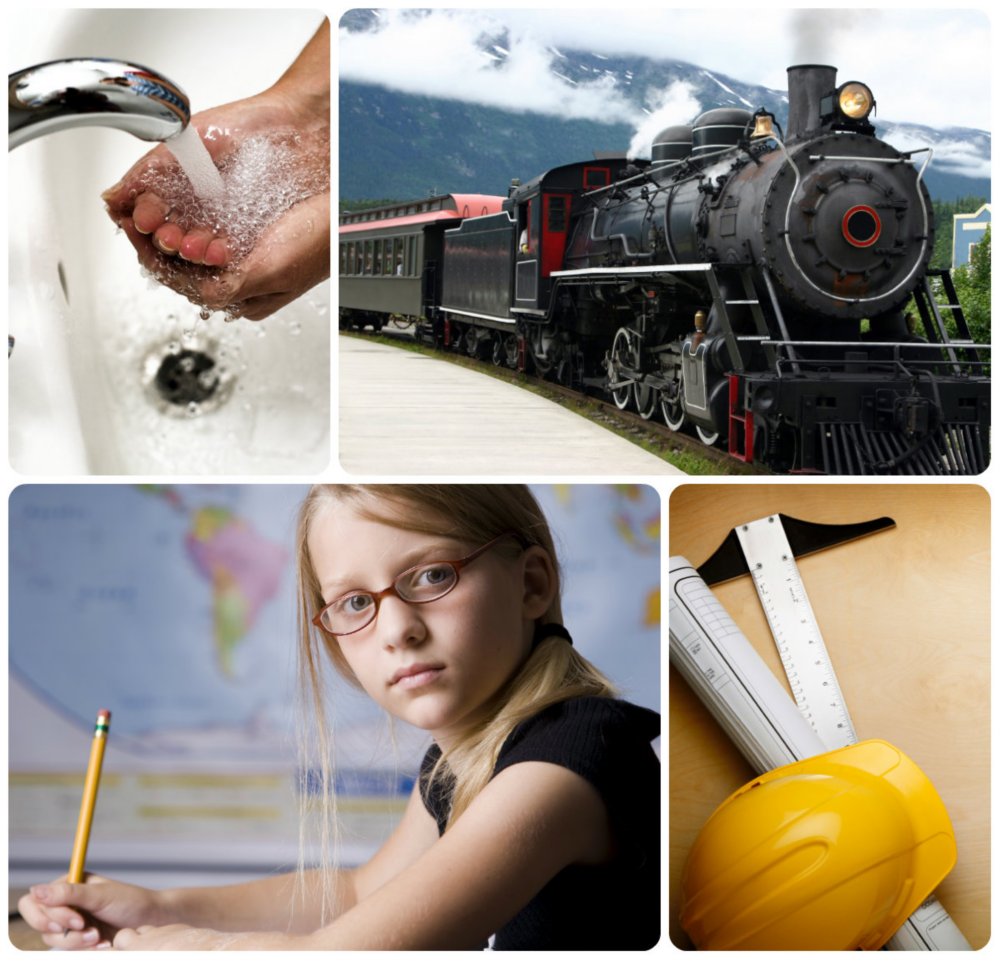 cut once" rule and measure three times and then do research for three days before they even consider getting out the saw. This can be wonderful if you're a little girl who needs extra help with her geometry homework, but less so if you are also a little girl who is imprecise, illogical, an unsolvable problem, and the type who cuts first and then hides the botched evidence.
But, I digress…
Now that I can reflect, I realize that I spent enough time around engineers to not only begin to figure out how they think, I also started to think a little like them—and that's actually a good thing. Believing it is possible to fix almost anything without professional help (and I actually have more than a few times!), wanting to know why and how things work the way they do, and proactively learning the answers to my questions before asking for help…all fine traits for an otherwise chaotic mind to pick up, which is why this week I'm going to thank an engineer. Maybe a few!
And, those are just a few of my personal reasons. They also designed the car I drive, the roads and bridges I drive it on, the software that allows me to type these words, and the hardware that makes it run. Their knowledge helps make our water clean and our homes warm, too.
This week, thank the engineers in your life—you'll surprise them for sure, and you might even get a few smiles!
--------------------------

Allison is a self-proclaimed Copywriting Diva and has the certificate to prove it! She's been writing for Baudville for five years and has worked in a variety of business settings for 20 years. Before becoming a professional writer 13 years ago, Allison worked as a department manager where she used Baudville products to motivate her team. She's what we call a true believer!