Happy Valentine's Day! Each year, Valentine's Day marks the beginning of Random Acts of Kindness Week. Today through February 20th, the Random Acts of Kindness Foundation will present an Extreme Kindness Challenge for you to complete. A few Baudvillians are planning on taking part in the challenge, and we hope you will, too!
We were inspired by one of our vendors, John, who traveled to Haiti this past summer. John was one of ten people who worked all week mixing cement, clearing debris, and carrying supplies as part of an effort to repair a school and church in Thomas, Haiti. In addition to reconstruction work, John spread kindness with some of our Great Job lapel pins. His random acts of kindness were directed at the children he met, each of whom received a colorful lapel pin. As you can tell by the pictures, the kids were excited to wear their pins!
Random acts of kindness can be almost anything from buying a stranger's coffee to brushing the snow off a co-worker's car. Our challenge for you is to write a co-worker a note letting them know how much you appreciate them. Include an extra blank note card so they can pass along the positive mojo. The idea of Random Acts of Kindness week is that a small gesture can have a huge impact on the recipient.
Spread some kindness this week! You can start by sending a Valentine's Day ePraise from Baudville.com for free. Tell us about your kindness experience here, on Facebook, or with the hashtag #dokindness on Twitter. We can't wait to hear your stories!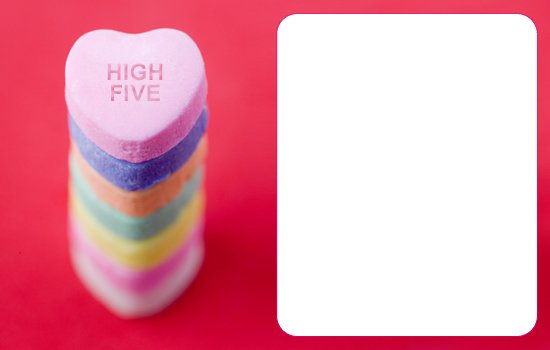 --------------
Cori is Baudville's in-house Recognitionista (she's officially a Certified Recognition Professional, too) and a member of the Millennial generation. Get her employee recognition tips and special discounts by liking Baudville on Facebook.