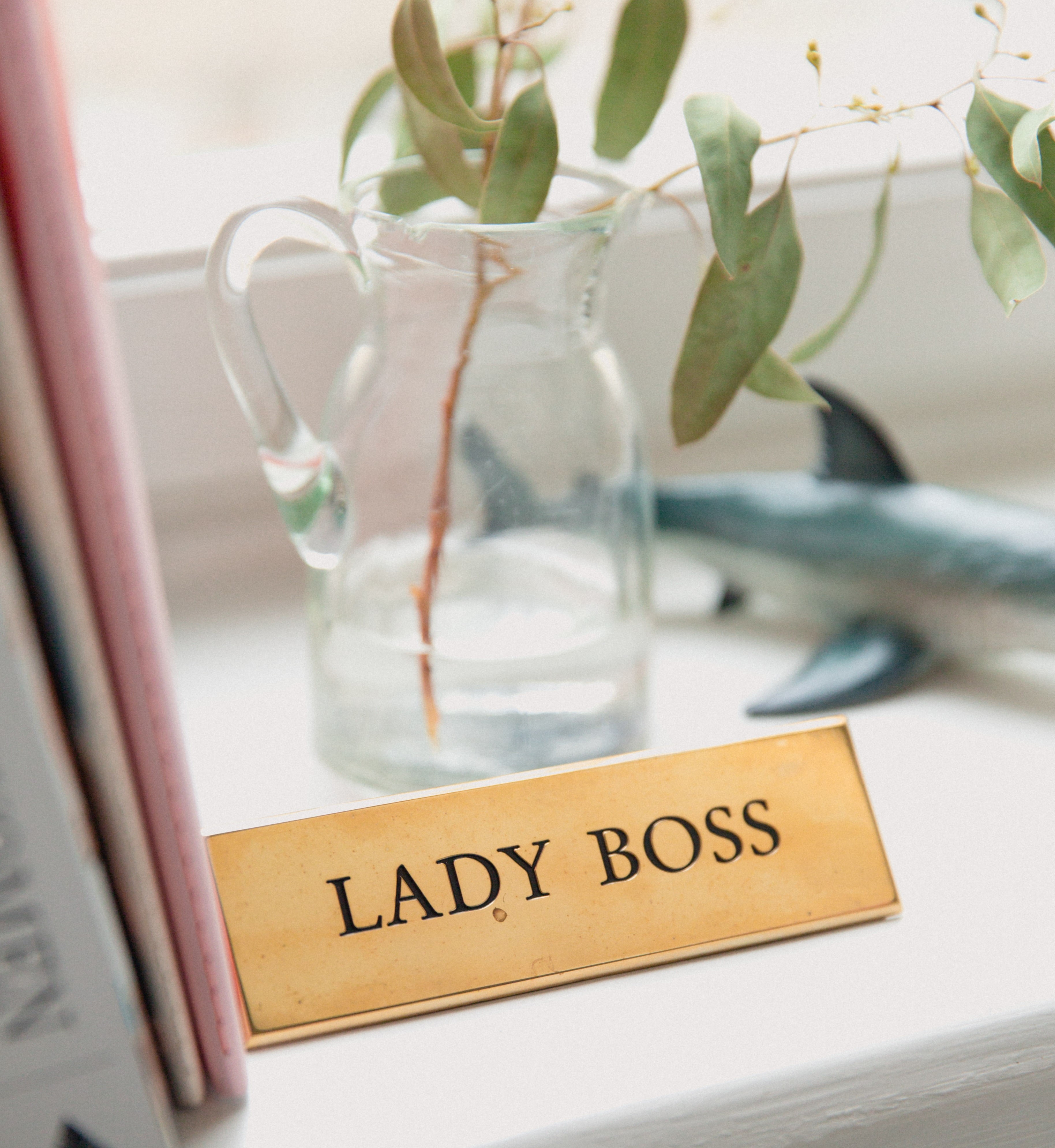 International Women's Day is just around the corner! And if you don't know what International Women's Day is, let's get you up to speed. According to the UN, the first observed day of this holiday was on February 28th of 1909, right here in America. A year later it was internationally adopted in Copenhagen to support the women's rights movement but with no official date. During World War 1, the day was used as a platform to protest the war and eventually in 1975 the United Nations adopted the celebration and celebrated it on March 8th – which is the date we celebrate today!
Each year a theme is set for International Women's Day. This year, 2019's theme is #balanceforbetter. Its focus is to bring awareness and initiative to a more gender-balanced world. Do you feel like you work in an environment that is balanced? What are ways you can spark change?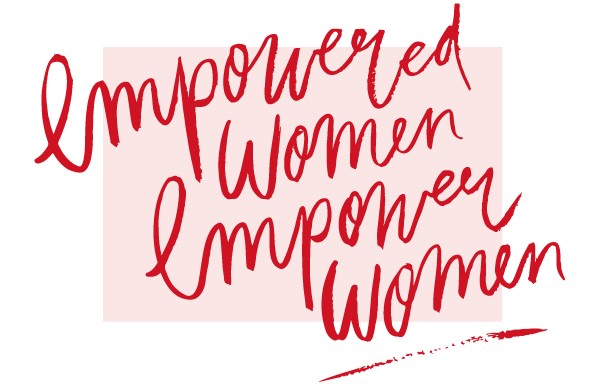 Women Are Changing the World
International Women's Day is not only a day to evoke change, but to also reflect. Reflect on the change that HAS happened and the women that have pushed for that change. We are surrounded by powerful and impowering women constantly. Within our society, our communities, and in our own workplaces.
Here are a few notably inspiring women making waves in the world of change.
People Magazine noted Karissa Bodnar as one of their 25 Women Changing the World in 2018 for her efforts in creating her vegan line of cosmetics, Thrive, that donates proceeds and products to women in need with every purchase.
Komal Ahmad has been named one of 35 World Changing Women for her solutions at Copia to simplify the logistics of food donation, along with Molly Hayward, the founder of Cora, a feminine products company that takes on social issues and donates product to those who don't have access to it.
If you're wanting to feel even MORE inspired listen to this curated list of TED Talks by strong women leaders that include talks from Gabby Gifford and her husband Mark Kelly, Madeleine Albright, and Shonda Rhimes.
You Can Be the Change
Change doesn't stop with these amazing women. YOU can make a difference. Like mentioned earlier, you can contribute to this year's International Women's Day mission to create a gender-balanced world.
Ways you can make a difference include:
Being strong and confident in who you are and what you do.
Speaking up and speaking out on workplace injustice.
Joining or creating a group within or outside your organization that offers you opportunities to get involved.
Constantly supporting and encouraging the people around you.
Ways to Celebrate All the #BOSSBABES in Your Life
To celebrate all the wonderful and lovely ladies in your life for International Women's Day, be sure to send them a little extra appreciation on March 8th.
You can:
Send a thank you to their inbox with a free ePraise ecard.
Leave a warm note of thanks in a greeting card on their desk.
Surprise them with a sweet treat like donuts or cupcakes!
Send them flowers.
Verbally express your appreciation.
For more #workhappy ideas and inspiration, follow our blog!