My Mother has been an Administrative Professional for nearly 30 years. Let me tell you, having lived with someone who is in charge of making sure an entire office runs smoothly has given me a special kind of appreciation for Administrative Professionals.
They are oftentimes in charge of scheduling, payroll, and answering phones, and are constantly being interrupted by fellow employees who have questions for them or another task to add to their never-ending to-do list. I am getting stressed out just thinking about it!
Their job is to make sure everyone else's job goes more smoothly while theirs is constant chaos. Administrative Professional's Week (April 20-26) and Administrative Professional's Day (April 23) should not pass by without recognizing these people that do so much for everyone at the office!
Here are 3 ways to recognize your hard working Administrative Professionals!
1.) Say thank you. Leave them a note on their desk or send an ePraise to thank them for something they have done recently to make your job just a little bit easier!
2.) Give a gift. Have everyone pitch in a few bucks to get your hard working Admin. Professional a gift card to their favorite store. Or have a small gift waiting for them every morning when they arrive to the office. We have plenty of gifts under $5 that your Admin. Professionals are sure to love!
3.) Treat them to lunch. Who doesn't love free lunch? Let them kick their feet up (not literally) and enjoy a long lunch break with a meal on you! This will give you an opportunity to thank them personally for all of their hard work and dedication!
Now, we don't think you should only be celebrating your Admin. Professionals one time a year. However, with Administrative Professional's Week right around the corner, why not use this time to tell your Administrative Professionals how much their hard work means to you!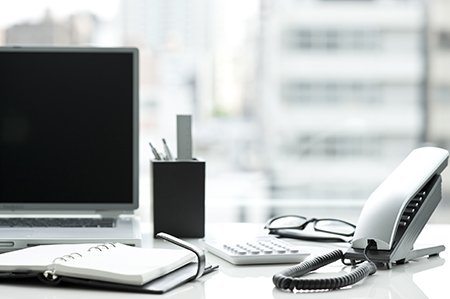 --------------------------

Krista is the 'ville's Web Marketing Coordinator. She came to us in 2012 as part of our stellar Sales team. Using her experience with Baudville customers, she helps create an online experience we're sure you will enjoy! Being the chatterbox she is, she truly misses talking with all of you so don't be shy and drop her a line!