Every office has one: the Office Mom. She's got candy on her desk, Band-Aids in the drawer, Asprin in the cabinet, and her door is always open. She listens, she advises, she laughs at your jokes, she brings you back to earth when you start to drift. She makes sure you're eating a hearty lunch, and that you're getting enough rest to give your very best every day on the job.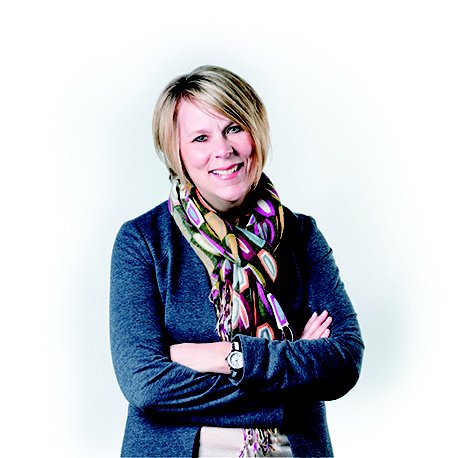 She cares about you.
This Sunday is Mother's Day, and while you'll likely be spending the actual day with the mother that raised you from infancy, don't forget about the other "moms" in your life. I speak from experience when I say the very best present to receive on Mother's Day is a heartfelt, hand-written card filled with sentiments that may not be expressed on a daily basis. So go get a card and write something awesome in it. It doesn't even matter what the card says on the front. Just pour your heart out on the inside.
From our 'ville to yours, Happy Mother's Day to all of the moms out there! Earthly moms, office moms, school moms, after school moms, neighborhood moms, stepmoms, birth moms, adopted moms, foster moms, dad moms, friend moms, camp moms, team moms, coach moms… May your day be filled with rest, relaxation, and love!

--------------------------

As a team member since 2005, Falon has worn just about every hat the 'ville has to offer. She's seen both sides of working life — as an employee and as a manager — so if it sounds like she knows what she's talking about, we're pretty sure that's why. When she's not juggling between the IDville and Baudville brands, she's been known to whip up a mean diorama - just like that!