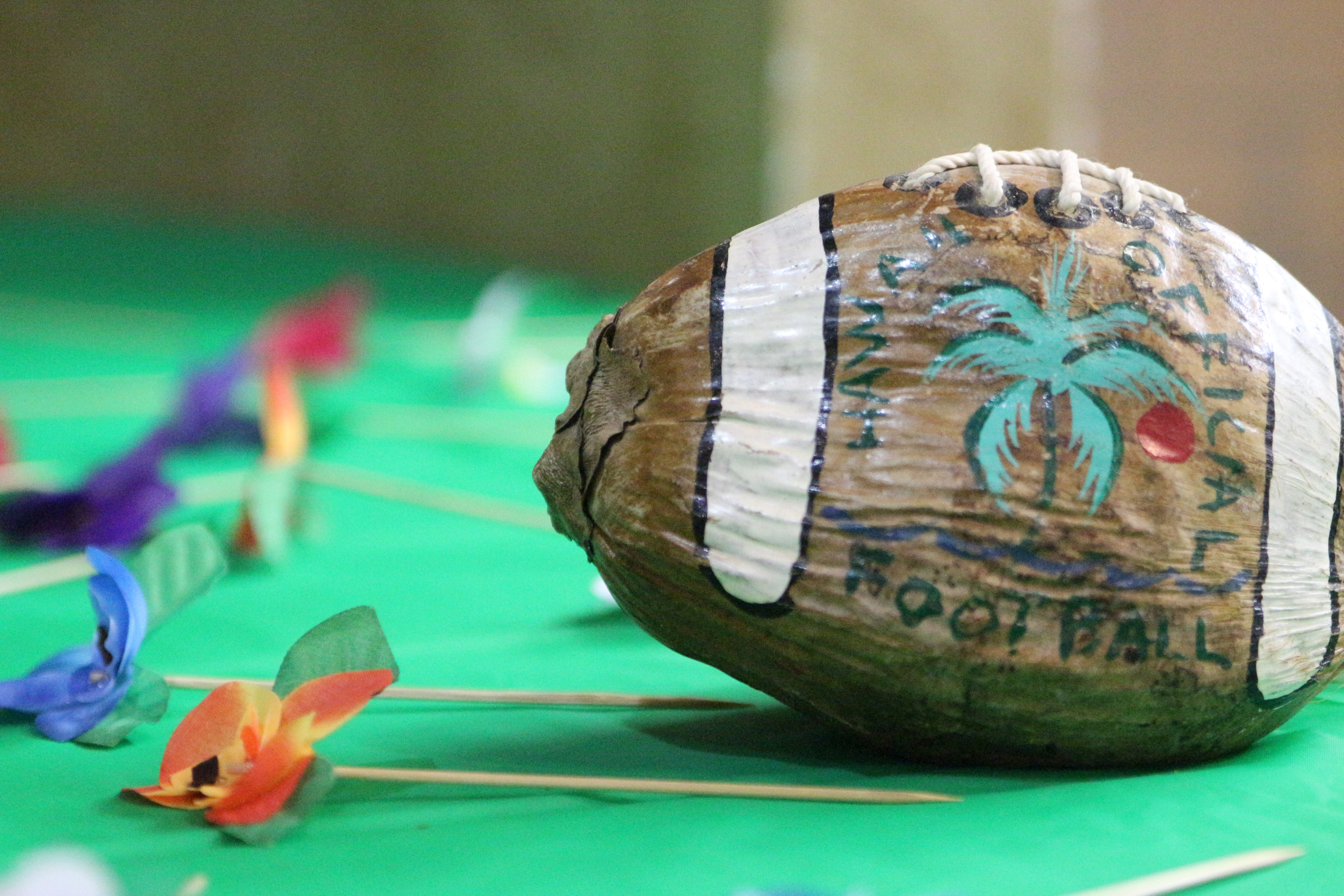 With Employee Appreciation Day being Friday, the 6th and Baudville's birthday Monday, the 9th, last week Baudville had a lot to celebrate! (We have the tendency to do that around here.) It was the perfect opportunity to take a week-long vacation together.
Well, sort of.
We hosted our first Winter Warm-Up week, full of food, games, festivities, and much, much more. Each day of the week during our lunch hour, selected departments were responsible to plan an event and provide décor that was fitting to the tropical theme assigned to them with a budget given from upper management.
We started our week in the Caribbean, traveled to Mexico, took a pit stop in Jamaica, and ended our journey in Hawaii. As a token of appreciation, our executive team catered lunch for us all to enjoy and wrap the week up together on Friday.
During this time of fun and games, we were able to learn more about our co-workers, build more inner-department relationships, and brush up on our team-working skills. But not just any kind of teamwork, a special kind of team work.
(Hand-painted by one of our own at the 'ville!)
Generally in the work place we become familiar with special skills and talents that are job-related when it comes to those we work with, but not often do you see this side of creativity and innovation that comes with a week like this. It brought out the thinkers, the do-ers, the competitors, and the cheerleaders. Baudville is full of even more personality than we ever thought we knew.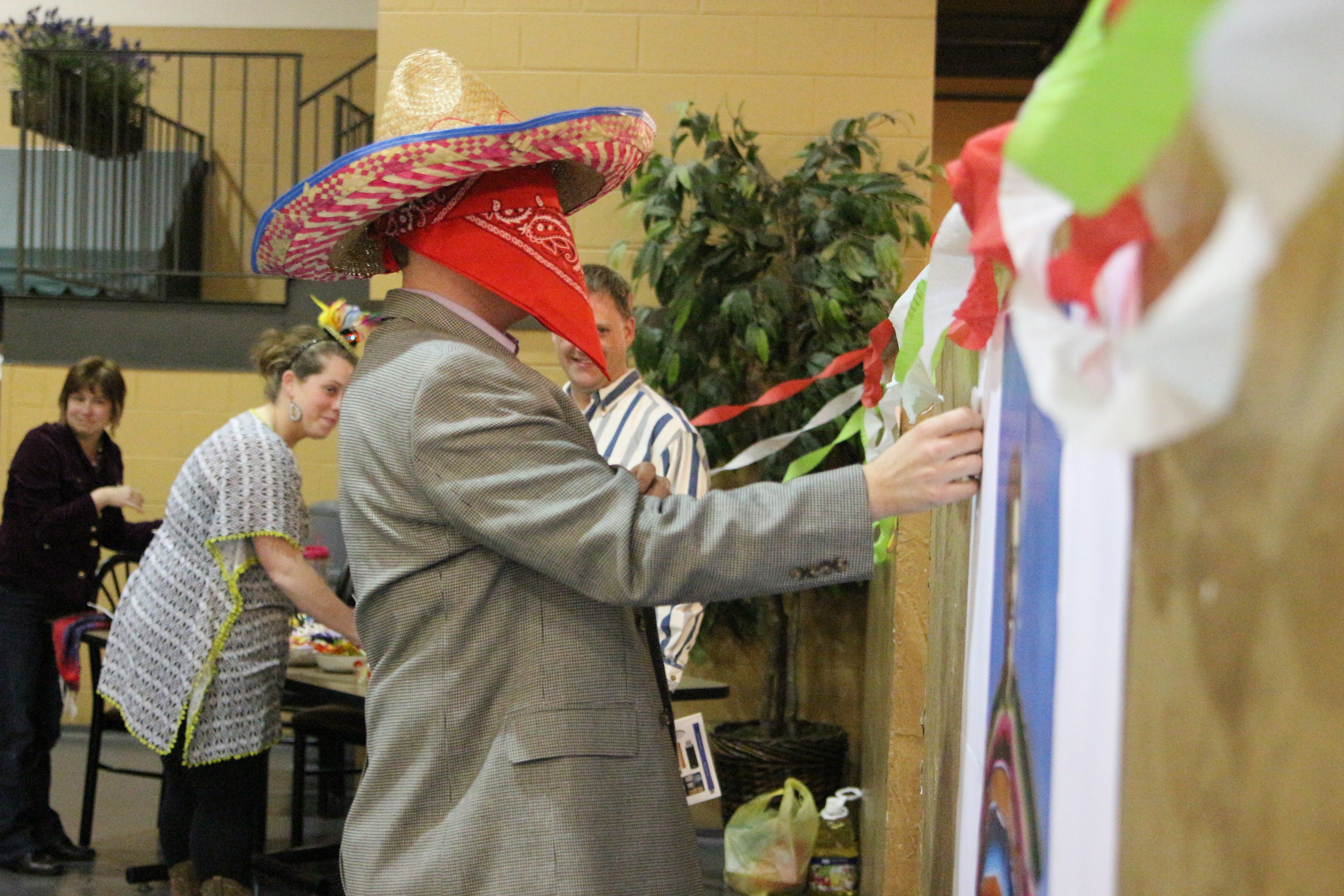 In addition to teamwork, there was a healthy competitive spirit looming the halls this past week, and that added to the fun. When it came down to it, we were cheering each other on, complimenting and wow-ing over the decorations and ideas that some of us would have never thought of, and spending time with those we wouldn't generally take the time to.
As a company, we received much, much more than just employee engagement and appreciation. There was a sense of accomplishment within each department that brought us all to realize strengths of others and give plenty more high-fives than usual.
You can host your own week-long event, too! It can be as large or small as you'd like it to be. In the words of Jennifer Reeves, a Manager here at Baudville, "You can celebrate for an entire week in really simple ways."
For further details on our week, ideas, or questions, comment below or contact us here!
---
Kaleigh joined Baudville in 2015 as the Digital Marketing Coordinator. She's got a love for all things content, knack for all things wordy, and a passion for web marketing. With her eCommerce background, she wants to be sure to make your web experience more than great.