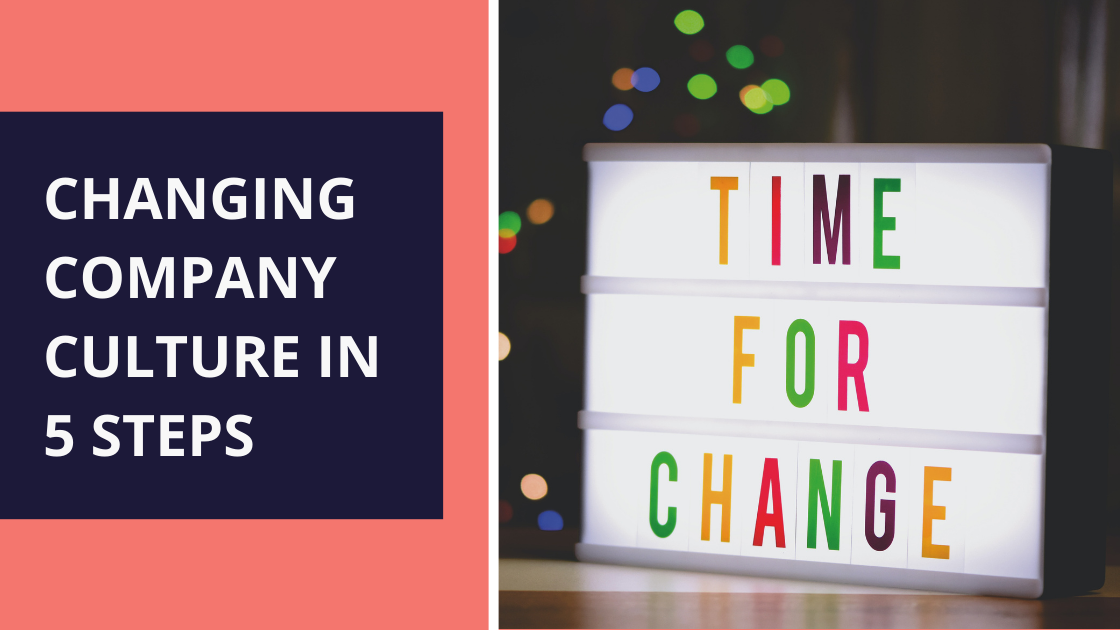 Last week we talked about calculating your company's current culture. This is an important first step before you can begin to change it.
Today we're diving into how to change your company's culture.
Dream Up Your Ideal Culture: In a perfect world, what would your company's culture be? Don't limit yourself based on resources, issues, constraints, or unknowns. Just spend some time dreaming up your ideal company culture.
Pro Tip: Include other people in this dream session for a broader perspective of "Ideal Culture."
Compare the Dream to Reality: If you put the work in after last week's post and now also have your dream culture in mind, compare the two. Where are the major differences? What is easily changed?
Make a Plan: Bridge your reality and your dream by creating a plan. Take some easy wins first! Maybe that means a lower-priced appreciation gift to set the tone for what's ahead. Small changes can make a big impact while you put your larger plan in place.
Get it Done: You know where you're headed and you have a plan to get there. Now it's time to implement your cultural ideals. Depending on your starting point, you may have a few weeks or months ahead of you here. You can do it!
Rinse & Repeat: Culture is a project that does not end. You cannot create an award-winning culture once and never revisit it. Company culture will always need to be reviewed, modified, and improved. As we learn more about the world around us and the people who work for us, our culture should be adjusted.
Remember...
Culture is the heartbeat of an organization.
Culture turns "just a job" into a place where people feel valued, seen, and respected.
Culture keeps people engaged and committed.
GIFTS TO APPRECIATE YOUR TEAM
Statement Color Changing Tumblers
Delightly: Sunday Morning Kit
Blooming Planter Gift Set
If you are looking for more great reading to help you in your journey for larger engagement and higher retention rates, check out a related blog below:
Interested in chatting with your rep? Find your account manager here - and they'll touch base with you to find a good time to discuss your vision!
We've had the privilege of working with some amazing organizations to develop a branded, special experience for their team. We appreciate their trust in finding the perfect fit, and we're so excited to highlight how they turned out!
Whether you're just dipping your toe into the custom experience, or you're an old hand at it, we know that together we can pair up to make an amazing impact for you and your organization!
Want more content like this? Subscribe to our emails!