July is one of my favorite months of the year, and it's literally disappearing in a blink of an eye! I keep finding myself thinking that my boys are going to be back in school before I know it. My oldest, Jackson, is going into 6th grade and my youngest, Michael, is going to be a big first grader. It's beyond my comprehension!
Ever since Michael was born, Jackson has felt the need to compete with him in everything that they do instead of being a big brother and showing him the way. This past weekend we went to the beach and I had no idea how it was going to turn out with the kids, especially without dad there to play with them. Oh my gosh you guys, it was amazing! Jackson played with his brother all day and they were so nice to each other - it was wonderful. I had immediately noticed Jackson's behavior so I pulled him aside and praised him. I told him that he was being so great with Michael, gave him a high five and said thank you! He felt so good, gave me a kiss and went right back to be the big brother I knew he could be.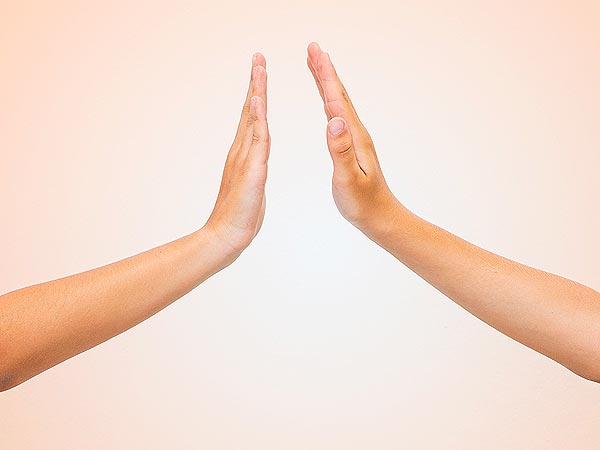 Daily recognition can happen anywhere, you can find just about any circumstance to praise someone for their efforts, thoughtfulness or consideration.
If you find yourself needing some ideas, here are 5 free tools to help you:
1. Print and Posts Download - Just download, cut out and place wherever recognition is needed.
2. Sample Recognition Messages for Every Recognition Occasion Download - When you don't know what to say this handy download will get you on the right track.
3. Freedom Passes Download - Hand out these passes to the lucky ones for a little extra time off.
4. ePraise cards - Send a free ecard to anyone that has an email address!
5. Tell us About You Form Download - Not sure what to give someone? Have them fill this out and you will always remember what their favorite items are to give them for daily recognitin.