We all know that teachers deal with a lot…
And Teacher Appreciation Day is both important and deserved!
But administrators and parents aren't exactly swimming in extra time and moolah. So, here are 6+ awesome ideas for easy, affordable, and last minute DIY teacher appreciation gifts!
All of these have "ingredients" you can grab at any local superstore – so no running to every craft store in a 60 mile radius. Almost every gift has free printable templates and since the big day is Tuesday, all are super quick and easy to put together.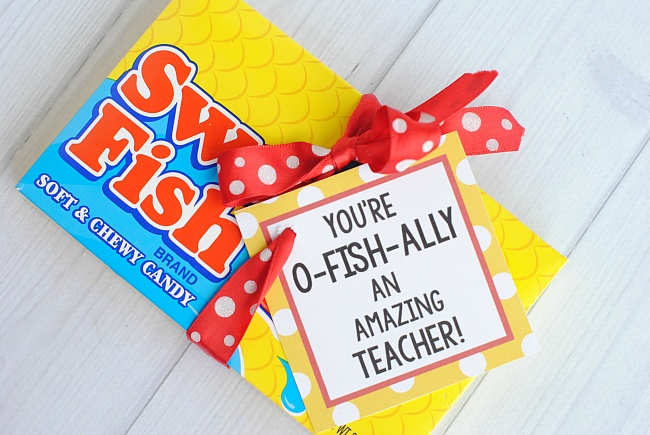 1. Candy Bars with Cutesy Appreciation Messages
2. Journal with Attached Ribbon and Card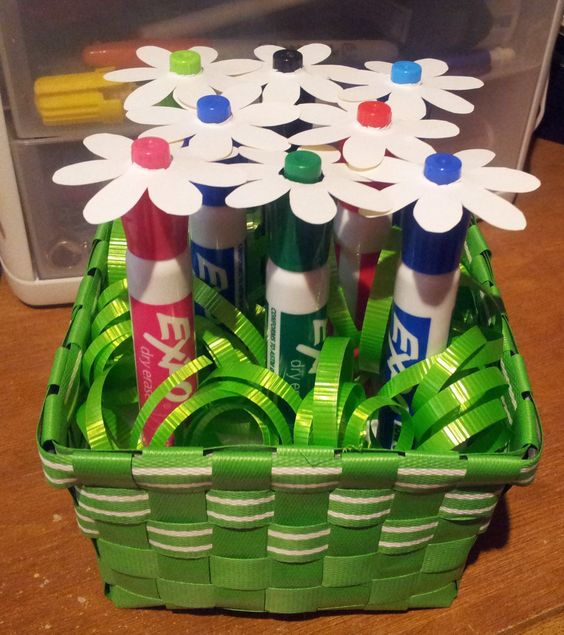 3. Basket of Colorful Flowers Dry Erase Markers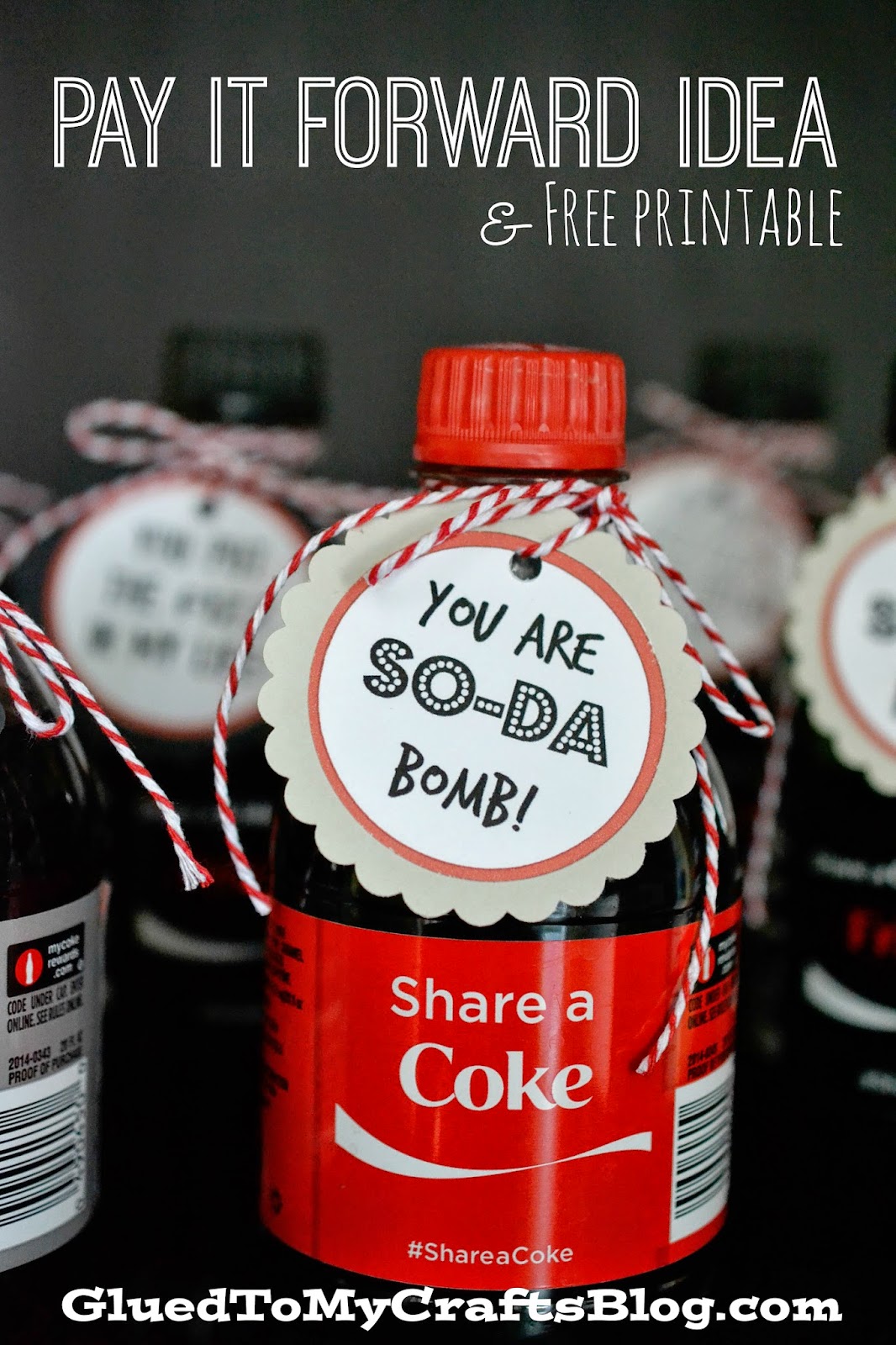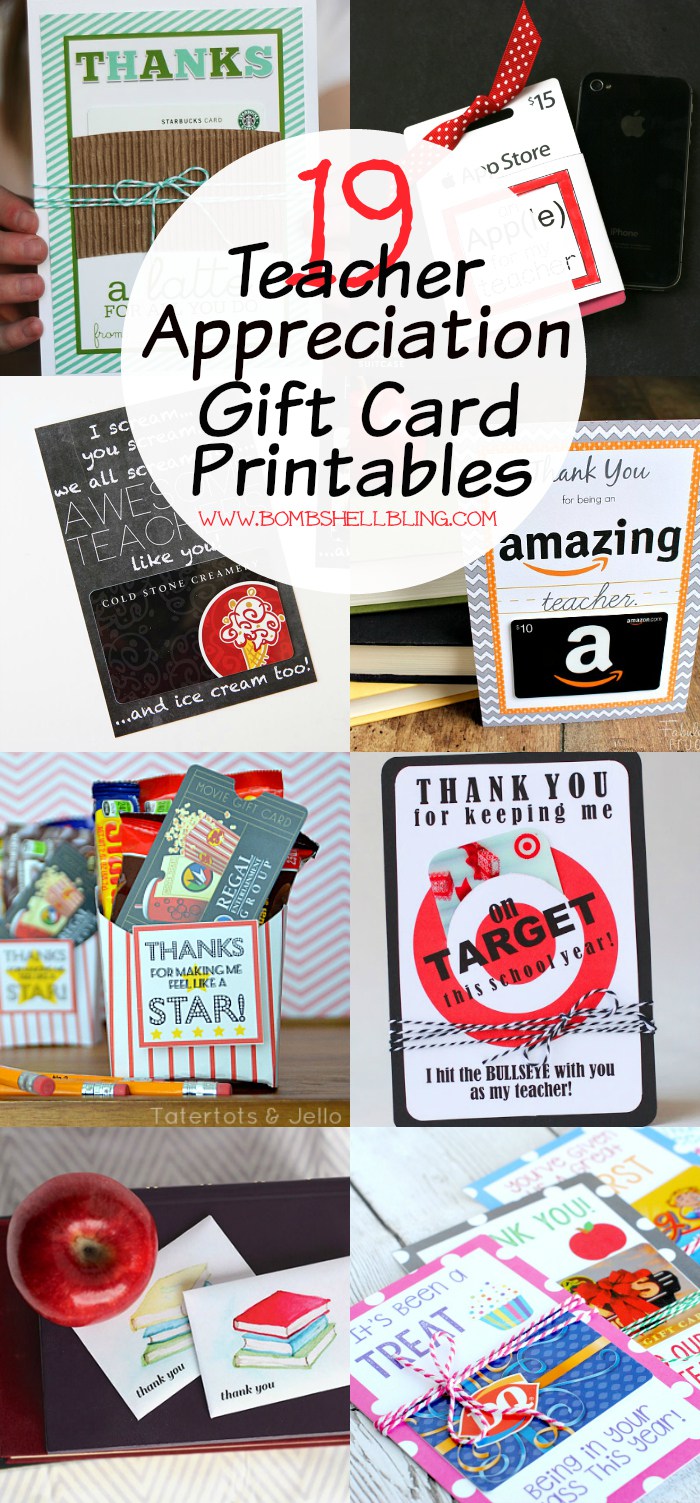 6. 19 Gift Card & Heartfelt Message Combos
If you deliver any of these gifts with a smile, we're positive that your teachers will be inspired by your thoughtfulness all year long!
Looking for more ideas? Check out our previous Teacher Appreciation Posts:
When you think about celebrating next year, head over to Baudville.com for awesome, low cost products that require absolutely no crafting ability! (aka win-win)
Tell us how you celebrated Teacher Appreciation Day in the comments!
We're so passionate about Teacher Appreciation, we even wrote an eBook about it! Click below to download it for free.
Audrey is brand spankin' new to the 'ville (that's what they call Baudville around these parts). As the new Marketing Coordinator, she'll be talking printer-ese, corralling creatives for our catalogs, and writing headlines and blog posts about Baudville's #1 passion, employee recognition!