In my professional life, I have experienced a number of culture/position fit fiascos, only one of which was my own (and one I'd really rather not tell you about). But, I have no problem telling you about some of the ones I've witnessed over the years…
Like the guy who went on break at about 10:15 a.m. on his first day and never came back. Huh. Or the shy, young tenderfoot who stepped right in a pile "us" when she walked in the door and suffered our happy madness for several weeks before a conscious uncoupling was decided on. Or, during my waitressing years (last century), when a neat, prim college student dropped an entire tray of Chinese dinners down the front of her uniform and responded by :literally: running away—out the door, into the street, and, presumably, to the nearest shower. But never again back through our doors.
Each of these was like watching a tsunami hit the shore in super-slow motion. We could see the signs. We knew it was coming. But it was too late to stop the inevitable disaster.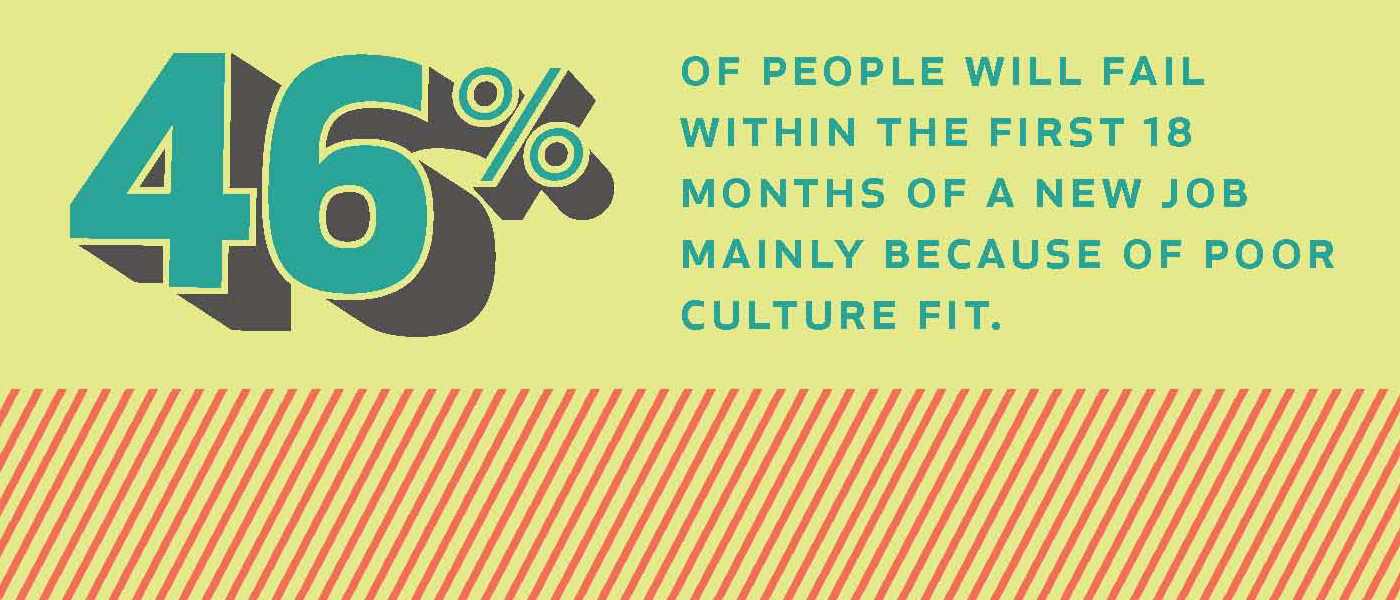 In all of these examples, the mistake was mostly on those who were hiring at the companies where I was working. Maybe they weren't completely forthright about what the position entailed. Or they hadn't tried to picture how a candidate might fit personality-wise with our team. Or, they couldn't see that there was no way a perfectly coiffed and manicured debutante was going to tolerate General Tso's sauce under her fingernails—or worse.
Knowing yourself as a company and a culture and being honest about the job you're offering are critical to getting the right people in the right seats (or uniforms). This is all part of the recruiting process and the first step toward developing a well-thought-out onboarding program. Want to learn our ideas and best practices for successful recruiting? Check out our first article in our "Why Onboarding" issue of RecogNation here!
---
Allison is currently living out the elaborate fantasy she described to her now-former staff and colleagues in early 2001. With a hearty dose of courage and absolutely no plan of action, she abruptly left her middle-management job to become a writer—and today she is doing just that in her role as Baudville's Senior Content Writer. She's here to tell you everything she's learned in her 20-years+ professional life, plus a lot more. She's wordy like that!