Think about your company values or, on a smaller scale, your department's main mission. Those pursuits were established because they are proven to make your business successful. If every person on your team focused 100% of their energy on achieving those objectives alone, where would you be? On top of the world, right?

If you don't currently have a recognition program in place, start small. Think about the number one core value that matters to your business and broadcast it. Then reward your team members every time they fulfill it. Pretty soon, they'll start to get the picture!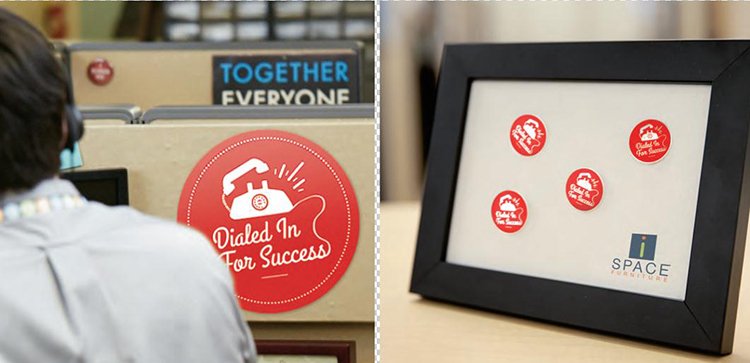 Try this: You probably have multiple goals for your department, but try focusing on just one. Then write down ideas for how you can get your team energized and excited about it. The more fun you have along the way, the more chance you'll have to success.
Maybe your team just needs a little inspiration?...