As Kim, my cubicle neighbor belted out Journey last week, I was reminded how something as simple as music provides A LOT of joy to your teammates.
Normally at Baudville we listen to a radio station that plays today's popular music. The background noise is filled with Adele, Kelly Clarkson, U2 and more. Although there is nothing wrong with these artists (actually they are all fantastic), we switched up the radio station last week. For the whole week, we rocked out to the 80's!
Baudvillians head-bopped, toe-tapped, and sang along with Journey, Madonna, and Pat Benatar while we worked. When an 80's favorite played over the speakers, delight washed over my teammates' faces as they let you know why they LOVED that song! Not once did I hear someone complain about the music for an entire week.
You can provide some simple musical enjoyment for your employees, too! Have a weekly switch up of the radio stations you listen to. This will provide a variety in your teammates' day-to-day work life. Even though music is normally just background noise, your teammates will notice a change and become excited about the new songs.
Or, you can have a competition in the workplace. Winner chooses the musical genre that is played. You can choose one person a week, in which every Friday they get to pick what genre to listen to. This person can be selected because they had the best weekly sales, ideas, outcomes, or whatever fits for your company. Remember though, the music must still be appropriate for other team members!
Jazz up your work environment by creating variety in the music you listen to! Sometimes the simplest thing as background music can motivate teammates in a whole new way.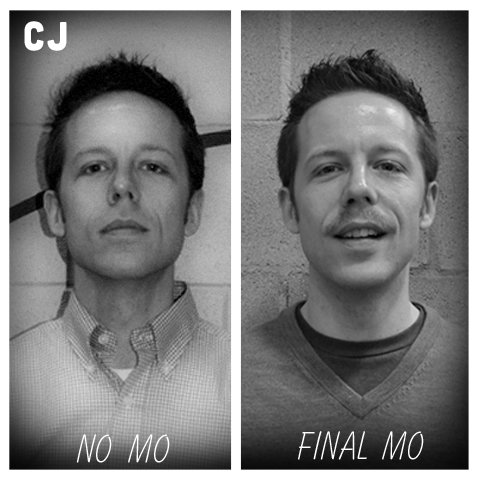 CJ rockin out to the 80's!