We've all seen them. The Employee of the Month plaques hung with pride for all to see in retail stores, restaurants and offices alike. The plaque is displayed to demonstrate the priority the organization places on its people. After all, people are our greatest assets.
But what message does it send when that plaque is hanging empty and covered in dust? Not a good one.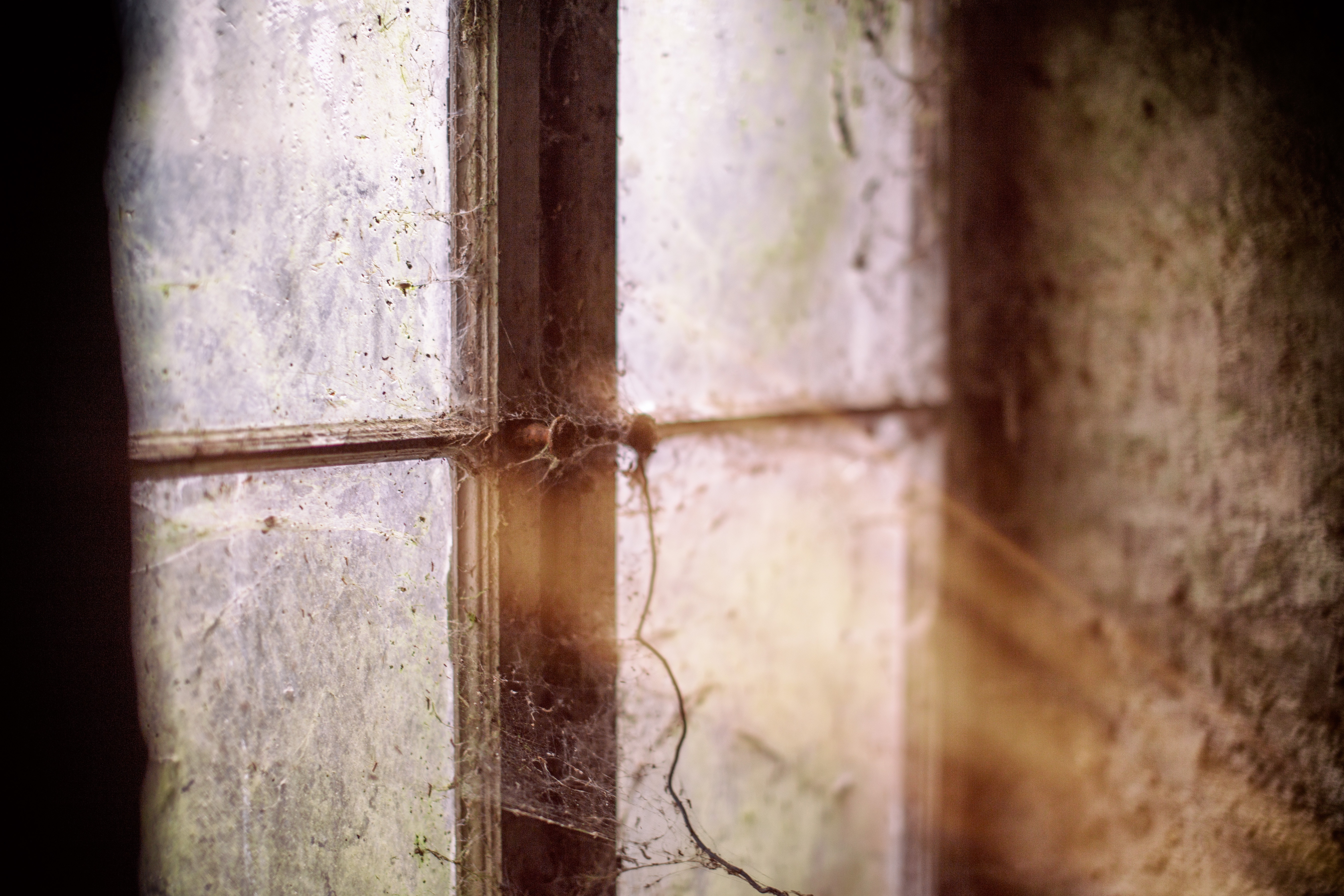 Work days now are more jam-packed and go by faster than ever before; employees have more work, more pressure and less time. As a result, recognition often falls by the wayside. Plus, when employees are cramming so much into one day, how can managers properly recognize their contributions to company goals when a program only allows for one award once a month?
Infrequent recognition won't reinforce the behaviors you see occurring on a daily basis, and it's hard to maintain momentum behind a program that only gets publicized once a month. Supporting a monthly program with a daily recognition program can keep energy going around recognition and prevent dust from collecting.
All it takes is a small hand-written note or a token of appreciation. It doesn't have to be anything big. Fun certificates are another great way to communicate with employees: "What you're doing matters, and you're doing a great job."
Today, recognition includes more than just a pat on the back. It's a means of giving feedback to employees about the job they're doing. Now that's something to recognize.
Two Resources to Help
1. Day-to-Day Recognition White Paper
Not catching the vision of day-to-day recognition quite yet? This white paper is for you! It details four reasons why daily recognition is so important, plus gives a few tips on how to get a daily recognition program started!
2. Ideas from Budget to Elaborate eBook
This eBook is chock-full of ideas for day-to-day recognition (as well as other recognition programs) that fit any budget. And the best part? The ideas come from our readers, customers, and followers—just like you!