Employee morale. Employee engagement. Employee retention.
These workplace issues have already dominated 2010 business news. Employee satisfaction is reportedly at a 22 year low in the United States with only 45% of Americans satisfied with their jobs and half of current workers planning to make a career move as the economy recovers.
The first Friday of March is an opportunity for employers and managers to boost employee morale and satisfaction in workplaces. Employee Appreciation Day annually focuses the attention of all employers in all industries on employee recognition. Employee recognition is a powerful motivator for employees and when used regularly, can give a company an advantage over the competition. Read our white papers for more data and stats on the benefits recognition can have in the workplace.
Employee Appreciation Day can have a significant impact on the attitude and morale of your employees this year. To help make it successful, we've prepared 25 Employee Recognition Day tips and ideas that we will share daily through Twitter and Facebook. Plus, each Monday our tip will include a special weekly deal (become a Facebook fan to get all the details!) to help you plan your Employee Appreciation Day. Become a fan or start following us today so you won't miss any of these great tips!
If you're serious about making a difference in your workplace culture this year, you can get more in depth information and ideas in our Recognition Resource Center. We've created several articles especially for Employee Appreciation Day. Have a question? Got a great idea to share? We want to hear it! You can send it to us through Facebook, Twitter or by posting a comment on this blog.
We hope you have a successful and influential Employee Appreciation Day!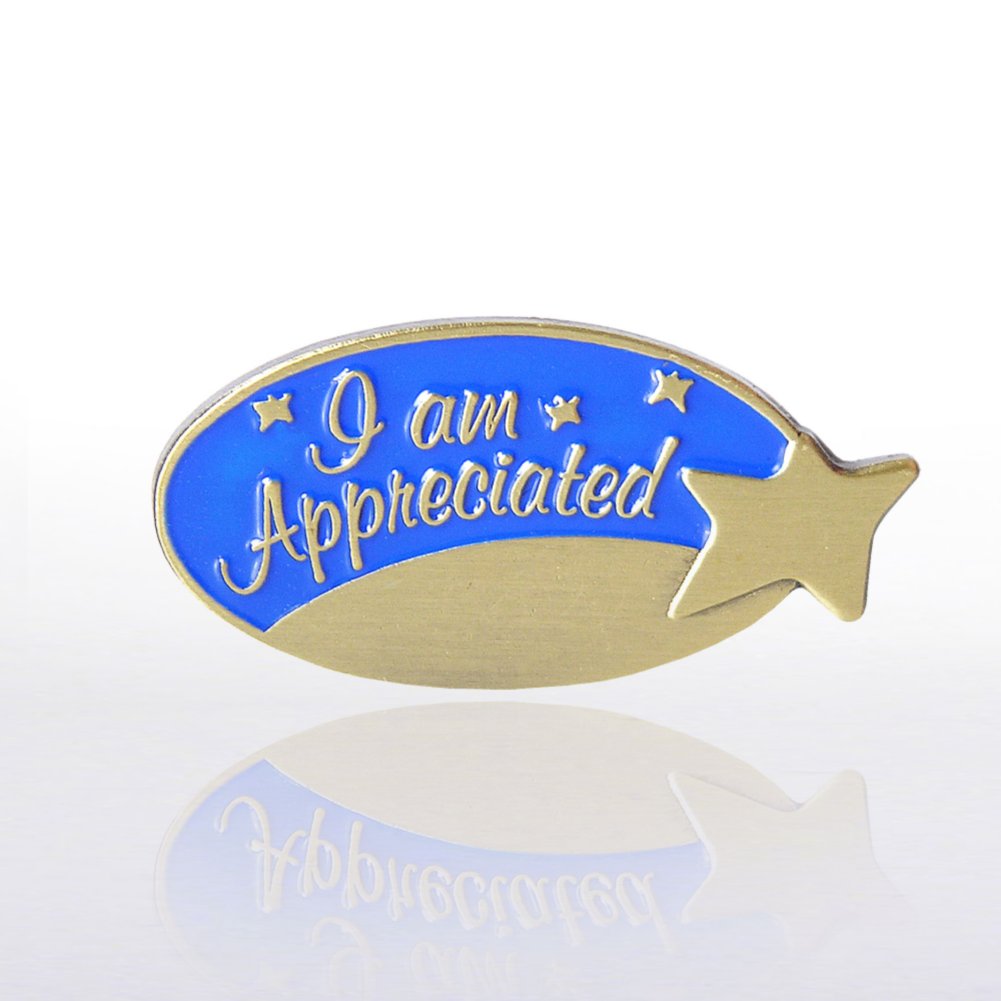 Make employees feel appreciated on Employee Appreciation Day!