I ran across this quote over the weekend:

"Appreciation is a wonderful thing: It makes what is excellent in others belong to us as well." -Voltaire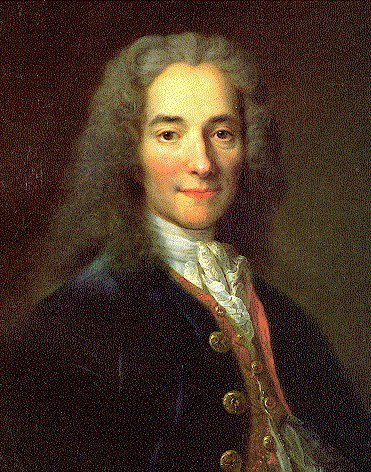 Hmmm, Voltaire knew a thing or two about employee recognition!

Whether intended or not, all organizations have a culture—that is, shared attitudes and values that are conveyed among all members of an organization. A culture can be clearly defined, or just something that is "in the air." And it can be positive or negative. I've seen both, for sure.

It goes without saying that we want our corporate culture to be rooted in positivity. But it's more than just about having happy people. A clearly defined culture allows employees to know what is expected of them and what to expect from their organization (and, well, that's just efficient!). Recognizing and appreciating employees is a strategic way to set those expectations.

If your culture is hanging in limbo—or worse, negative—then celebrating Employee Appreciation Day may be the first step in turning that around. Kurt, our Director of Positive Mojo, shares some great ideas in our first Recognition TV Webisode!

My favorite point that Kurt makes is that Employee Appreciation Day is just the beginning. Regular employee recognition and appreciation, not just on one day of the year, is a tactic for reinforcing the attitudes and behaviors that define your company in a positive light and build the strong employees that ultimately help make your company a success.

In addition to Kurt's helpful hints, you can also check out our Recognition Tool Finder and the Manager Tools sections of our web site for more great ideas for Employee Appreciation Day and beyond!
--------------------------
Allison is Baudville's one (and only) Copywriter. She's been writing for a variety of media for more than eight years, so if she tells you she has been there and done that, she probably has. Before embarking on a career in writing, Allison worked as a department manager where she used Baudville products to motivate her team. She's what we call a true believer!