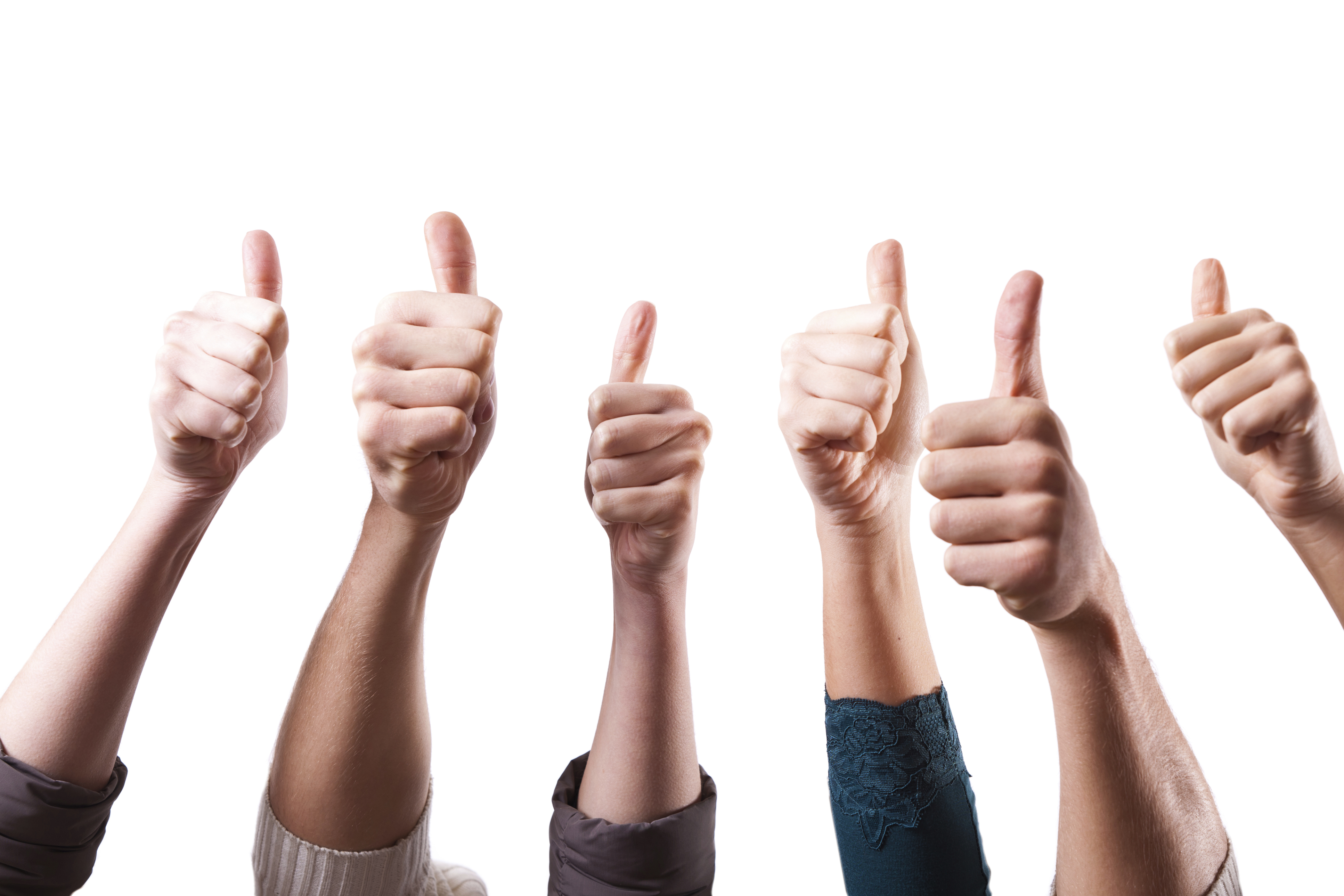 March 6, 2015 is Employee Appreciation Day! We're a little over 3 weeks away from the big day; if you haven't already, now's the perfect time to start planning how you will show your employees they're extra appreciated! Looking for ideas? You've come to the right place!
Choose a Theme: This is a must for all of our planned events, and there is a reason why. When you have guidelines, it's much easier to come up with ideas and make decisions than when anything and everything is an option. Here are some favorites:
Gather Together: Any appreciation event is a great reason to get the team together for some bonding and cross-departmental team building. Whether this means sharing a meal together or creating teams with members from other departments to participate in a little friendly competition, make sure you utilize this time for fun, camaraderie, and relationship building!
Reach Beyond Your Four Walls: Many teams don't work under the same roof which makes events like Employee Appreciation Day hard to celebrate as a unified group. If that's the case for your team, try this: send gifts to your team members' homes in honor of the celebration, or host a virtual event with online games and competitions. Either way you create a buzz around the event!
Put Yourself Out There: As the leader of your recognition events, getting managers and C-Level executives to put themselves out there in the name of fun and appreciation will go a long way with your staff. We brought in a dunk tank as part of our Customer Service Week celebrations a while back – with managers and Executives on the hot seat! It was a whole lot of fun and we used it as a way to raise some money for a great cause, too! Getting leadership out there in front of staff, interacting with them, is a great way to build company loyalty and pride at events like Employee Appreciation Day.
Make a Day of It: Start off your morning (or shift) on Employee Appreciation Day with a surprise for your team members, but don't stop there… little surprises and events throughout the day, keep them engaged, feeling appreciated, and carry the mood beyond the first few minutes of their day. You don't have to spend a lot, either. Check out Baudville's Resource Center for free printables and games you can use, schedule an ePraise to send to your team throughout the day, or offer $5 gift cards for quiz participation each hour. Keep it lighthearted and fun and your employees will leave their day with a smile on their face!

---
As a team member since 2005, Falon has worn just about every hat the 'ville has to offer. She's seen both sides of working life — as an employee and as a manager — so if it sounds like she knows what she's talking about, we're pretty sure that's why. When she's not juggling between the IDville and Baudville brands, she's been known to whip up a mean diorama - just like that!