Did you know that in the next five years, a whopping 18% of the workplace could retire? Yep, the Baby Boomers (the generation born between 1946 and 1964) are getting to that age when they're ready to trade cubicle walls for wide open spaces, business casual for casual-casual, and the daily commute for quiet stroll around the neighborhood.
Are you prepared? We're not just talking about ensuring that you have adequate staff who are well trained to fill the shoes of those soon to move on...we're also talking about the fun part: the retirement party!
It turns out, a lot of our customers do have employee retirement on the brain—and we know this because they've been asking us for tips and ideas on how to celebrate, what to give as retirement gifts, and best presentation practices for honoring retirees.
I've started creating some information for those searching for help, and my first article featuring top retirement gifts is now available in Baudville's Recognition Resource Center.
Check it out and stay tuned for more as I continue this series through the month of August!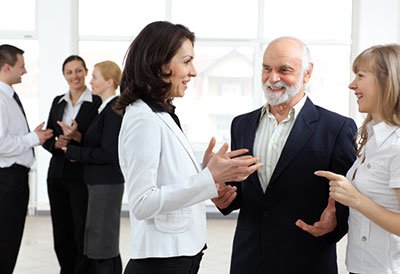 --------------------------

Allison is currently living out the elaborate fantasy she described to her now-former staff and colleagues in early 2001. With a hearty dose of courage and absolutely no plan of action, she abruptly left her middle-management job to become a writer—and today she is doing just that in her role as Baudville's Senior Content Writer. She's here to tell you everything she's learned in her 20-years+ professional life, plus a lot more. She's wordy like that!