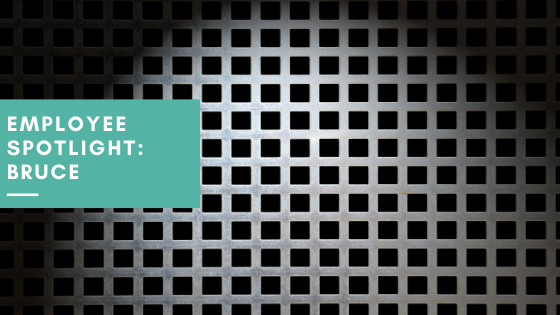 Our employees mean a lot to us. They're our bread and butter, the oil to our machine. Without the brilliant minds that make up Baudville Brands, there would be no Baudville Brands. We're going to be doing an employee spotlight series so you can get to know a little about people behind Baudville Brands.
To kick this series off, we're highlighting our Director of CRM, Bruce Malone. He's been a faithful Baudvillian (what we call ourselves around here) since 1993. He's the master behind our marketing efforts and a fan of big data. He's always got a pair of spare jeans in his car just in case he missed a casual day announcement and loves a good brew!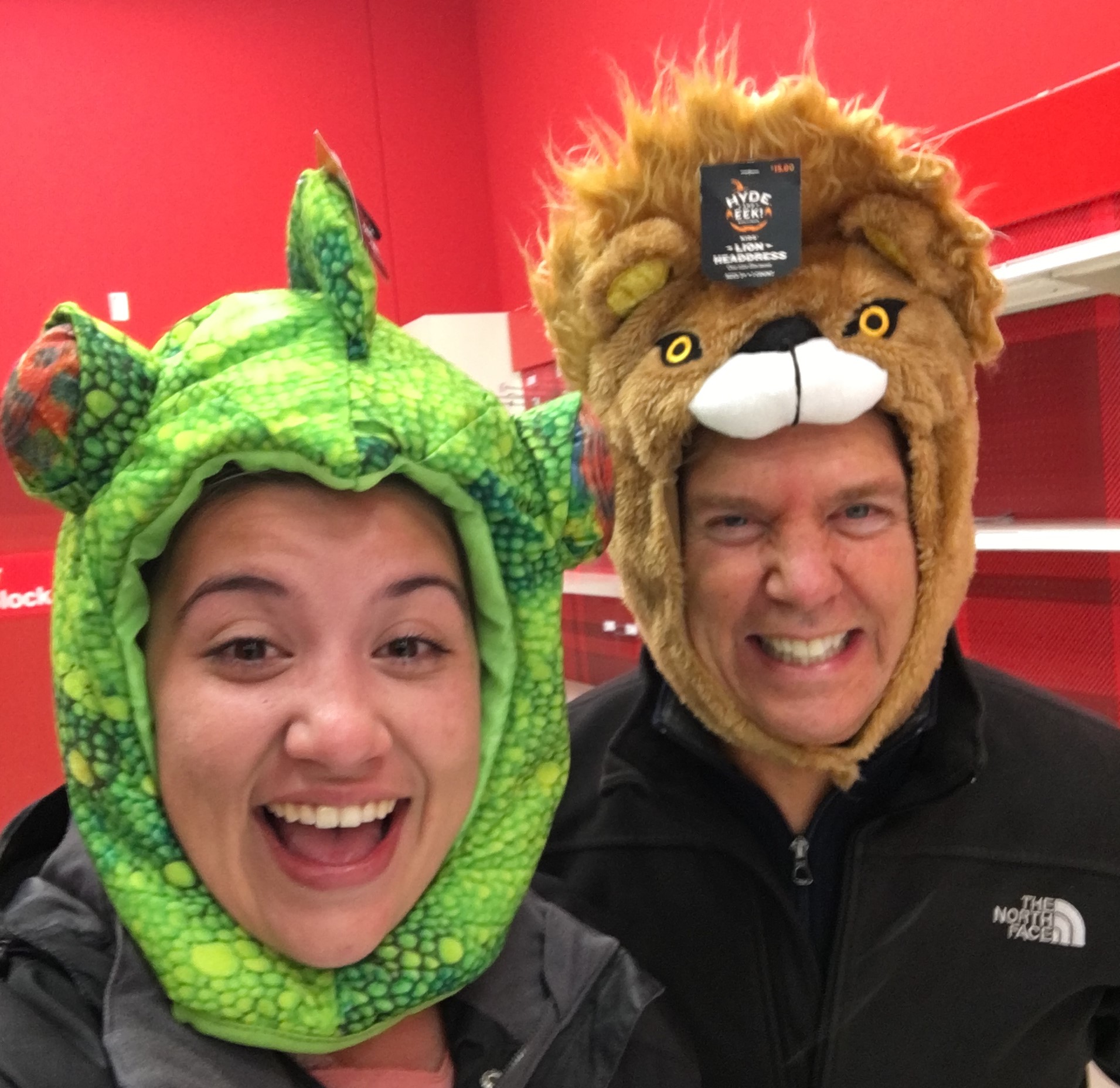 Q: How has recognition as an industry changed from your point of view?
A: It seems like it's (recognition) gotten a lot more personalized over the years. When I first started you could give someone a card or a candy bar. Now people seem to be wanting a personalized gift because you know all my wishes and likes. I'd say it's gotten a little more complicated, but that's a good thing.
Q: Do you think recognition has become popularized and expected within the workplace?
A: I think it's become expected in business. Especially with companies trying harder to retain their talent. Companies now are doing anything they can to keep their staff since good people are harder to find. Recognition is one of those tools you can use that doesn't usually cost a lot.
Q: What was it like working when Baudville was a smaller organization? Did you have to sell people on the idea of recognition?
The notion of recognition wasn't really a thing. It wasn't even a word we said much. We started out selling certificates, award seals, and certificate folders. A big part of our business was coming from schools, for graduation. That was a form of recognition, but we just didn't know it back then. Recognition as an industry didn't happen until much later. When we started to sell lapel pins, I thought it was silly! Now look at all the ones we offer!
Q: What changes and growth have you seen in the industry? Are there any big moments that you saw as a big shift in the company, industry or your role?
The biggest shift I saw in the company coincided with my personal growth I had here at Baudville as well. Bill, our founder and CEO at the time, decided to retire, but before he left, he taught me how to do database work. It's what got the ball rolling with database marketing for us and put me in the role I'm in today. With database marketing in mind, we began ramping up our catalog mailings. Once we saw a focus in the method behind our mailings, we saw an increase in revenue.
Q: Baudville is a catalog company. With the introduction of the internet, did you see a huge shift in the number of catalogs being sent from when you started to the amount you see now?
We don't send as many catalogs as we used to, and I don't see us ever going back to that number. We just need to make every one count and make sure we're using our other marketing efforts like digital and our sales teams. We need to make all our marketing channels work together.
Q: What keeps you engaged here at Baudville?
I stay interested in my job since there are things that change about my role each year. With our marketing relying on complicated algorithms and data, our business can be complicated at times. I'm constantly having to learn and stay up to date with industry trends. I'm engaged because I'm constantly amazed by the changes in marketing.
Q: Is there anything about the Baudville culture that speaks to you?
People here are a special kind of breed. People often choose to stay here long term which lets me feel like I'm experiencing life with friends. I consider the people I work with to be my friends. You spend a lot of time at work. More than home it seems sometimes. I feel blessed to be able to work with people who like to work here as much as I do.
Q: In your own words, how would you describe Baudville Brands culture?
Baudville Brands is all about family. It's a family owned company and our close-knit teams make it feel like I'm coming into work with family members. We're all aiming for the same thing, one goal. We want our company to succeed and we do our best to do so.
Q: Do you have a favorite way to be recognized?
I tense up a little in the spotlight. With that said, it's still nice to be recognized and hear your name in a positive way. Applause from people you work with and admire really sticks with you. I enjoy public recognition, but I wouldn't choose it. I love casual days, so that's my favorite way to be recognized.
Q: Since you've seen many shifts and changes in Baudville, are there any you predict for the future?
I think our next big thing for Baudville is dipping into the consumer market. Right now, we sell primarily in the B2B space. A lot of our products currently seem to work in both spaces, but we haven't pursued the consumer market intentionally.