I know that many of you, like me, spent time over the holiday weekend with friends and family relaxing and celebrating the kick-off to summer. There isn't anything much better than hanging out with your kids—and, as my kids get older, I appreciate the freedom from worrying about their basic safety and need to be fed…how nice is it when they begin to become self reliant and independent. Ahh…I can actually breathe and maybe enjoy a conversation that lasts for more than 5 minutes without interruption.

However, this weekend I developed a new worry about the never-ending need for the next generation to be connected to the cyber-world. Like many of you…I love my cell phone: the access I have to all my friends, and the ability to know that if someone needs me that they can find me. I also will admit, on occasion, that I am partially engaged in what I'm doing because I have several text conversations going on while I'm in a face-to-face conversation. But, in the end…I do understand manners and when I need to be engaged in what I am doing.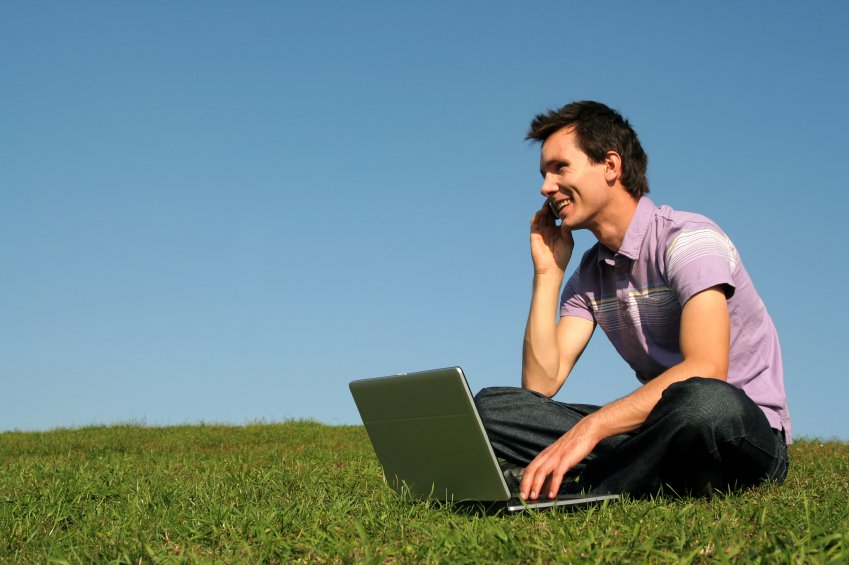 How will this affect workplaces in the years to come and my own kids' ability to succeed in them? I see that many of this next generation aren't fully engaged in anything…but partially engaged in everything. Their lives are seen through short snippets, "Likes", and perfectly posed pictures of the happiest of times. They judge success by who was where, and what everyone thought about it—and even delete posts when they don't generate enough feedback.
The thing is, this next generation of workers is also amazingly connected and understand the quickest way to get news, spread news, and comprehend what is happening all over the world. I, for one, am energized by their knowledge, and their circles of influence.
Knowing these positives and negatives, how can we begin to prepare ourselves for these young adults that are going to be working at our companies in the very near future? How can we tap in to their strengths while trying to quell some of their behavioral shortcomings?
Employee engagement is one of the hottest workplace topics. When talking about it, we consider the high cost of disengagement and the impact on the company. I think most of us can easily pick out a person who is disengaged in their work. But, what we have to figure out is how will we separate disengagement from distraction. I think there is quite a bit of difference, but one that will require new management techniques and behavioral coaching.
For those of you who have shared my experience, what do you think we need to do to prepare them….or, do we need to prepare ourselves?
--------------------------------------
Kristy is the Vice President of Product and Merchandising at Baudville. Since joining Baudville in 2008, she has been integral in the development of the functional, innovative, and great looking products you see today. As the fearless leader of a multifaceted team of creative minds, Kristy always stays armed with her secret weapon of motivation: candy!