When it comes to getting management buy-in for your employee recognition program, you need to show them the numbers. Results, facts and data are the language of the top suite, so be prepared with resources from these top organizations.
Baudville – We have several white papers available for free download that show the benefits, results and numbers associated with employee recognition. Make it your first stop of your research!
Recognition Professionals International – The only professional organization dedicated to study, develop and promote systems that enhance employee engagement through employee recognition. The association's website has lots of resources available to non-members.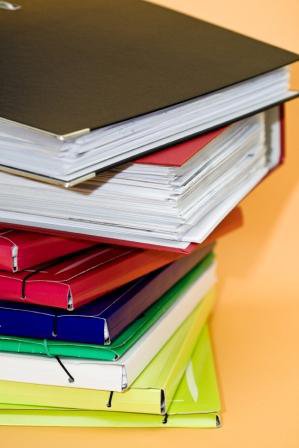 Forum for People Performance Management and Measurement – A research center within Northwestern University, the forum is my favorite source for interesting research focused on employee performance, motivation and engagement.
Gallup Management Journal – The Gallup Organization has truly fueled the field of employee engagement and recognition with their research that culminated in 12: The Elements of Great Managing. Their management journal remains a great resource for book excerpts and analysis.
WorldatWork – Another professional organization, WorldatWork studies total rewards, including benefits, compensation and recognition. They have a vast library of resources on employee recognition, employee engagement and how they fit in a total rewards strategy.
What sources or studies have you found helpful in making the case for employee recognition at your organization? Share the names and links here!