There's nothing like a new job to make us feel like we're square back in high school, searching the lunchroom for a friendly face, hoping we're going to fit in. With some group. Any group. But, ideally, the cool one. Ugh. Gross. I don't even want to think about it, actually.
If there is any difference, it's that our former classmates had no motivation to put us at ease. In fact, they may have felt a cruel desire to do just the opposite. But, at any workplace, everyone should be making a real effort to create a welcoming, totally clique-free environment. One that builds confidence and quells doubt. How are you and your team doing with this?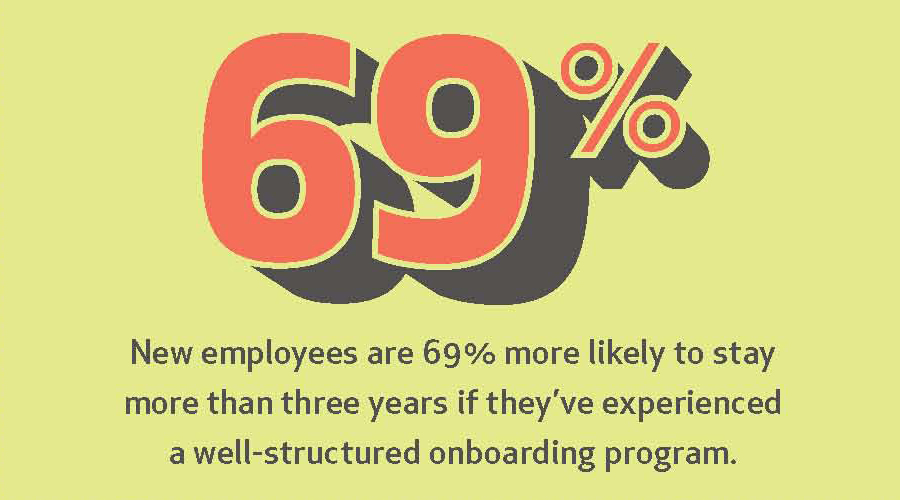 If you have new hires roaming your halls, remember, you spent a lot of careful time trying to get the right people to fill these positions. You can't drop the ball now! What happens in the weeks that follow those first days is critical. This is not hyperbole, I promise! Read Are You Guiding this Ship or Drifting Out to Sea? in RecogNation to learn how team integration is part of a successful onboarding program!
---
Allison is currently living out the elaborate fantasy she described to her now-former staff and colleagues in early 2001. With a hearty dose of courage and absolutely no plan of action, she abruptly left her middle-management job to become a writer—and today she is doing just that in her role as Baudville's Senior Content Writer. She's here to tell you everything she's learned in her 20-years+ professional life, plus a lot more. She's wordy like that!