Summer is almost over, and most teachers and school staff are already preparing for the back to school rush. Returning to school can be difficult for students and staff alike as they move from vacation-filled days to homework, assignments, and meetings.

Ease the transition for everyone by using these five appreciation tips for teachers, students, and staff. Letting the members of your school know you're excited to see them in the fall will make them excited for the school year, too!

1. Send a Card to their Home.
Receiving a personal greeting card at home can ease the nerves of a new student or staff member; it will encourage a returning member of your school and get them excited for the new school year. Personalize your card design with your school's mascot or logo, and write a personal note to each individual. Send these cards out ahead of the first day of school to start the new year off on a positive note!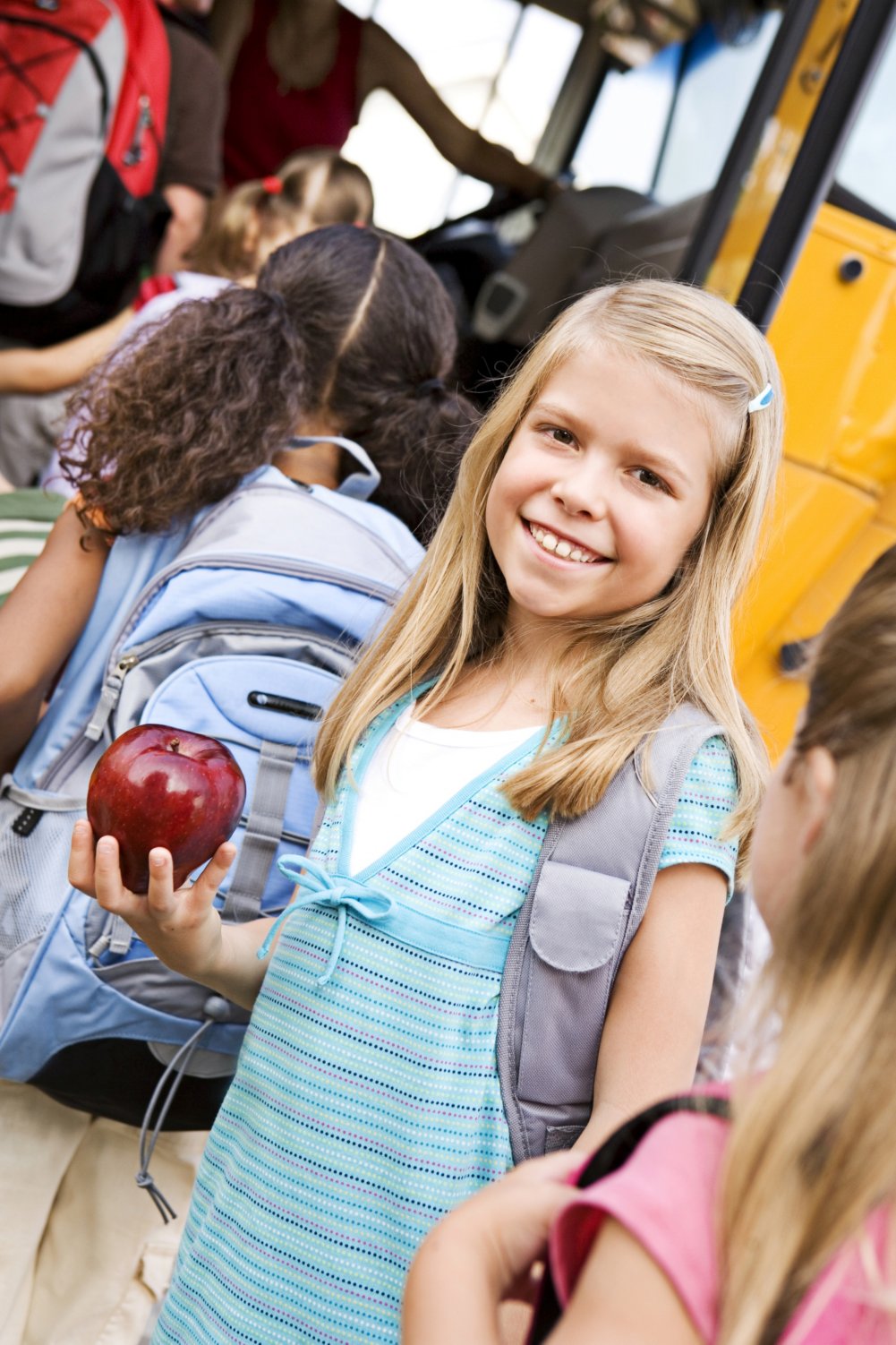 2. Create a Sign for their Office or Desk.
Make teachers, staff, and students feel welcome when they walk into the building by creating a sign with their name on it. Using certificate paper or border paper, create a design with your logo or mascot, the individual's name, and their position or classroom. Post the signs on and around classroom doors. Everyone will have fun looking for their names when they return to school!
3. Surprise them with a Sweet Treat.
At Baudville, candy is often part of our appreciation events. It even makes a regular appearance in certain team meetings! Surprise your team of teachers with a sweet treat and put a smile on their face before you begin a staff meeting or training.
4. Start the Year with a New Recognition Program Theme.
A new recognition theme can keep your program fresh and exciting to teachers and staff. When you welcome your team back to school, unveil the new theme and give the first recognition to a staff member who helped prepare for the back to school rush. Remind your staff of the importance of recognizing each other before you begin the school year!
5. Give a Gift to Create Team Unity.
Give each staff member and teacher a back to school gift to pump them up for the school year. I recommend our You Rock Twist Top Tumblers. The tumbler is a popular gift item this summer, so your team will be excited to receive it. It's also very practical, and you'll notice teachers and staff members using it on a regular basis!
---------------------
Cori is Baudville's in-house Recognitionista (she's officially a Certified Recognition Professional, too) and a member of the Millennial generation. Get her employee recognition tips and special discounts by liking Baudville on Facebook.