A special introduction from Allison:
At Baudville, we know that call centers have a unique set of challenges when it comes to motivating, engaging, and energizing their hardworking team members. How do we know? Because we have a full-to-capacity customer service and sales suite right here at the 'ville! If you've ever worked with any of our reps, you've likely noted that you received exceptional service. That's no accident. We have great leadership on that team, and one of them, Kim, has volunteered to share her secrets to helping them stay happy and satisified. Here are her tried & true ideas, especially for the holidays!

"It's the Most Wonderful Time of the Year!" Can you feel the excitement? Welcome to one of the craziest times of the year: not only professionally, but personally as well. While your business is hopefully thriving and last-minute sales are pouring in, many of your sales reps are attempting to balance their workload with their home lives. Employees are preparing for a time filled with fun, family, and celebrations depending on their beliefs and traditions. In the midst of the shopping, cooking, and other festivities employees know that their job expectations do not go away and performance is still important. But, how as an employer do you keep your sales staff energized and focused?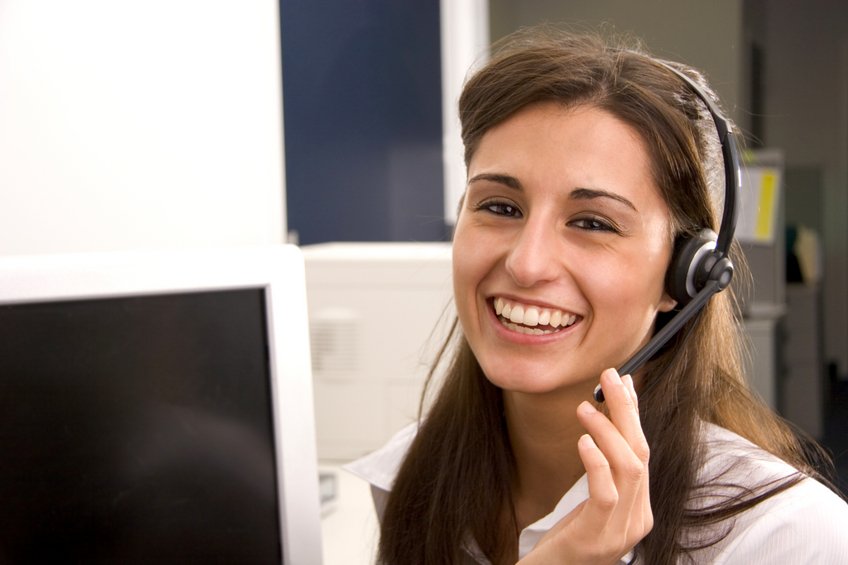 There are several small and inexpensive things that you can do for your team to keep their heads in the game and get through the season successfully and less stressed.


The most important role leadership can play during a stressful, busy season is one of support. Make sure you are present during the busiest times and that you let your team know you are in it with them. Offer assistance with larger projects or orders to help your team stay on the phones having conversations with their customers. Don't choose this time to take a vacation and let the team fly solo—wait until after the busy season begins to slow down before you take time off.
Do little things to show you appreciate your team. Bring in donuts, bagels, or sweets/snacks in the morning to start their days on a positive note. Depending on the size of your team and budget, buy lunch for the team as a "great job." It can be as simple as pizza, or you can have a meal catered in to give them a chance to sit together as a team.
Run some incentives based on their daily/weekly goals. They can be individual or team based, just make sure you have small gifts or awards to give out to the winner(s). Casual days work well if permissible in your facility or business. Creating a friendly competition helps with team building and increases engagement and performance.
Choose a team meeting and put a fun spin on it vs. the regular business talk and sales speak. Develop a game or team task to give them some time to decompress and have fun during business hours. It is only needs to be about an hour long and your team will be refreshed and energized once the meeting is over. They will appreciate the break from the grind and have time to connect with their coworkers and let off some steam.
Lastly, just make sure that you tell your team Thank You—frequently! The sales/customer service team is often the front line to the customers. Write a note, send an email, or give them a high-five or pat on the back. Their jobs are important and they need to be reminded that what they do is very much needed, respected, and appreciated. It is shocking how much more a person is willing to do when they feel valued. Remember, this practice is not one just for the holidays, it should be done all year long!
Merry Christmas & Happy New Year from your sales team here at Baudville!
---
As Baudville's Outbound Sales Manager since 2010, Kim has fearlessly led the stellar team that cares for countless loyal customers. Her passion and enthusiasm for her work is only slightly outmatched by her her fondness for fashionable footwear. Whether it's in a pair of platform heels or in a high-pressure situation, Kim is always (always) on her toes!