Although some people say the art of gift giving has fallen by the wayside in our fast-paced lives, I say not so! Lots of managers, companies, and coworkers give meaningful, memorable gifts to employees during the holiday season.
I know it may seem a little early to talk about gift shopping, but the time is here! As you plan your employee gifts for the end of the year, keep these tips for gift giving in mind for an effective and impactful gift moment.
1. Keep it Simple. Your gift doesn't need to be extravagant in order to make an impact. Brainstorm gift ideas your recipients will appreciate, such as a favorite candy or desktop gift. Remember, it really is the thought that counts!
2. Shop Early. Holiday gift items are often limited in quantity, like our popular Spinner Ornaments. For the best selection, shop early!
3. Stick to your Budget. There's no need to overextend yourself for employee gifts. Shop by price on Baudville.com to find gifts that will fit budgets of all sizes.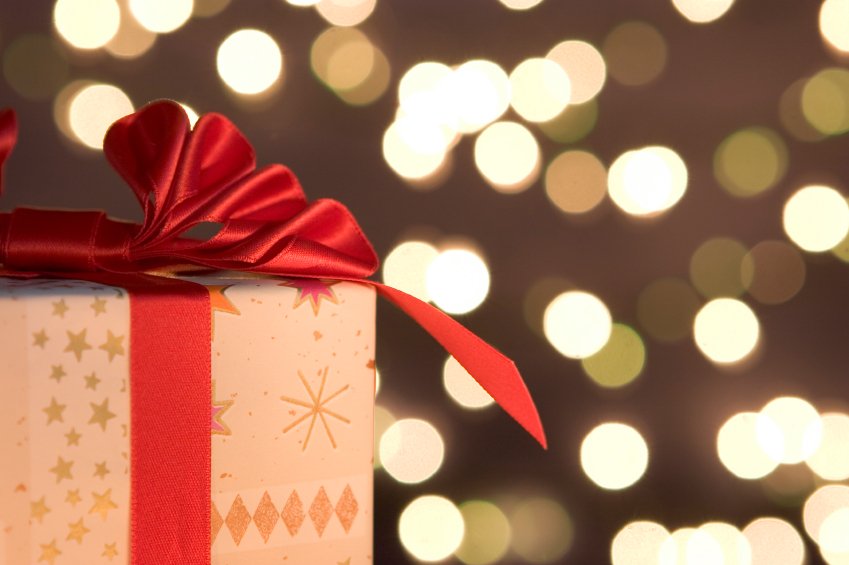 4. A Gift is as Good as its Wrapping. Make your gift beautiful for the presentation! Always give a gift after its been gift wrapped. If you're not very good with all that folding and taping, use a gift bag. A beautiful gift bag and matching tissue paper can make a memorable impression on the recipient.
5. The Presentation is as Memorable as the Gift. Giving employee gifts at the end of the year is a great opportunity for motivating your team. Think about what you will say when you present gifts to get the most bang for your buck.
DO NOT simply leave the gift on your employees' desks while they are in the bathroom! Take your team out to lunch or organize a special team meeting with refreshments. By taking the time out of your busy schedule, you let your employees know their contributions are important.

Can you think of a gift that a boss or coworker gave you that was given just right: memorable and personal? Or do you have a gift giving horror story? Share it here!


-----------------------
Cori is Baudville's in-house Recognitionista (she's officially a Certified Recognition Professional, too) and a member of the Millennial generation. Get her employee recognition tips and special discounts by liking Baudville on Facebook.