We all want to please our employees, so we offer a nice pay, full benefits package, and maybe even a free lunch once in a while. But in today's fast-paced world, more and more employees are looking for a flexible work schedule to make them happy in their place of work. And this is not just something that millennials are demanding. Roughly six million Americans choose part-time work so they can follow their passions. People want to find a good work/life balance outside of the normal 9-5 hours.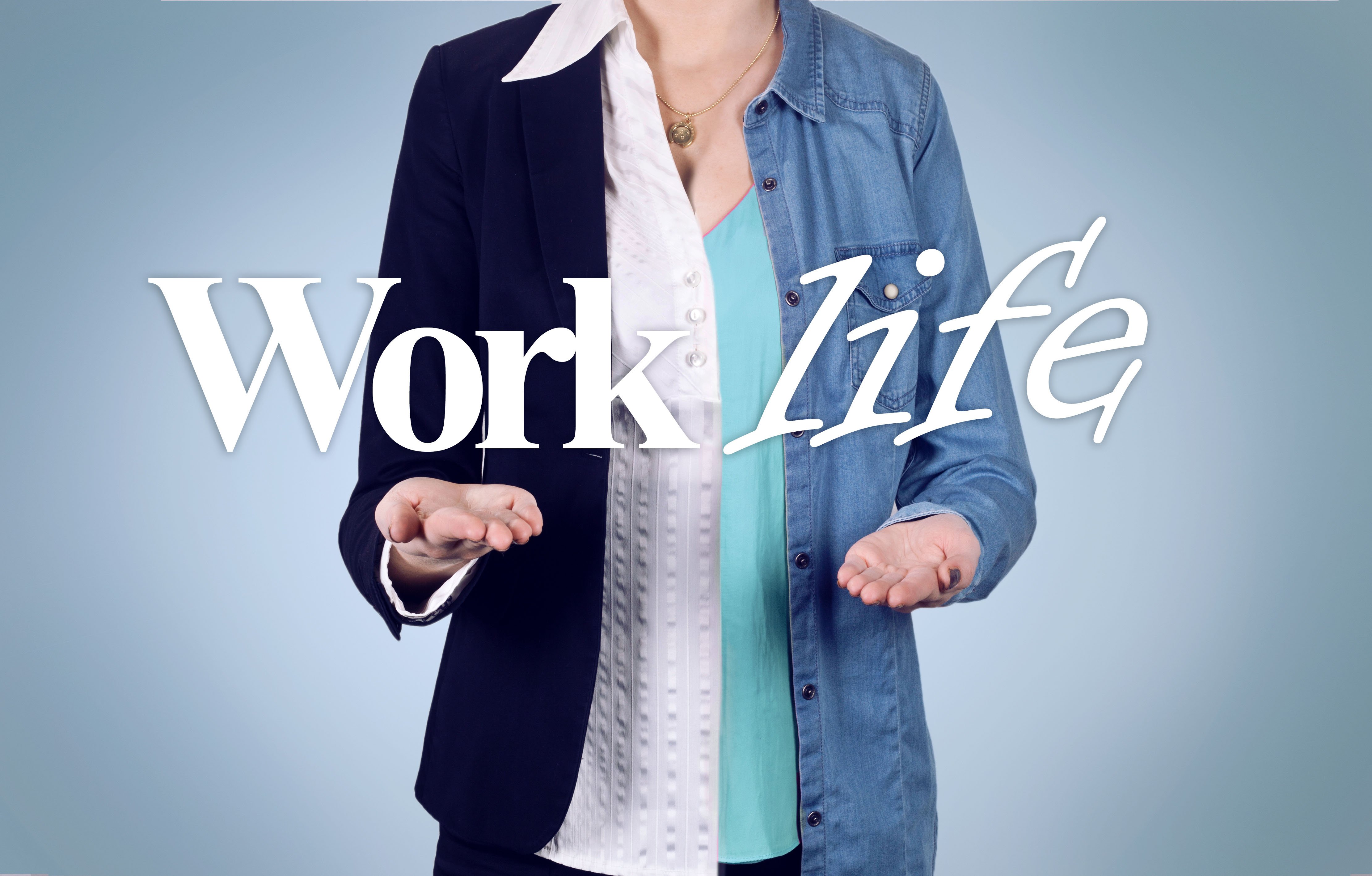 Having strict hours in place at your business is not beneficial for you or your employees. Enforcing inflexible hours, especially combined with low pay, places demands on employees that leave them with no time for themselves or their families. This causes undue stress on heart health, blood pressure and getting a good night's sleep. Experts say that spending more than 20 hours awake has the same impact on bodily and mental function as consuming five or six alcoholic drinks (simply put, give your employees flexibility so they're not acting drunk in the office!).
Not only does a flexible schedule make employees healthy and happy, but it also helps to increase their productivity. Instead of employees wasting their time watching cat videos on YouTube until the clock strikes 5:00pm, employees with flexible schedules can actually focus on deadlines and producing quality work.
Allowing employees to work flexible hours doesn't mean you're allowing them to stop showing up to work. It just means understanding that employees have a life outside of work too.