If you're on an activity planning committee at your workplace, you know how tough it can be to come up with new ideas for fun summer events. You've done the ballpark, you've done the zoo, you've done the ballpark (again!)…hmmm…the natives are starting to get restless for something different.

At Baudville, we're in the same situation, which is why we decided to put our heads together and conjure up some fresh ideas. For your summer picnic this year, why not try…

Making it a Garden Party. Most cities have botanical gardens that are associated with an area university or institution. And, most have pavilions or picnic areas you can rent for an afternoon. What a great way to get outside, stop and smell the roses, and enjoy some natural beauty—all at the same time! While you're appreciating your surroundings, don't forget to appreciate your team with sunny gifts from our Thanks for Making a Difference theme.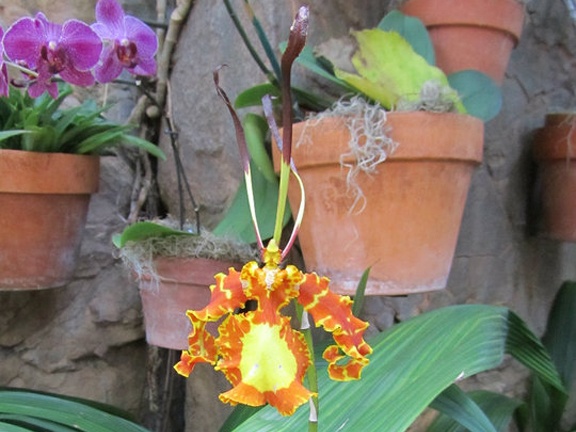 Visiting a Nature Preserve. Here's another way to soak in the summer weather while also connecting with the environment and learning about wildlife. If your activities involve employees' families, this is a perfect opportunity for kids and adults alike to explore a little and play a little, too! Want the perfect giveaway? Stay on theme with our Growing Together gifts. Now, get out those rain boots and go spot some tadpoles!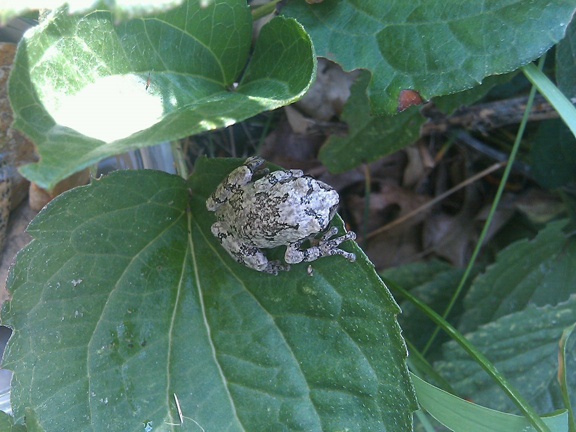 Going Horseback Riding. It really can't be a summer activity if you don't spend your time outdoors! Take your team to a rural ranch for a day of bronco busting (or just some quiet cantering), hay riding, and grazing on some good ol', down-home barbecue. Make sure everyone stays cool while they're horsing around by giving out themed water bottles.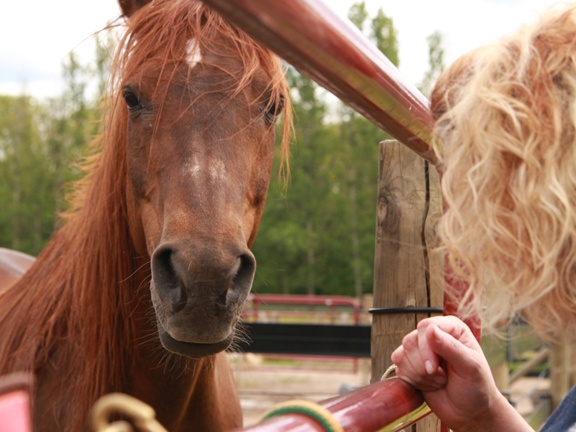 Volunteering as a Group. Your summer event doesn't have to be all about you and your team; sometimes the best activities are the ones you do for others. Check your local volunteer listings online for group opportunities. You could spend the day cleaning up a state park, or building a playground for underprivileged kids. You could volunteer at a food bank, shelter, or career center. Whatever you decide, make sure you all stick together with your own custom Team Shirts™. Your day of giving will bring your team closer in a meaningful and memorable way. And, the picnic part? Why not brown bag it?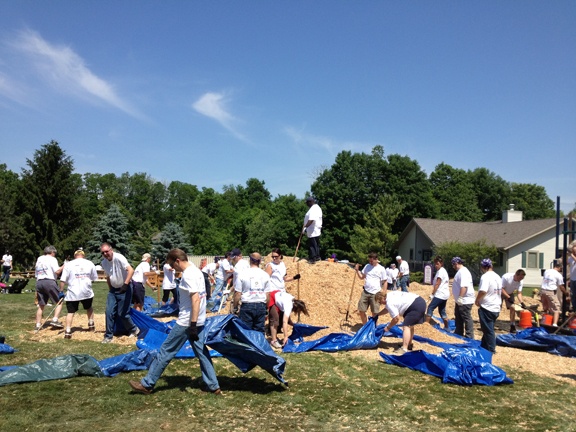 Do you have plans for a summer picnic or team event in the coming months? We'd love to hear about them! Comment and share your best ideas.

--------------------------

Allison is a self-proclaimed Copywriting Diva and has the certificate to prove it! She's been writing for Baudville for four and a half years and has worked in a variety of business settings for more than 19 years. Before becoming a professional writer 12 years ago, Allison worked as a department manager where she used Baudville products to motivate her team. She's what we call a true believer!