For the next three weeks, we're encouraging companies and teams to participate in our Baudville Games competition. Not only do the participants have a chance to win $200 in Baudville product every week, but the Games provide an opportunity to improve employee engagement, team morale, and your office fun factor.
We've created four events for your team to complete: Rubber Band Archery, Binder Clip Diving, Mental Gymnastics, and Office Soccer. Each event is simple to host and requires only a few supplies you already have in your office, like rubber bands and binder clips. We've created a few extra tools to make your events go off without a hitch.

Baudville Games Posters – Generating anticipation is one of the most important elements of hosting a great event. Download and print these posters to get your entire team excited about the upcoming competitions!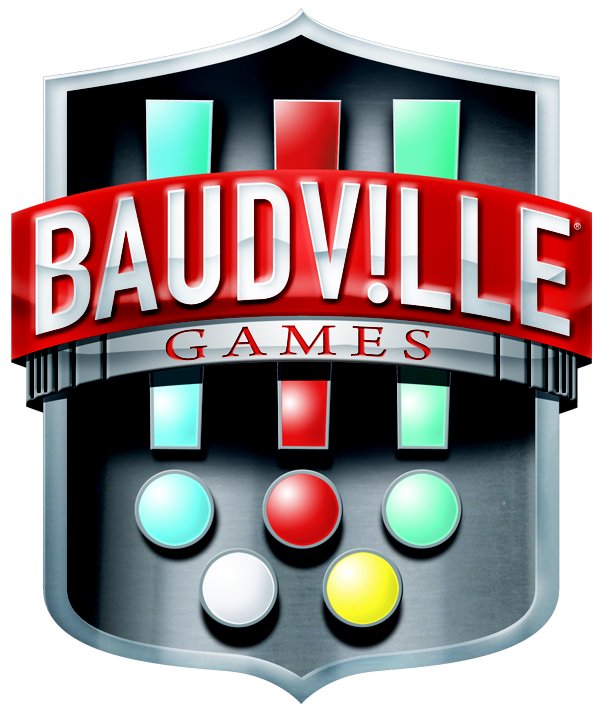 Rubber Band Archery Target – Are you behind on your Baudville Games event? You can still challenge your team to an event of aim and skill by playing Rubber Band Archery. Download our target to create an official playing field.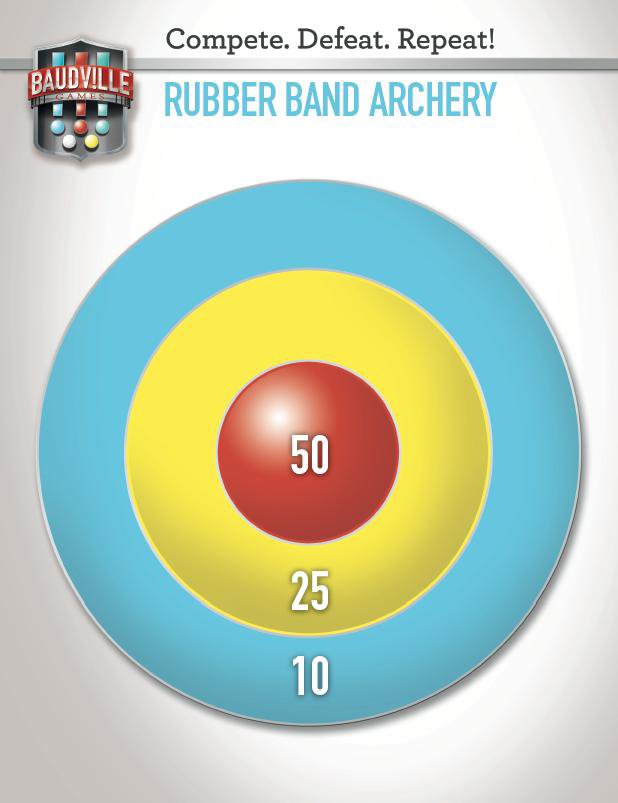 Mental Gymnastics Cards – In mental gymnastics, participants have to act out the different Olympic events. We've put together a set of cards for you, so all you have to do it print, cut, and play!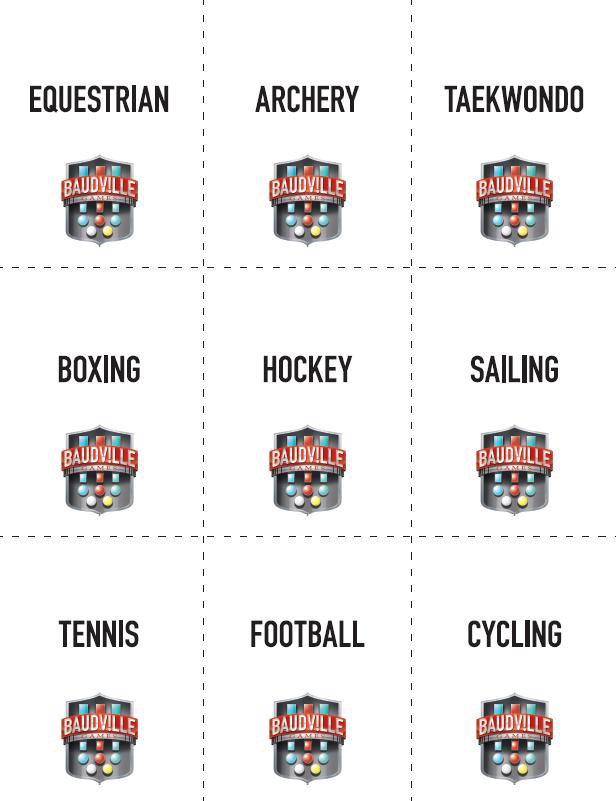 Office Soccer – Having the best equipment is a big part of the Olympics, and we have the same priorities for the Baudville Games! Download our Office Soccer page and crumple it to create your ball for the shoot out.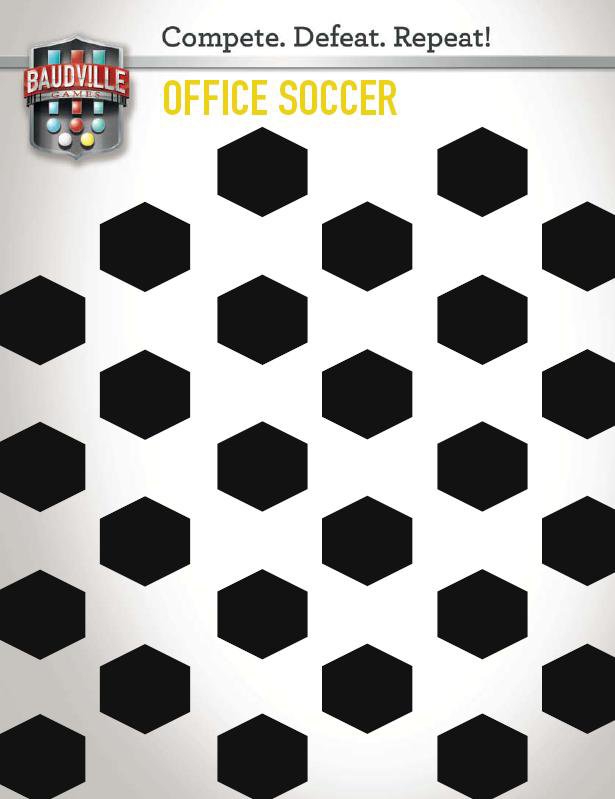 Office Games eBook – Does your team love the events in the Baudville Games? Keep the fun going this summer with even more events! We've compiled all our favorite office games events and put them into a free eBook for your reference. Download the eBook today and plan your next games soon!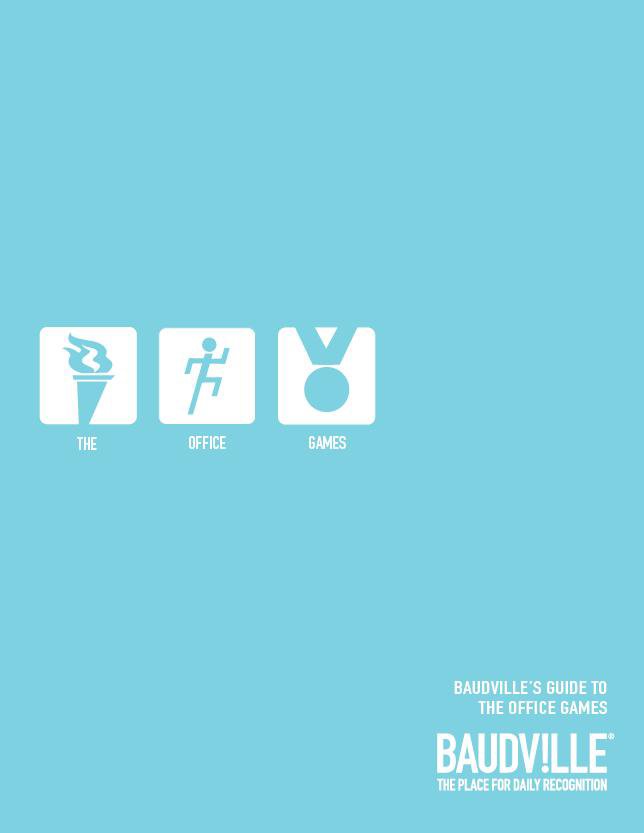 ---------------------
Cori is Baudville's in-house Recognitionista (she's officially a Certified Recognition Professional, too) and a member of the Millennial generation. Get her employee recognition tips and special discounts by liking Baudville on Facebook.