I don't know about you but one of my favorite ways to unwind after a long day is to mindlessly skim my favorite blogs. There's just something fun about fantasizing about that lavender-rosemary bundt cake that I'll never make or saving a workout that I know has one burpee too many. For this edition of Friday Faves, I took cues from our fabulous team on their very favorite blogs so that you, too, can unwind in style this Friday afternoon.
Food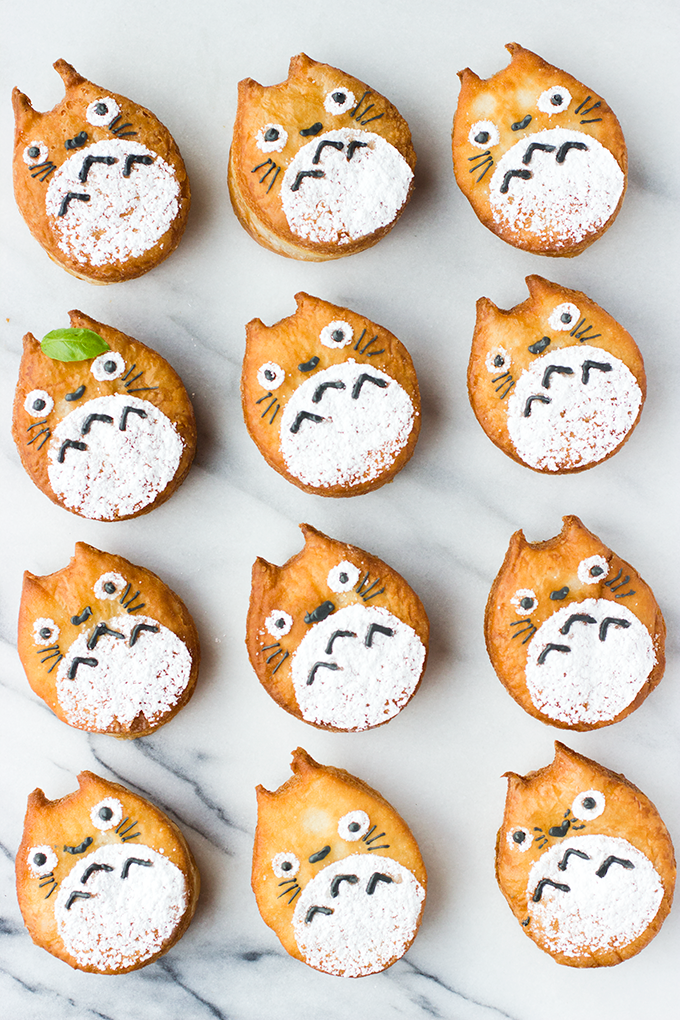 Fashion
Nordstrom's "The Thread:" Our Brand Director said and I quote, "What can I say… I (heart) Nords.
Cara Loren: This blogger has the best hair I've ever seen. It's like a lion mane. Also, her clothing choices are super cute.
Design
Magnolia Market: Joanna Gaines from HGTV's hit show, Fixer Upper makes this inspiring blog full of crazy beautiful before and afters. This is a converted carriage house on the back of their property. What the what?!

Apartment Therapy: Whether you have an apartment, house, yurt, or whatever- this site will have you drooling over how awesome a living space can look. Plus, you can take tours of other people's houses. I kind of love that!

The Dsgn Blog: Need to spark up your design concepts? This blog will get your creative juices flowing.
HR
Office Vibe: For simple, clear advice that resonates with any manager or HR professional, this blog is a must-read.
Marketing
For tips on how to bring passion back to your organization and engage the heck out of your employees, don't forget to follow us! (Click the link below)
What are your favorite blogs? We'd love to hear from you in the comments!