I know what you're thinking: who has time for such a silly holiday or time to stray from their full agenda? But maybe you should reconsider.
Some of the most successful companies in the U.S. maintain a healthy balance of work and fun. Take Google for example. Google has used the motto "work hard, play hard" to help build its empire. Their Mountain View location has a 7-acre sports complex, which includes a roller hockey rink, horseshoe pits, and bocce ball. They also have an on-site bowling alley and billiards tables to make sure that their employees never run out of fun activities. While not all companies have the means to provide Google's lavish amenities, keep in mind that it's their outlook that's the true perk. When interviewed by Mark Crowley of Fast Company, Karen May, VP of people development at Google said "It's less about the aspiration to be number one in the world, and more that we want our employees and future employees to love it here, because that's what's going to make us successful." I don't know about you, but taking advice from one of the most innovative companies in the world isn't the worst thing we could do.
Plus, you don't have to have a Google-sized budget to celebrate Fun at Work Day. Below are 5 low cost ways you can incorporate fun into your workplace.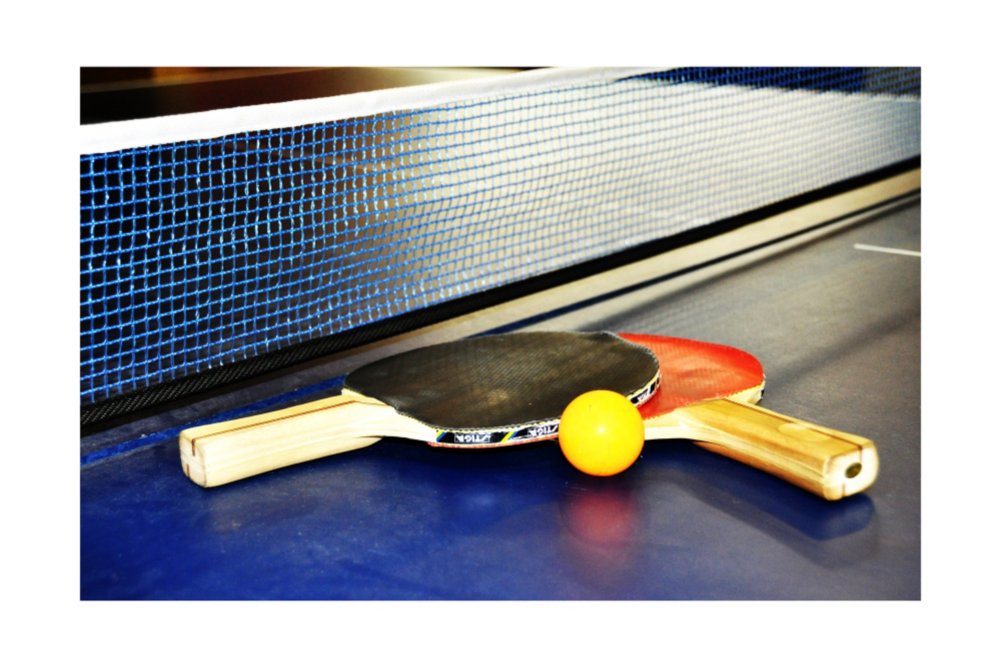 1. Ping-Pong (my personal favorite) - Put a ping-pong table in a break room and allow employees to play on lunch or breaks. You could even put on a company-wide Ping-Pong tournament to get everyone involved in the fun!
2. Start meetings on a humorous note - Bring an ice breaker game to your meetings or begin with some team trivia. Not only will this help everyone get to know each other, it will also lighten the mood before it's time to get to business.

3. Create a Humor Bulletin Board - This can be a place for your employees to share funny pictures of their children, ecards, funny facts, or other fun things they found online. When employees need a mental break, they can check out the humor board to put some pep back in their step!
4. Board Games - Place board games in the break room to promote some healthy competition!
5. Food - Everyone has to eat! I don't know about you, but I think food equals fun! Bring in lunch or sponsor a snack day once a month, week, or bi-weekly. It's a simple way to show some employee appreciation!
Love these ideas? Check out our Fun at Work and Positive Culture eBooks for more great ways to make your workplace a fun place to be!
--------------------------
Krista is the 'ville's Web Marketing Coordinator. She came to us in 2012 as part of our stellar Sales team. Using her experience with Baudville customers, she helps to create an online experience we're sure you will enjoy! Being the chatterbox she is, she truly misses talking with all of you so don't be shy and drop her a line!