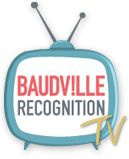 Did you watch our Recognition TV webisode? You can watch the complete recorded version with all my tips for getting management buy-in and support for your employee recognition program on Baudville.com or Baudville's Facebook page. Several of my tips, ideas and best practices are below, but I recommend you watch the entire video (it's only about 15 minutes!) to catch everything.
Getting management buy-in and support for your employee recognition program is key to ensuring long term program success. Your management team not only influences how much is financially invested in your program, but they also influence how employees and other managers perceive the program.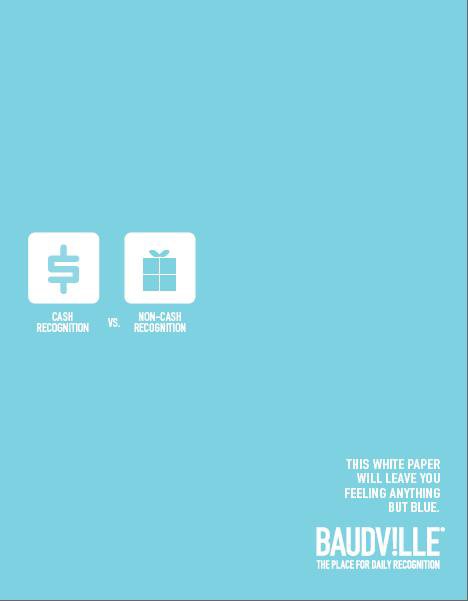 1. Get Educated
The first step in gaining management buy-in is educating yourself on the benefits and return on investment recognition can provide. Begin your research with Baudville recognition white papers. Our non-cash recognition white paper includes data from the University of Chicago that found individuals who were given a tangible reward had a 14% higher performance outcome over those who were given cash, and 38.6% higher than those who did not receive a reward at all. Read all four of our recognition white papers for more helpful facts and statistics.
Conduct your own research, too. Earlier this week, Cori posted some credible sources you can use to help persuade management of the benefits of employee recognition. Read her blog post.
2. Get Employee Feedback
Next in your buy-in process, get feedback from employees about employee recognition. You can conduct a pretty simple survey, for example:
Do you feel valued at this organization?
Do you feel recognition is a priority at my organization?
In the last seven days, have you received recognition or praise for doing good work?
These questions will provide some insight in to the culture of your organization and how valued employees feel. Employees who feel valued and appreciated will plan to stay at your organization.
Repeat your survey after your employee recognition program has been implemented for at least 30 days to measure the impact. That way, you can show management the progress of your program and make a case for continuing or increasing an investment in it.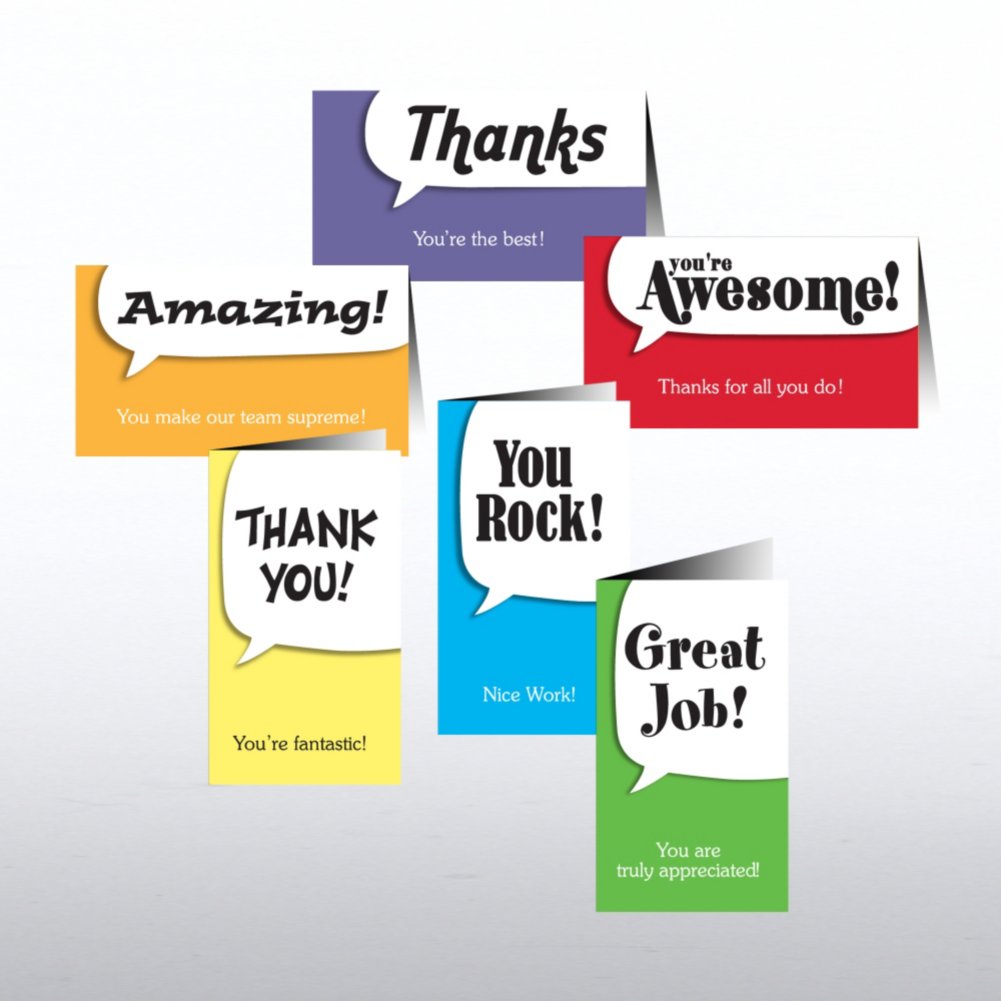 3. Practice Recognition
One of the best ways to demonstrate the value of recognition is to give it! Either start or continue giving recognition to your team and co-workers. You can use feel and low-cost tools, such as ePraise or Pocket Praise cards. Tangible items that employees can display at their desk have a greater impact and longer staying power. A Pintastic Manager is another great tool that includes a tracking device, too.
Give recognition up to managers, too, so they can experience recognition first hand.
4. Make a Plan
Next, be prepared for your meeting with management by putting together a detailed plan for your employee recognition program. Describe the type of recognition you're proposing – day-to-day, informal or formal – and explain how the recognition is connected to important values and goals.
For example, use a recognition theme to reinforce specific behaviors like teamwork. Our TEAM theme recognizes teamwork and team success and can be given to employees on a daily basis with our Cheers Kit.
5. Arrange a Meeting and Discuss
Finally, set up a time to meet with the management team to discuss the recognition program, how it will work, who is involved and what it will cost. Discuss the details as a group and be open to any ideas or suggestions they may have. If you make the team feel like they had a part in the creation of the program, they'll have more ownership over the program in the long run.
By getting management support early on, you'll set both your employee recognition program and your organization up to succeed!
----------------
Cori is Baudville's in-house Recognitionista (she's officially a Certified Recognition Professional, too) and a member of the Millennial generation. Get her employee recognition tips and special discounts by liking Baudville on Facebook.