Hang up the streamers and blow up the balloons we're celebrating hi5's birthday today!
Hi5 is a Baudville company that specializes in delivering a total solution for service recognition. They cover it all from their popular Imagine the Possibilities™ Card, an all-in-one technology platform, and impressive, easy to give award packaging. Have we piqued your interest? Find out more about hi5 by scheduling and completing a free demo and we'll give you a $25 Imagine the Possibilities Card! Just call 1.888.919.7600.
To celebrate hi5's joyous first birthday check out our top five favorite High 5s!
5. The AWWWWW High 5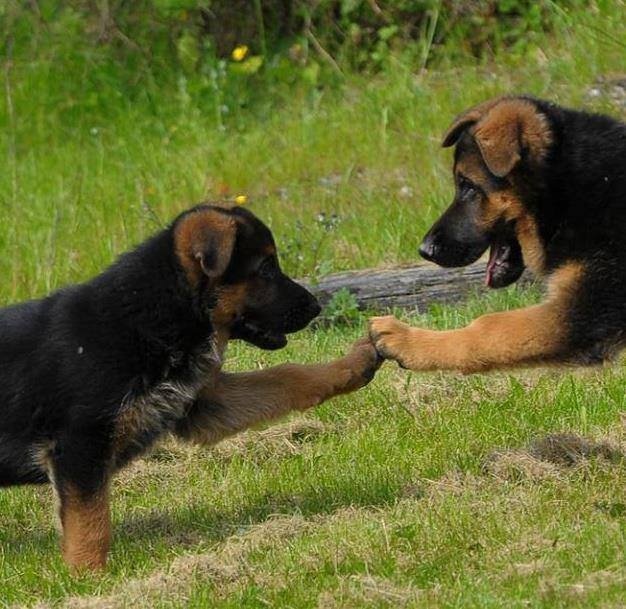 4. The Extreme High 5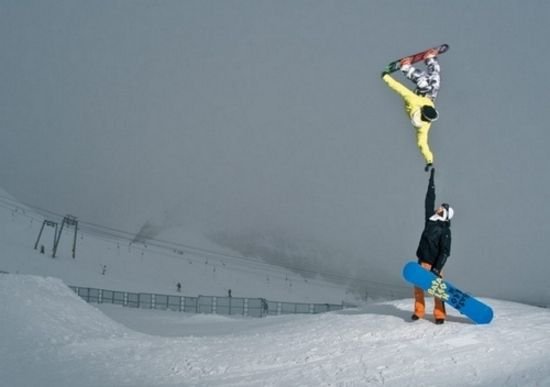 3. The Fan-tastic High 5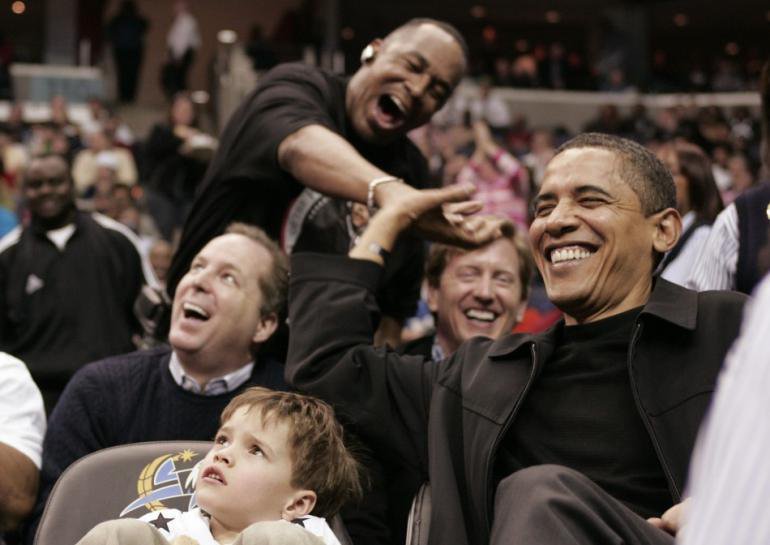 Reuters
2. One Smokin High 5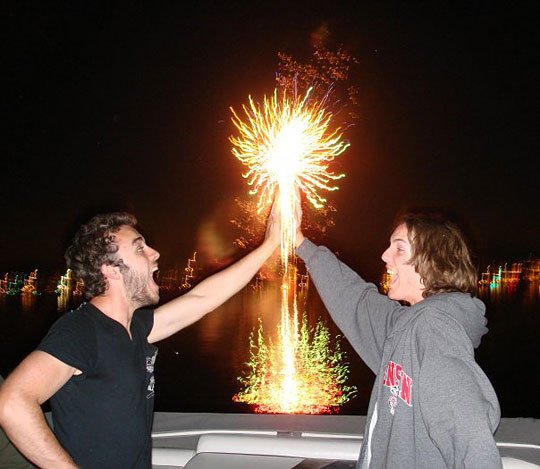 1. The Classic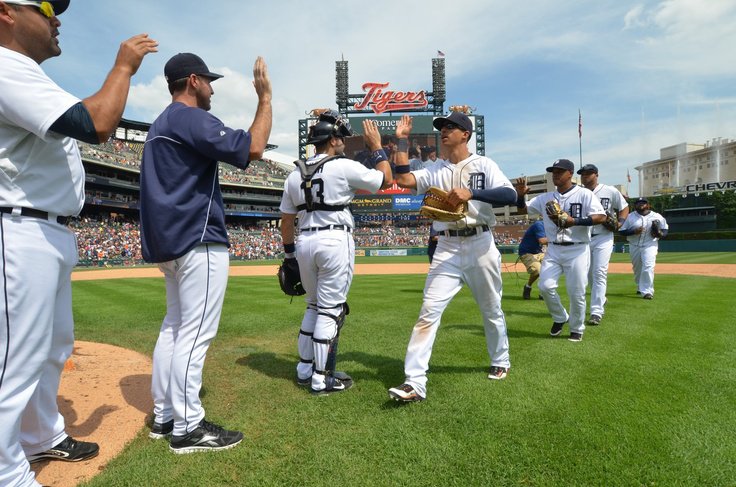 Detroit Tigers
Have a high five you would like to share? Post it on our Facebook page!
--------------------------------------------------------------------------------------
Kendra has moved from Web Marketing Intern to her current position as Product Coordinator. She is a recent graduate and is ready to help with your recognition wants and needs. Watch out because this young professional just touched down at Baudville.