If you've ever watched the Academy Awards, you've felt the emotion that comes through in acceptance speeches: the tears, the gratitude, the satisfaction in knowing that all that hard work was worth it. Receiving an Oscar is not only a big deal, it's also an experience coveted by everyone in the industry.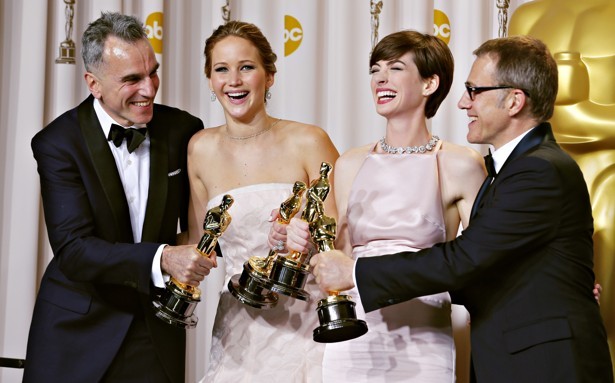 From taking on the right role to putting on an exceptional performance, there's motivation behind those actions—and it's not just the mighty paycheck. It's the acknowledgement of a job done both purposefully and masterfully.
Your team members are no different than those striving actors. Are you recognizing their winning achievements with the proper amount of fanfare?
At Baudville, we give out the Inspire Award and Luminary Award each year at our end-of-year celebration. One is awarded by top management and the other by peers. Each is highly coveted and represents meaningful recognition from those who matter most.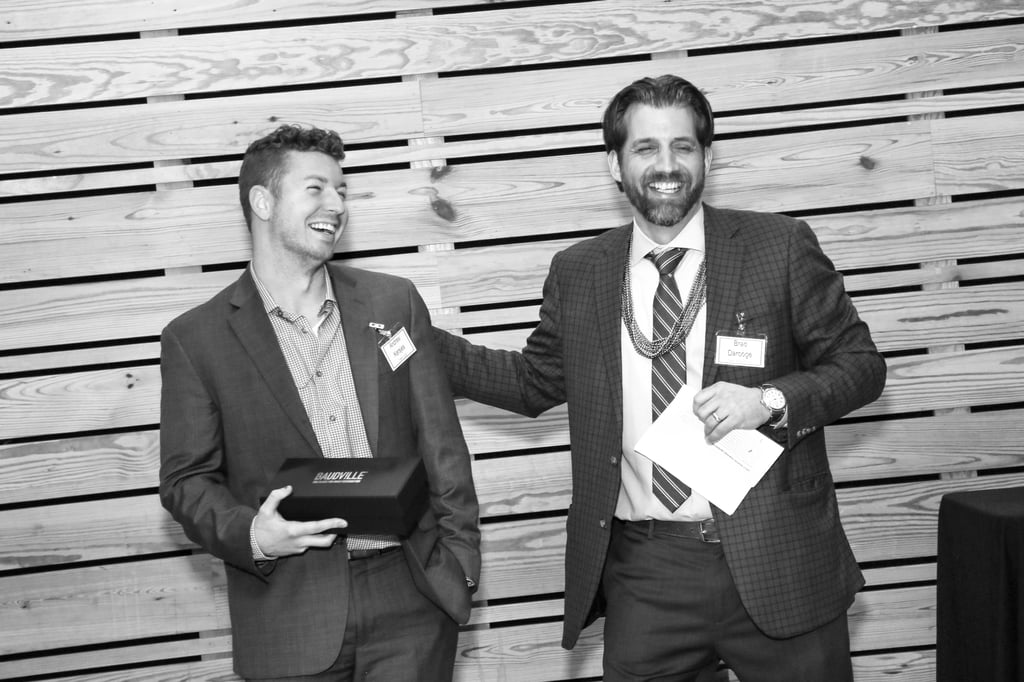 Here's why we do it, and why you should too!
It communicates values and affirms behaviors.
A yearly award ceremony is an occasion for your employees to celebrate achievements with pride—and for you to drive values.
Do you have a mission or vision statement? Align award criteria with values you want your employees to demonstrate—and don't forget to give it a fun name! This is a great way to communicate the values and behaviors that are important to your organization.
It boosts self-esteem.
To receive an award in front of peers and leadership is a special kind of honor. The presenter knows it, the recipient knows it, and everyone watching knows it.
By having a yearly award ceremony, you provide incentives for your staff to perform in ways that get the highest attention and esteem. Giving your stars the opportunity to take the stage and shine with pride shows that you truly value every step they took to get there. And, you'll leave the audience thinking about what they'll do to be standing in the spotlight at the next award ceremony.
"Winning the Inspire Award felt like winning an Oscar! I remember crying, smiling, and holding the award in a vise grip because I wasn't sure the moment was real. I tried to say a few words, but I was simply speechless," said Katie, an Accounting Clerk here at Baudville.
Try it!
It's NEVER too late to start an awards program. It can be any time of year—not just during the holidays. Base it on your core values, and you'll find it easier to choose your nominees (and winners): they'll be the ones who continually deliver on those values!
Psst . . . need trophies? We've got a slew of stellar selections!