More and more, especially with the younger workforce, when people talk about the ideal career, they use words like "purpose" and "meaning." They want to make a difference in some way and if they don't see that potential in their job, they may not feel the appeal in making a long-term commitment.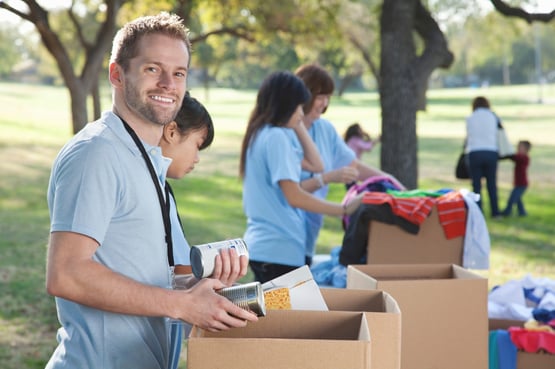 That's understandable, and, yet, we all can't be firefighters or professors or part of a team of scientists who discover a cure for a devastating disease (I wish!). We need people who have the talent and passion to crunch numbers, to write programs, and to fill orders to keep our businesses moving.
It is possible to attract the people you need, while also providing the purpose they need. Because every business has the ability to offer their employees opportunities to give back, even if it doesn't directly relate to the work they're doing.
How? By being a company with purpose-driven culture. And the best part: It can be as casual as finding volunteer activities in your community that you do throughout the year as a team.
If you don't already have something in place, we recommend you start simply with a group outing. You can choose an activity that reflects the philosophy or values of the leadership of your organization, or one that benefits a cause that is near and dear to one of your team members. (Bonus: it's a great way to facilitate team building!)
If leaving the building isn't an option, you can make it even simpler by starting a campaign. Raise funds for cancer research, promote organ donation awareness, have a school supplies drive, or collect gifts during the holidays for children in need.
Do whatever works best for you, just remember to try to keep it close to home. Your employees will feel a greater connection to their contributions if they can see the benefit in their community.
Then, you can all really say that making a difference is what you do!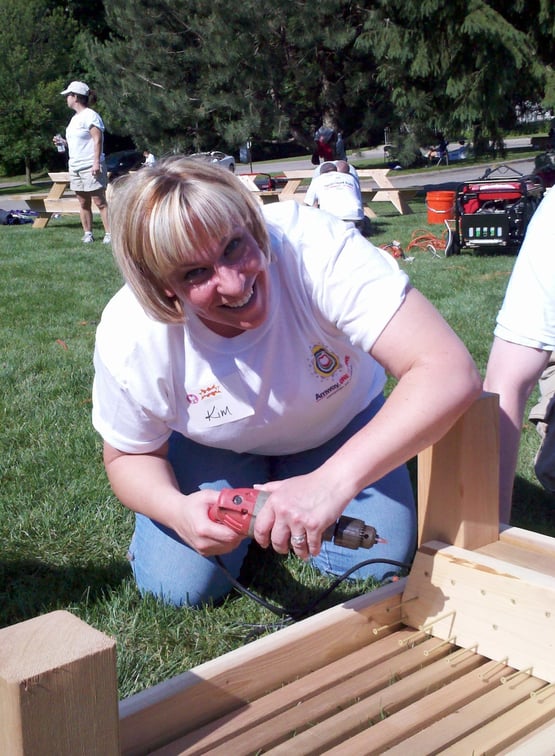 Interested in learning how we donate our time and resources here at Baudville? Check out Baudville's Helping Hand!