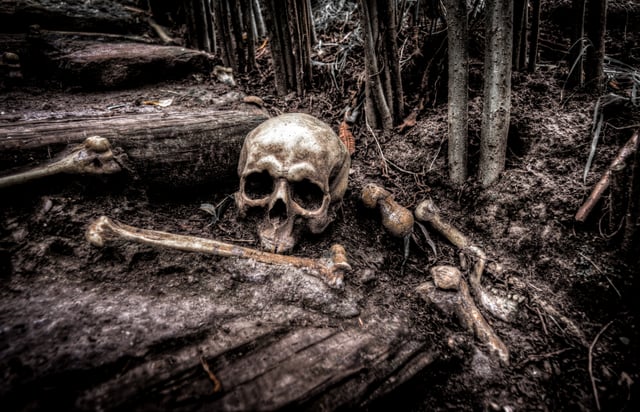 Halloween is a great time to explore your creative side, from costumes to decorations it's a fun holiday for all ages! But that fun doesn't have to end at home, why not liven up the office with some spooky decorations your team will die for (not literally, we hope). Make your office decorating into a department contest or simply do it to lift team spirits. Check out our fave Halloween decorations and comment with your ideas below.
1. Create a fun and oh-so-frightening workstation with a little construction paper and creativity!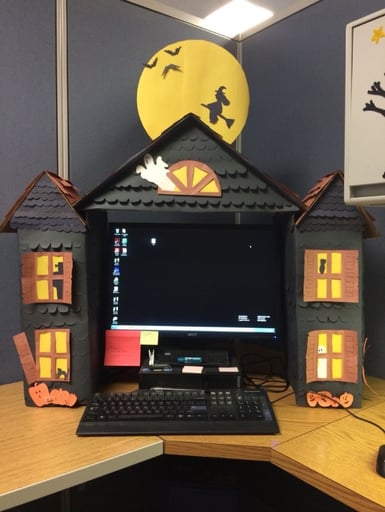 2. Take all of your binge watching CSI knowledge and turn your desk into a professional crime scene.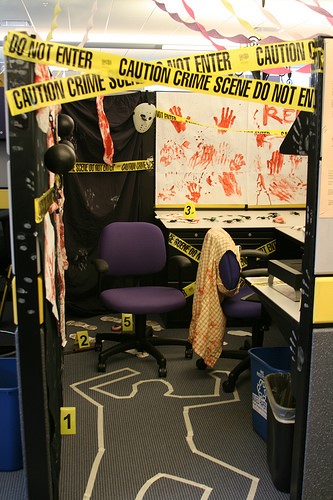 3. Make your Halloween potluck a real life version of Operation!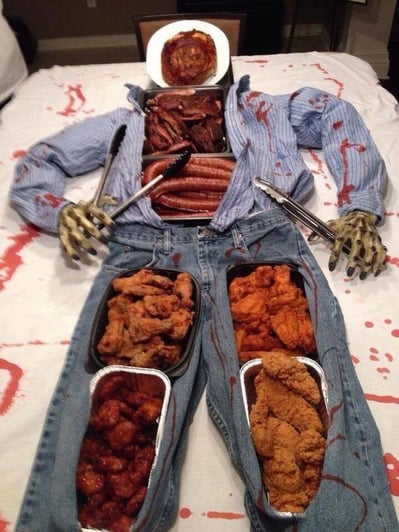 4. Freak out your coworkers with a little personal surprise in the fridge.

5. Scare your visitors with a new secretary (though they may be waiting a while for any assistance!)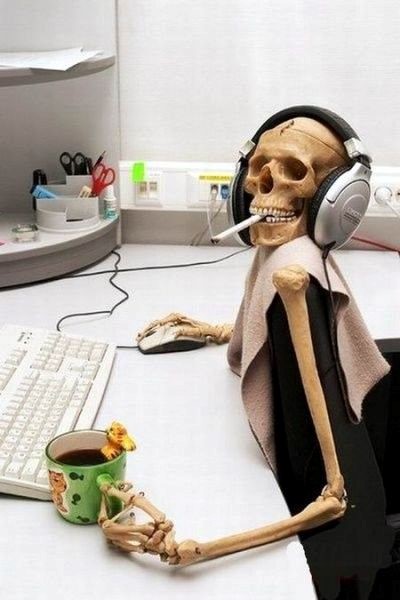 However it is you celebrate Halloween, just make sure to have a little fun with your team!