IDville, affectionately known as Baudville's little brother, is growing up. Today he celebrates his 12th birthday… He's officially a pre-teen, or tween, as the kids nowadays prefer to be called.
Just like other 12-year-olds, IDville is coming into his own. He's finding out what he's really good at: providing companies with simple solutions to create and print their ID cards in house. He's branching out and trying new things with his growing confidence: all-encompassing meeting supplies, school visitor security solutions, and completely customizable office signage. And just like his big sister, Baudville, he values stellar customer service, quick turnaround, and lifetime software support.
We're so proud of IDville - have you met him yet? If not, you should. At least give him a happy birthday shout out on Facebook, LinkedIn, or Twitter! Happy birthday, Bro!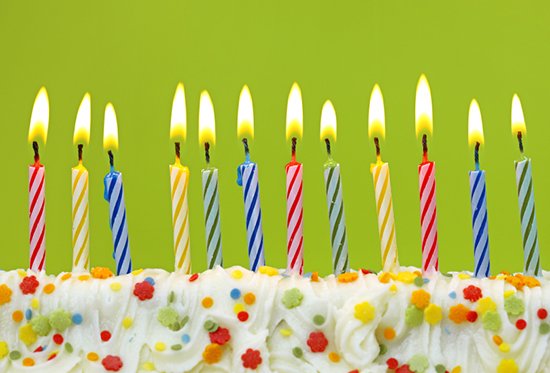 --------------------------

As a team member since 2005, Falon has worn just about every hat the 'ville has to offer. She's seen both sides of working life — as an employee and as a manager — so if it sounds like she knows what she's talking about, we're pretty sure that's why. When she's not juggling between the IDville and Baudville brands, she's been known to whip up a mean diorama - just like that!