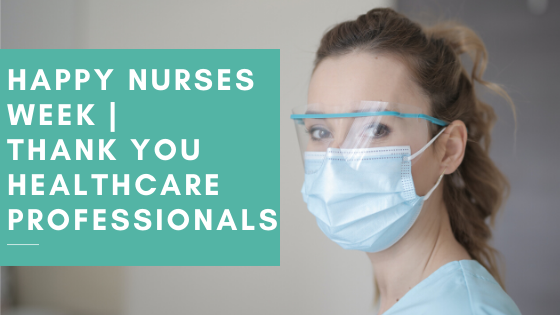 Lately, it seems like every superhero wears a mask. It might not be identity-concealing like Batgirl or Spiderman, but it immediately demonstrates their powers: taking care of others.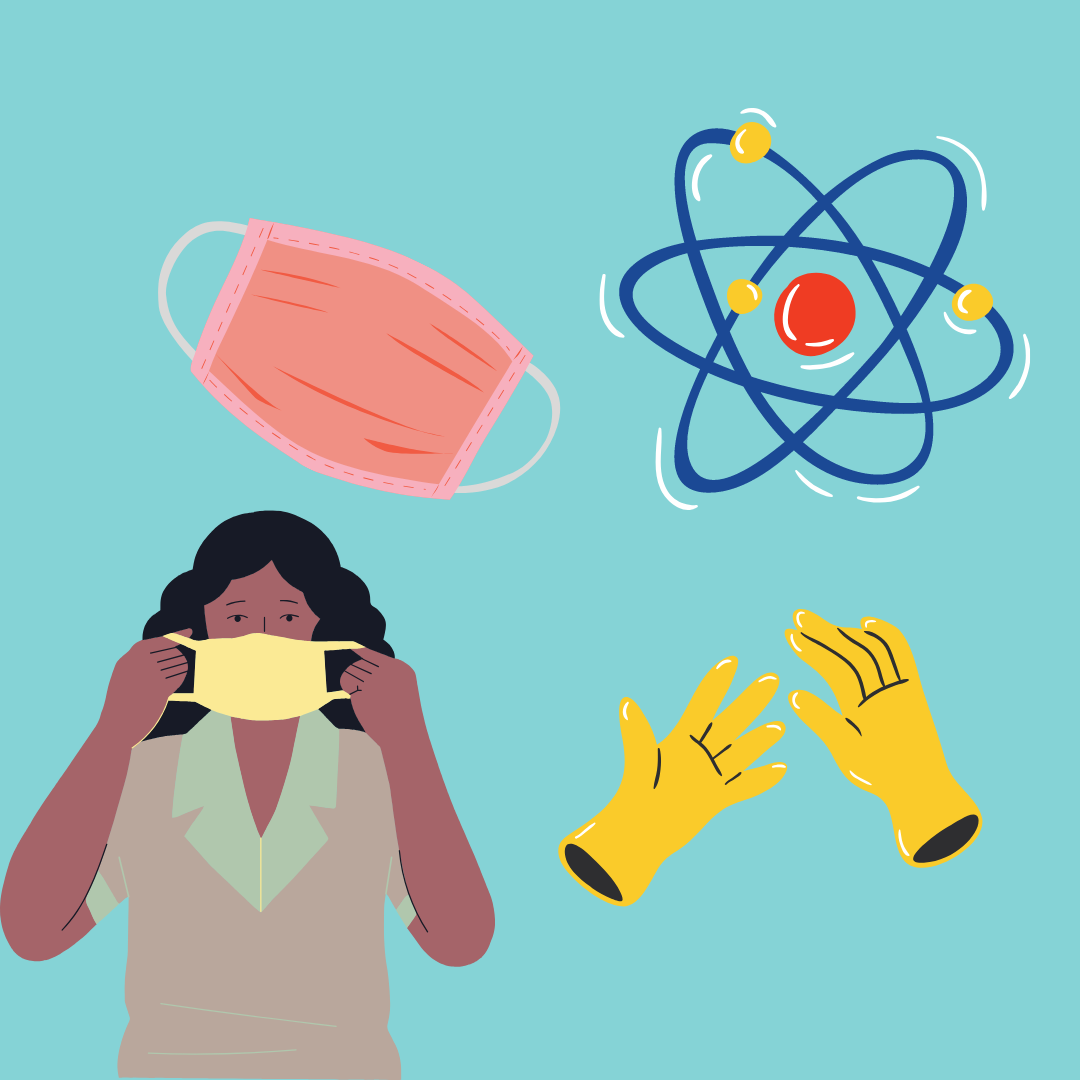 We were proud to work with WZZM and create a little thank you for the big impact that the hardworking men and women are making in the healthcare industry!
From nurses to doctors, from intake clerks to cleaning staff, from surgeons to residents: we thank you.
No need to take your masks off: we see who you are and we thank you from the bottom of our hearts.