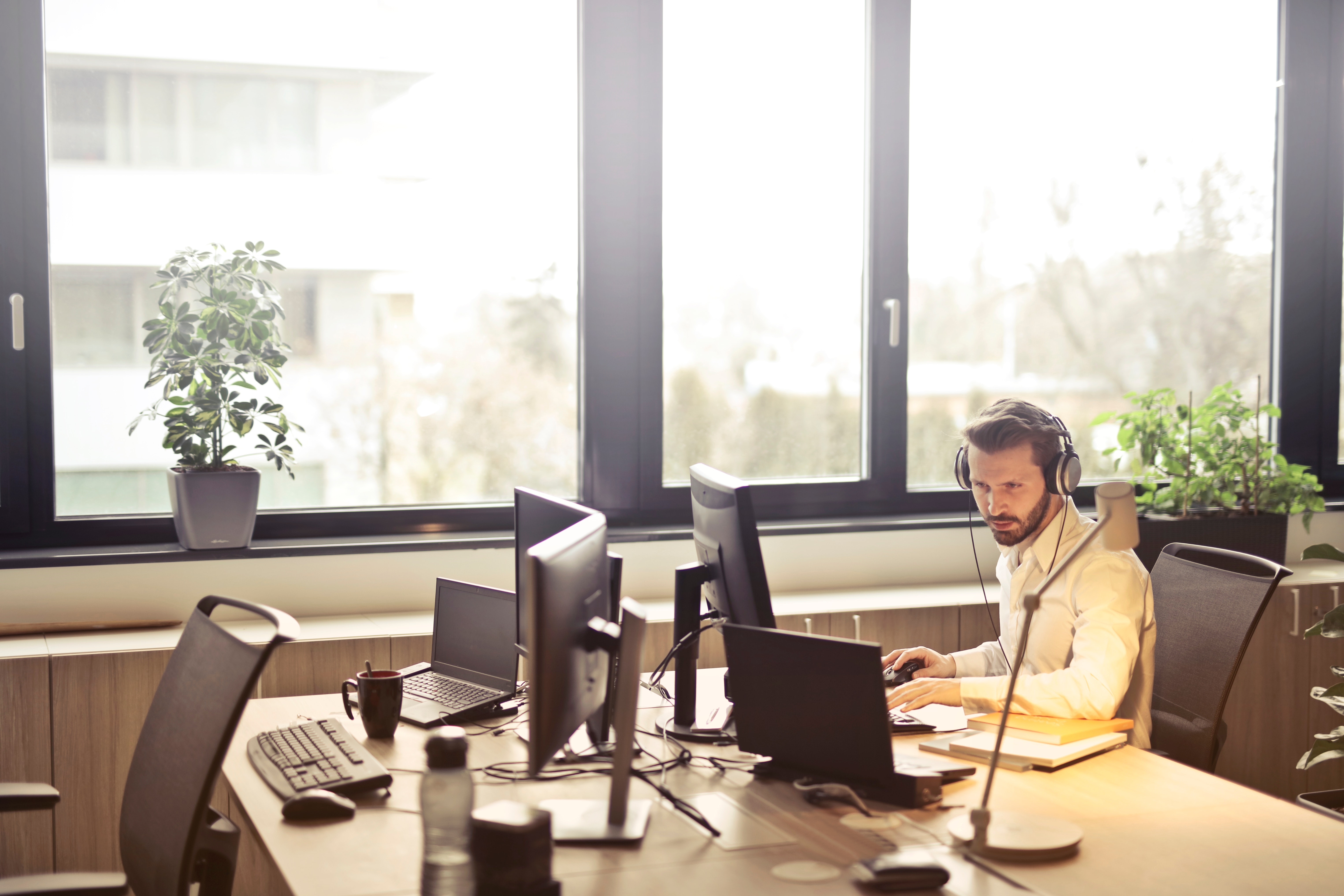 We know most everyone loves a good hug, but they aren't always appropriate in the workplace. So why not show some love to your hardworking Customer Service Reps (CSRs) with a gift that recognizes their greatness? I mean really! Who wouldn't feel hugged with this little gem sitting on their desk?
In honor of National Customer Service Week, we compiled a "hugful" of great gift giving ideas to keep your CSRs feeling appreciated (and all your other team members, because ultimately everyone helps the customer, right?). After all, appreciation is good for the soul, empowering your employees to the best they can be.
Sweeten Their Day
Imagine the smile on your employees' faces when they see candy on their desks! Edible gifts have been known to bring shouts of pure joy into the workplace, and with sentiments like "You're Bursting With Brilliance" and "You're Awesome Everyday" stamped on the gift, their days will surely be sweeter.
Pin It / Win It
Lapel pins are so much fun! Your team can tack them to their workspace wall, pin them to their backpacks or wear them on the shirts every single day (optional, of course). We especially like the "You're an Essential Piece" pin. With this pinned to their lapels, they'll all feel needed. And you'll be a winner in their eyes.
Growing Reminders
These flower and plant cubes are some of our favorite gifts. Complete with a seed packet, peat pellet, a plastic liner and a wooden cube planter (and hug worthy sentiments on each, of course), these charmers will be growing reminders of just how much you care about your team.
Functional Can Be Fun Too
Everybody needs a good tote, lunchbox or backpack (and they're a great place to attach those lapel pins!). We give you function with fun that reminds your team of their contributions everyday.
Logo-a-GoGo
Want to go big? Add your logo to any of our pre-made team shirts and gear to really knock their socks off.
Noteworthy
Sometimes just a thoughtful note says it all, and appreciation is written all over our Compliment and Pocket Praise note cards. Add your own personalized message on the back to add that extra recognition boost.
Hydration Jubilation
Our drinkware selection is bar none. From twist top tumblers with stainless steel straws and brilliantly colored water bottles to coffee mugs and reusable, shimmering tumblers (go green!), we have everything you need to show your appreciation. High fives, fist pumps and hydration will abound.
Economical (But they'll never know.)
A meaningful gift doesn't need to break the bank; recognition is recognition regardless of price. Here you'll find great deals that still score an A+ in appreciation. For more fantastic finds, check out our clearance section too.
So here's to National Customer Service Week. And here's to hugs in the form of gifts!
*Keep in mind what may be appropriate recognition for one team member, may not be the same for another. Get to know each and every employee, and you'll be more apt to discern what gift best recognizes the individual.