With summer upon us, it's time to kick up the activity and improve our health! We've rounded up a few links and a few things we're loving to boost your own workplace wellness program and set your own personal health goals!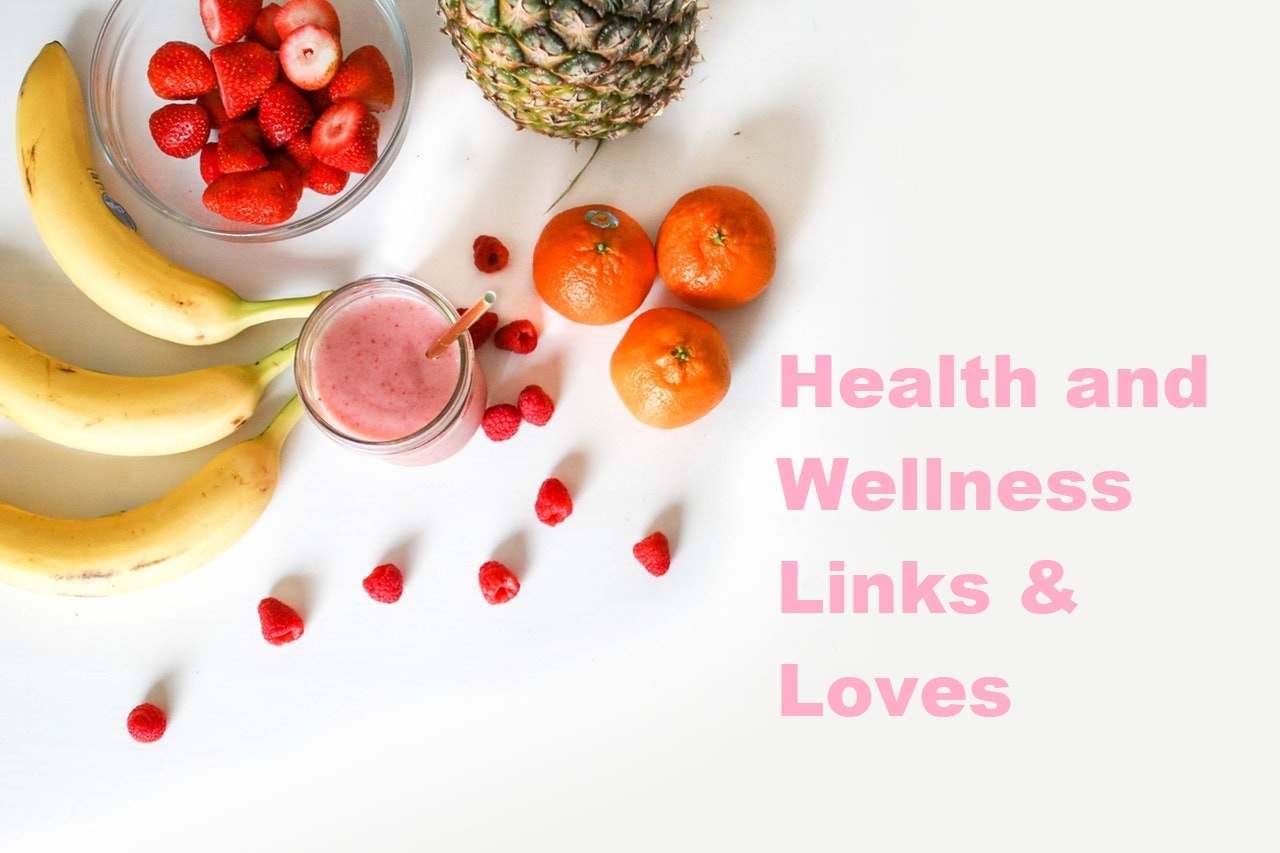 Don't have a workplace wellness program yet? Check out these four expert tips for starting one in your organization.
Feeling sluggish in your own personal wellness journey? Here are a few awesome tips to help you overcome common wellness roadblocks.
That said, we relate to this meme SO. MUCH. And these ones.
Have you seen our health and wellness board on Pinterest? It's got lots of tips, tricks, recipes, and wellness advice that you can pin, share, and use.
And while we're on the subject of recipes, here's a list of healthy appetizers for your next office potluck, a list of healthy lunches to keep you on track all week long, a list of healthy breakfasts to start your day right, and a list of yummy salads that are perfect for any summer celebration. (Although, have you ever felt like this about salads? We sometimes do too. Give us #allthedressing and #allthecroutons!)
Feel bad sitting at the office all day? Here are a few easy ways you can get active while you're at work.
Plus, check out these other ways you can motivate yourself and encourage others toward overall wellness . . .