Last week, one of the blogs in my Google Reader talked about High Five for Friday. Every Friday, you post five links of things that you love from all around the web. Since I love Fridays, I thought this would be a great idea for the Recognition at Work Blog!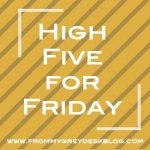 1. New IDville Products. Our sister company, IDville, is all about identification and safety at schools and workplaces. This week they launched 95 new products including cool new silicone ID badge accessories, EZ Meeting Kit for event planners, and new custom lanyard options.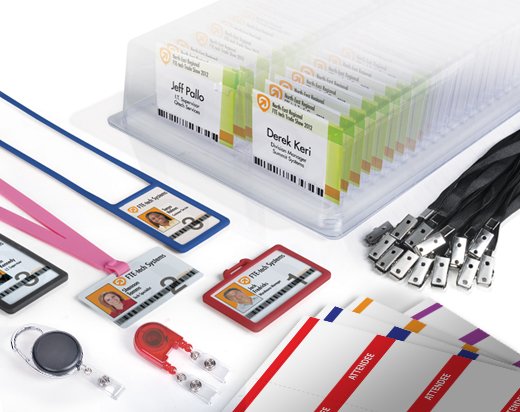 2. You Are Appreciated Project. The Dating Divas created this idea for recognizing family members and loved ones, but I think it would be a lot of fun at work, too. Cut it down to only 5 envelopes – one for each day of the work week – for each of your employees to make it more manageable.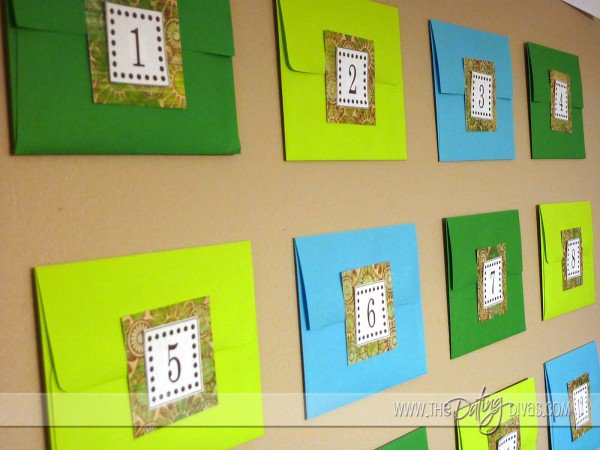 3. Valentine's Print and Posts. I love Allison's Print and Posts! They're a blast to give and receive around the office. Print your free copy and start populating your office with cute and funny Valenteine's Day sayings.

;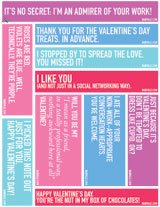 4. 33 Ways to Stay Creative.Print and post this at your desk to stay focused on creativity!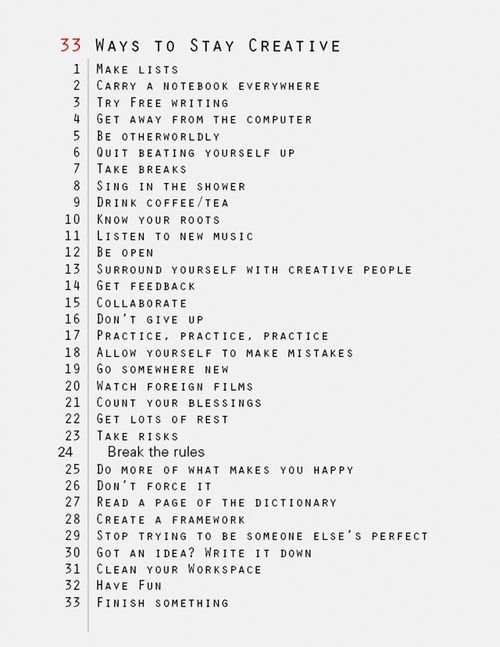 5. Chocolate Marshmallow Cookies. I love food, especially sweets, so my High Five for Friday posts will probably always include a recipe. If someone wants to make these for me for Valentine's Day next week, I promise to love you forever.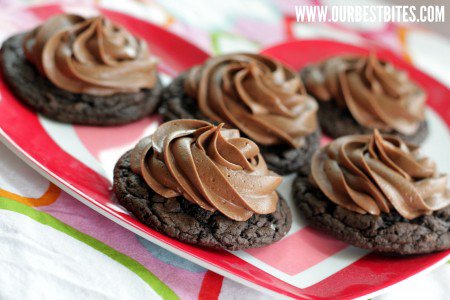 Have a great weekend!
--------------------
Cori is Baudville's in-house Recognitionista (she's officially a Certified Recognition Professional, too) and a member of the Millennial generation. Get her employee recognition tips and special discounts by liking Baudville on Facebook.