Last week I spent my time relaxing in California during Spring Break. Although, it was not exciting to come back to school this week, I am ecstatic that it's Friday today. Grand Rapids, MI will be a delightful 80 degrees this weekend and I am spending it outside!
Redwood Forest: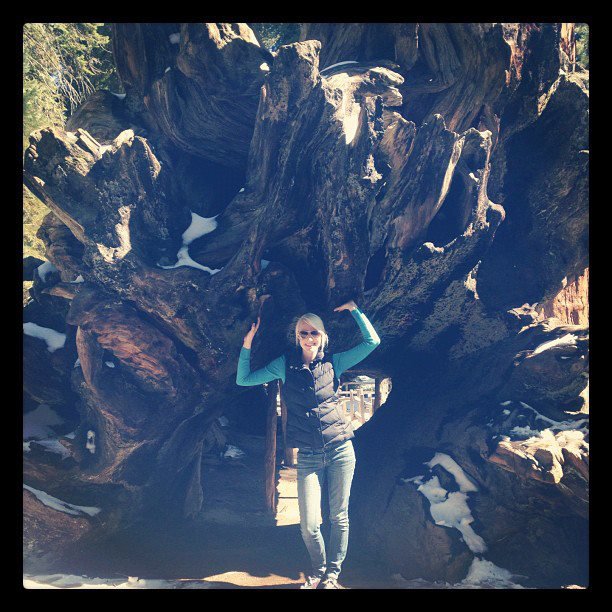 Let's start with my favorite thing about California, the Redwood Forests. These mammoth trees will make you stand in awe for hours. Hiking around the forest and driving to an elevation of 7,000 ft. was breath taking. If you've never been, I strongly suggest throwing it on to your bucket list.
Tulips: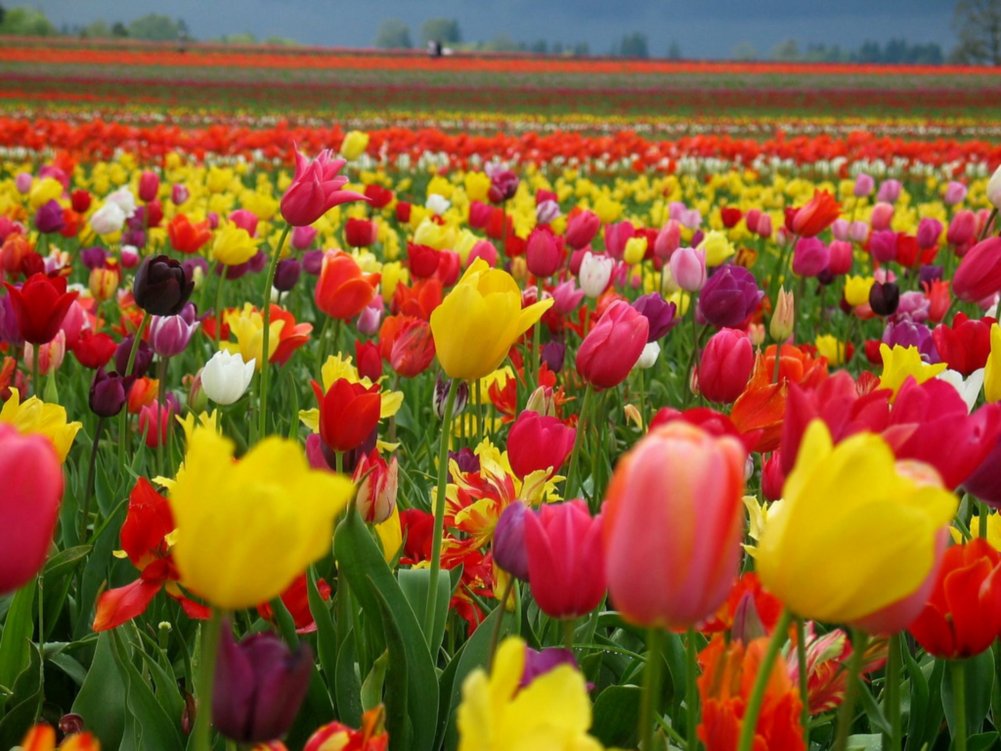 When I arrived home on Monday, I noticed my tulips are starting to peek out. Spring really is coming and soon! Personally, I have such nostalgia about tulips because of growing up in Holland MI
Shamrock Shakes: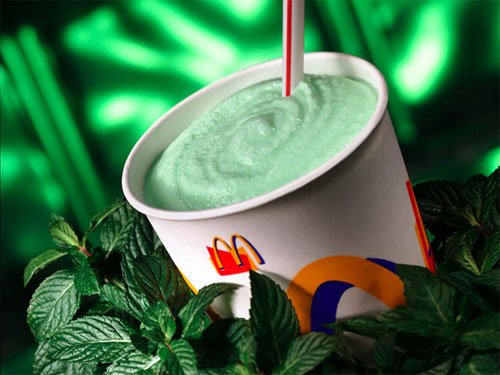 Although these are not my all time favorite shakes, I prefer strawberry, McDonald's ever popular Shamrock shakes will yet again leave us until next year. So, if you're one of the fanatics out of the millions, make sure you get your fix this weekend, before you know it, it will be the end of March and they'll be gone!
My Twist Top Tumbler: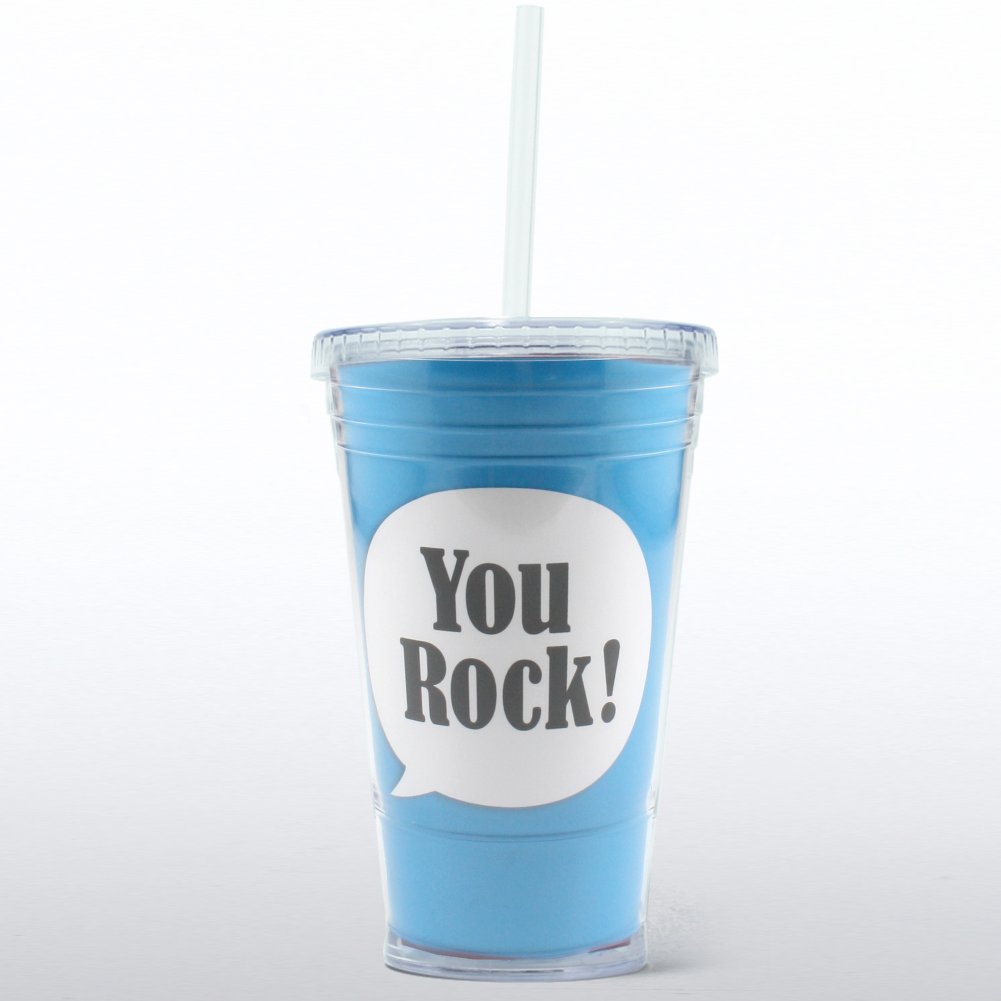 For Employee Appreciation Day, two weeks ago, I received my favorite Twist Top Tumbler, the Positive Praise - You Rock! Yesterday, I took it to class with me. It was perfect for walking around with, and a great reminder for me to keep drinking water. I received so many compliments about it from my classmates, everyone wanted one!
The Lorax: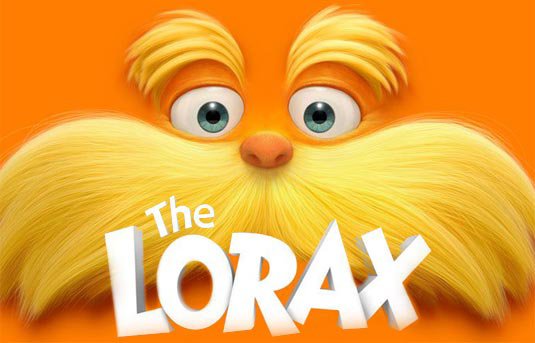 Although the movie came out a couple weeks ago, I still have not had the opportunity to go see it. Horton Hears a Who is one of my all time favorite movies, so I hope The Lorax doesn't disappoint!
That wraps up what I am most excited about. I hope everyone has a great weekend doing the things they love!
Kendra
----------------------------------------
Kendra is the newest Baudvillian. She is currently an advertising intellectual at Grand Valley State University, and is ecstatic about the change of atmosphere as Baudville's web marketing intern. Watch out because this young professional just touched down at Baudville.